Taller para Padres, Preparacion para Emergencias, usted esta invitado a este taller sobre Preparacion para Emergencias. Este jueves at las 2:00pm aqui en la escuela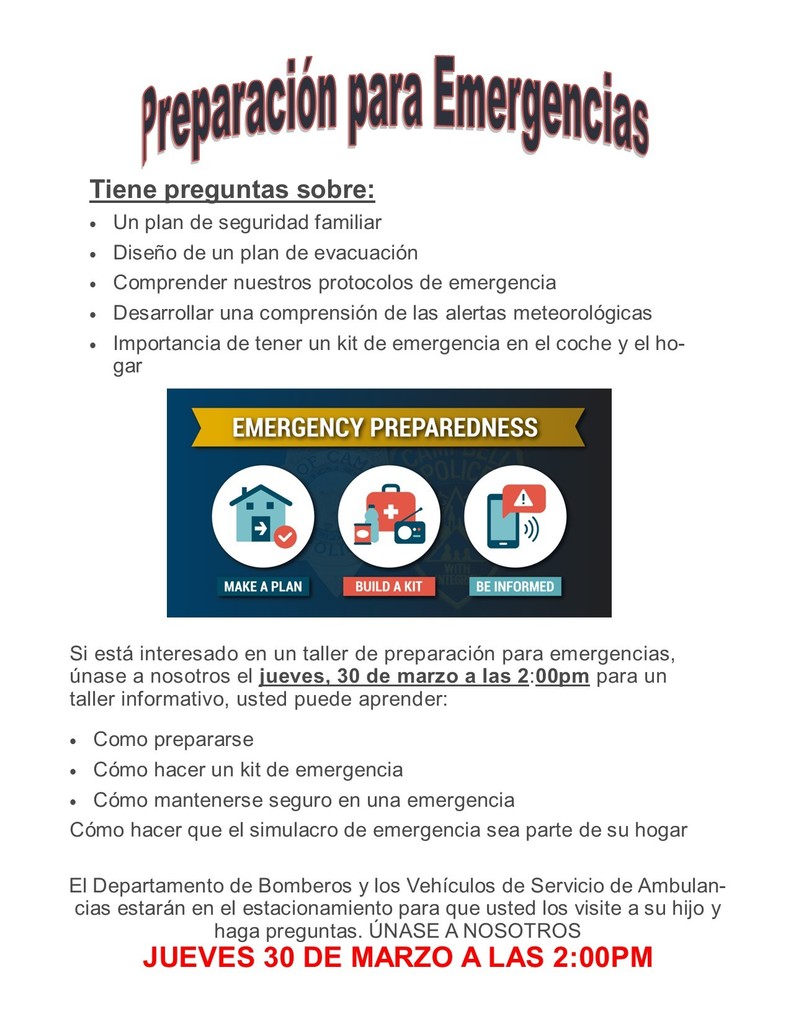 You are invited to join us for our Parent Workshop on Emergency Preparedness this Thursday at 2:00pm here at the school. Workshop presented by Jason Hibbs our Facilities Operations Manager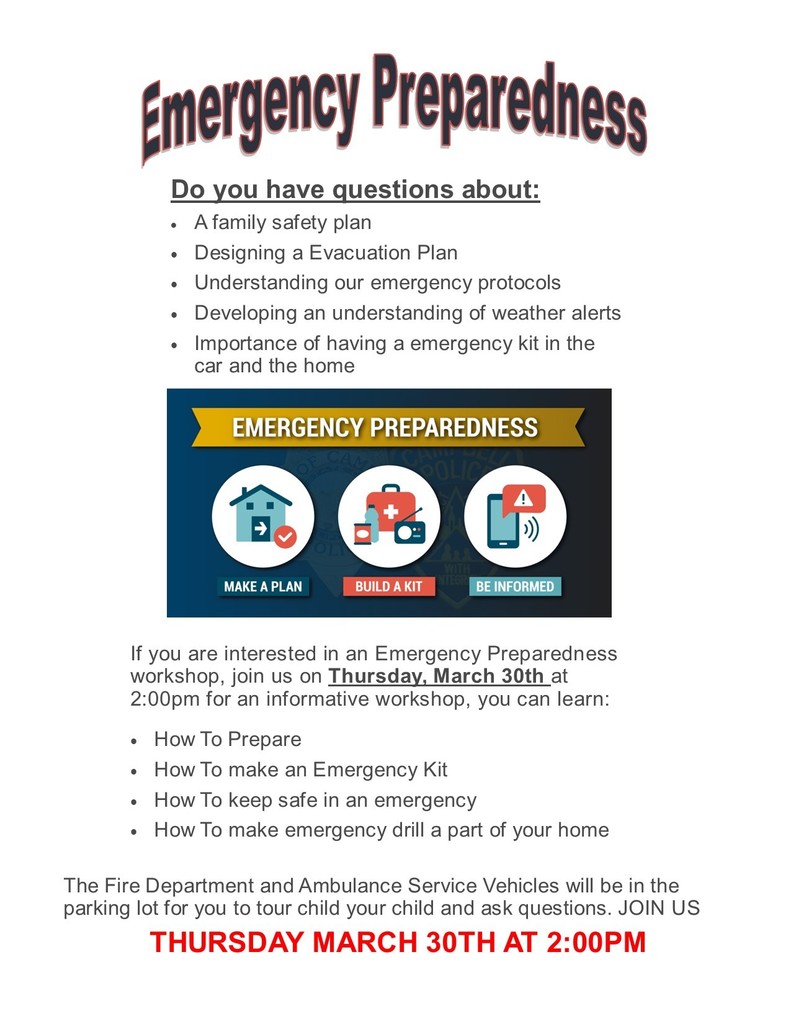 Due to predicted weather conditions for Wednesday, February 15, all Otero College Child Development Services Head Start and Early Head Start centers and Central Office will be closed. Debido a las condiciones climáticas pronosticadas para el miércoles 15 de febrero, todos los centros Head Start y Early Head Start y la Oficina Central de los Servicios de Desarrollo Infantil de Otero College estarán cerrados.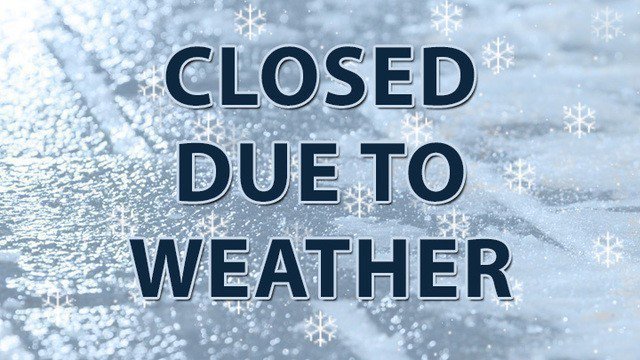 Join us for a Parent's Rights Workshop Venga a un Taller para Padres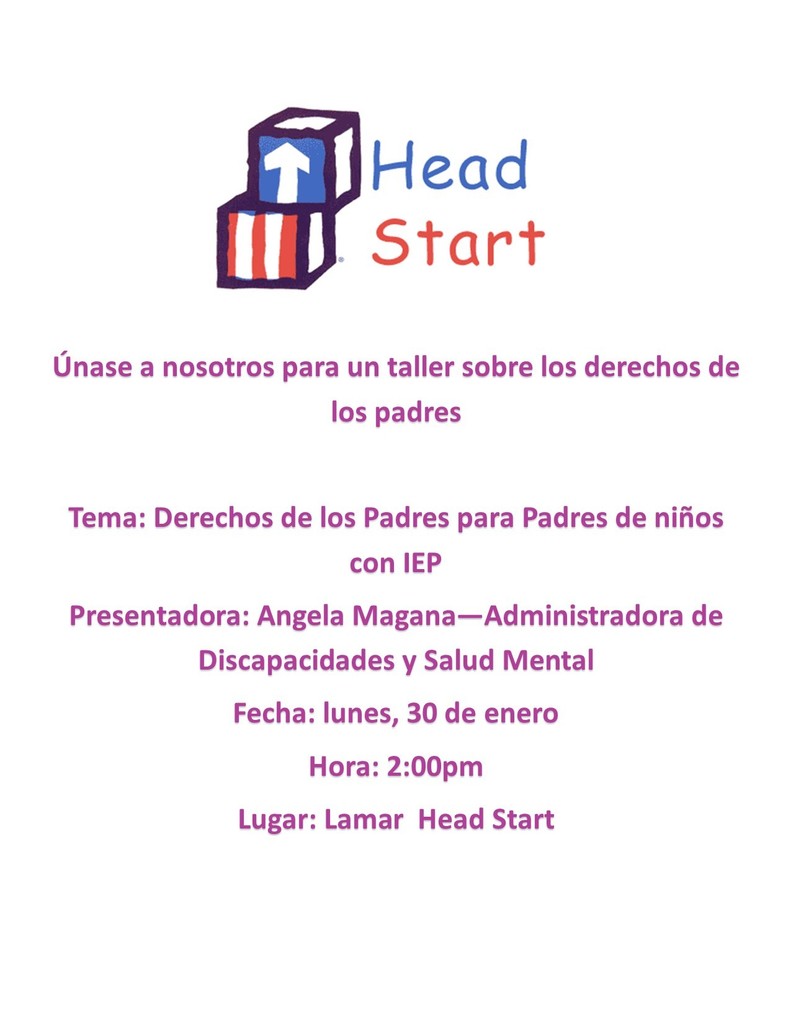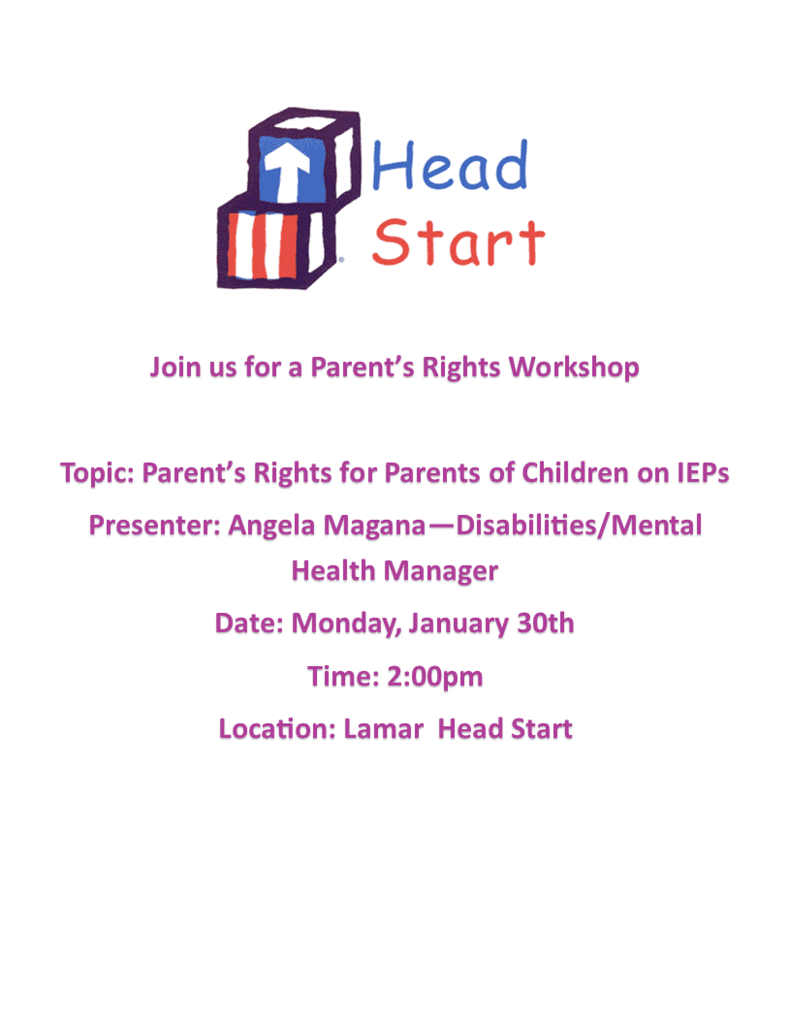 You are invited to attend our Family Night/Health and Nutrition Resource Fair TONIGHT at the Lamar Christian Church 811 S. Main. We will have food, fun and information. We will provide a meal and snacks. Families will also be able to "shop" in our produce section for fresh fruits and vegetables. It starts at 5:00pm. Prizes and giveaways from every agency. See you there! Usted está invitado a asistir a nuestra Noche Familiar/Recursos de Salud y Nutricion ESTA NOCHE en Lamar Christian Church 811 S. Main. Tendremos comida, diversión e información. Proporcionaremos una comida y bocadillos. Las familias también podrán "comprar" en nuestra sección de frutas y verduras frescas. Comienza a las 5:00 p. m. Premios y regalos de todas las agencias. ¡nos vemos allí!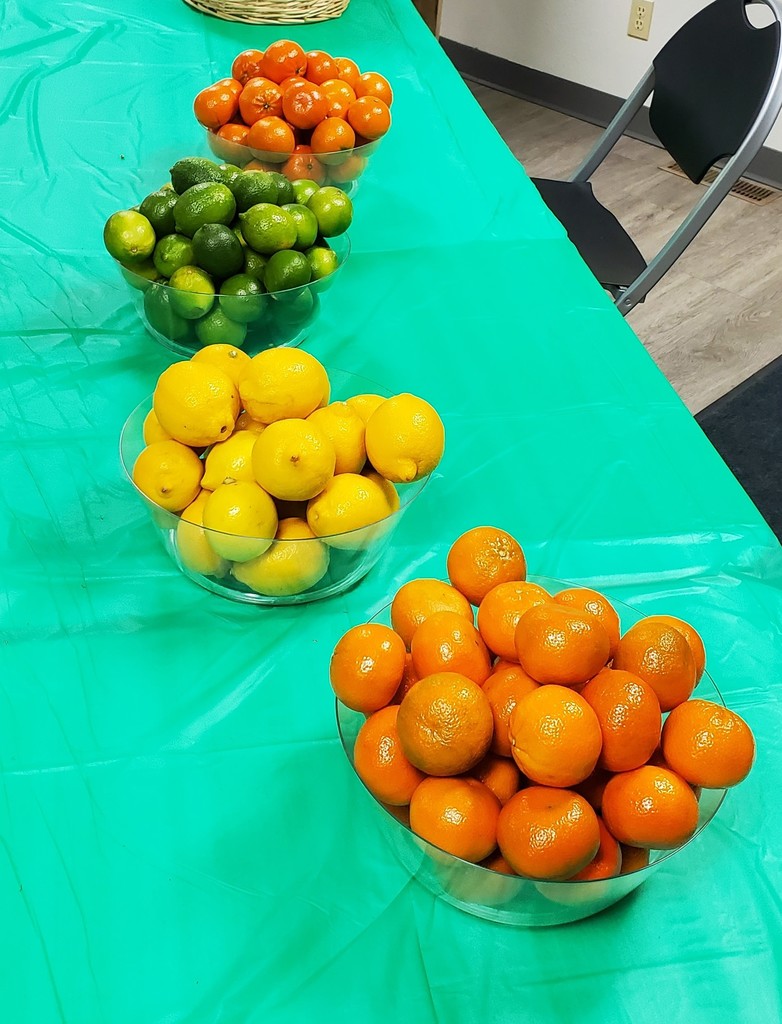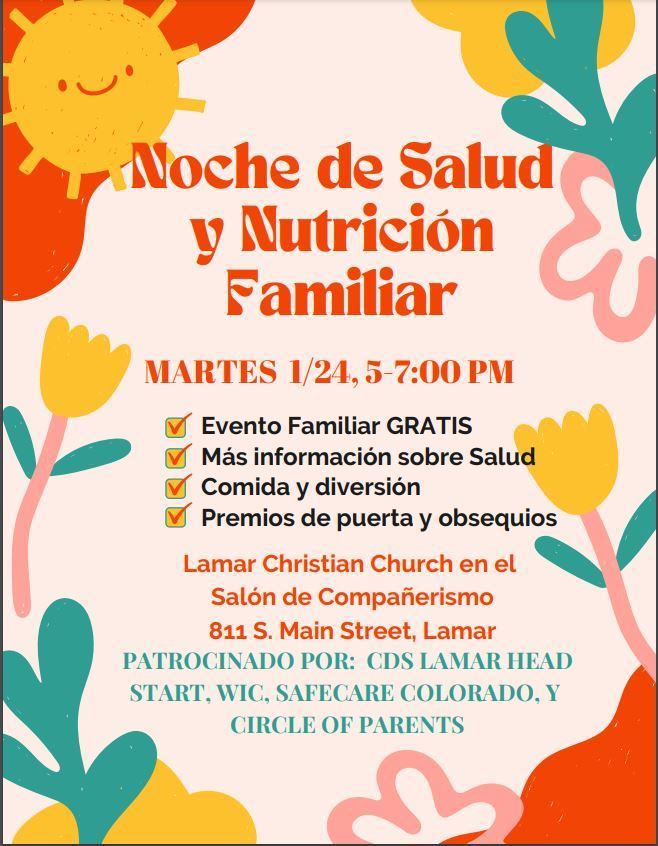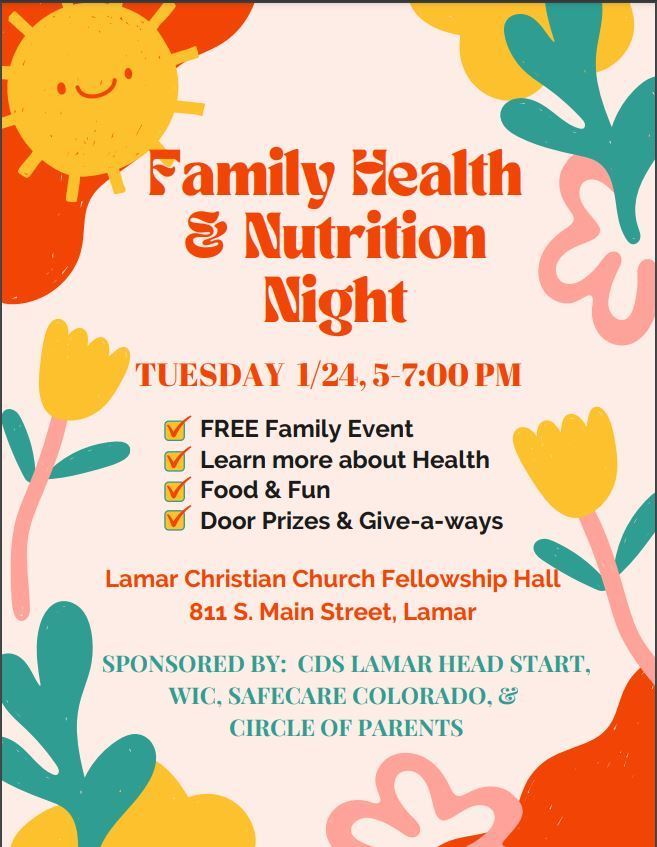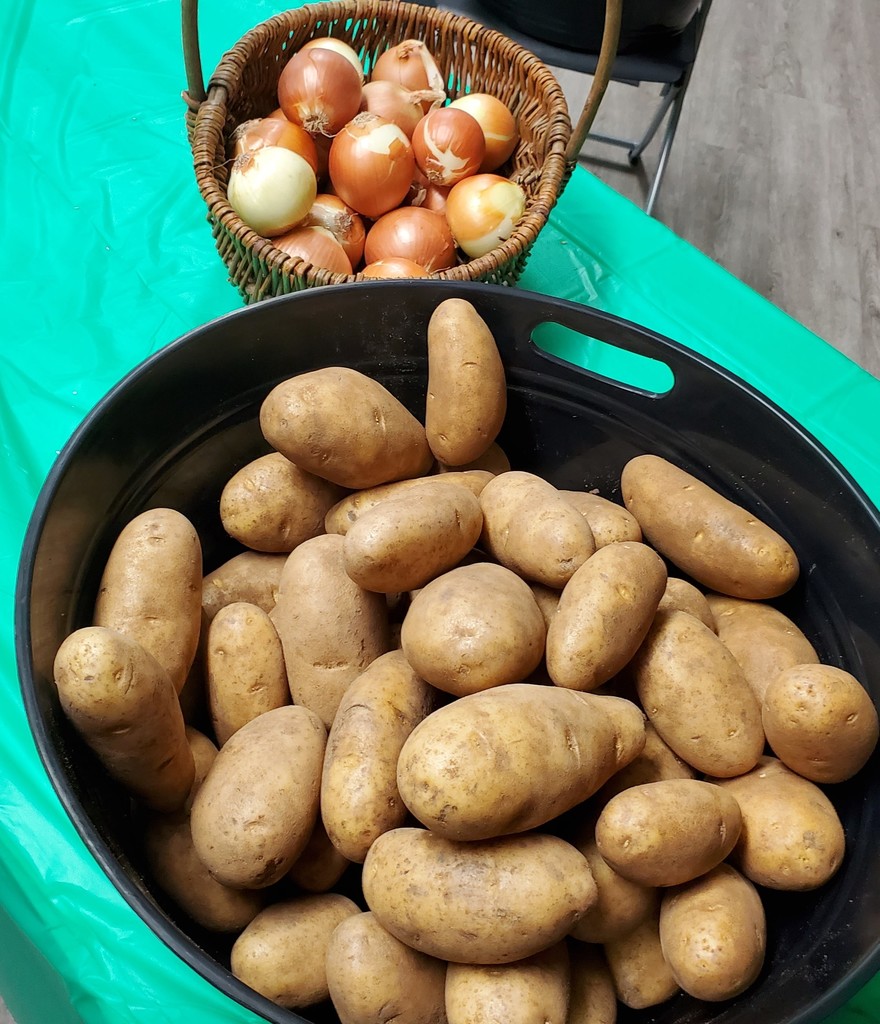 Join us! Tuesday, January 24th. we will provide a meal and many agencies will have community resources for you and your family ¡Únase a nosotros! Martes, 24 de enero. Proporcionaremos una comida y muchas agencias tendrán recursos comunitarios para usted y su familia.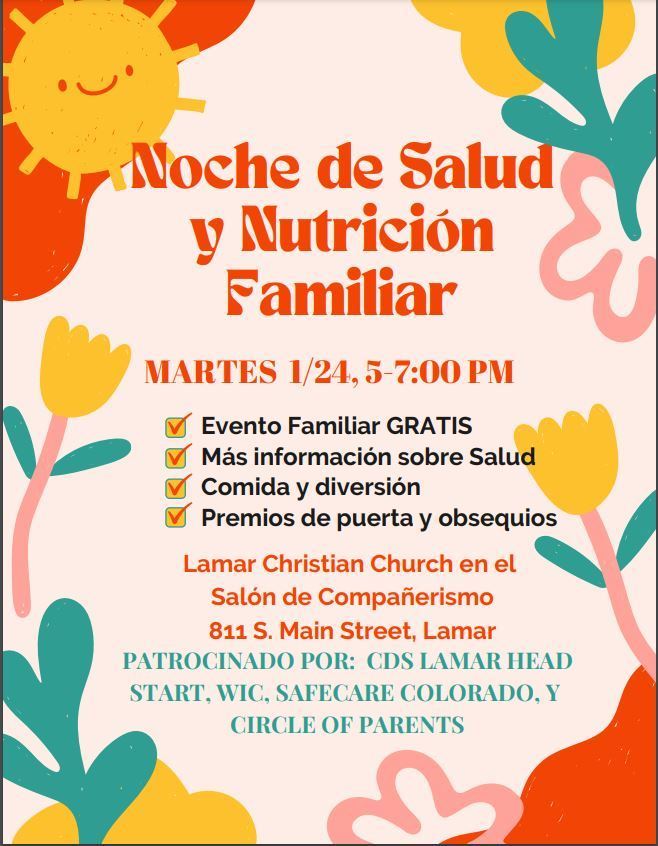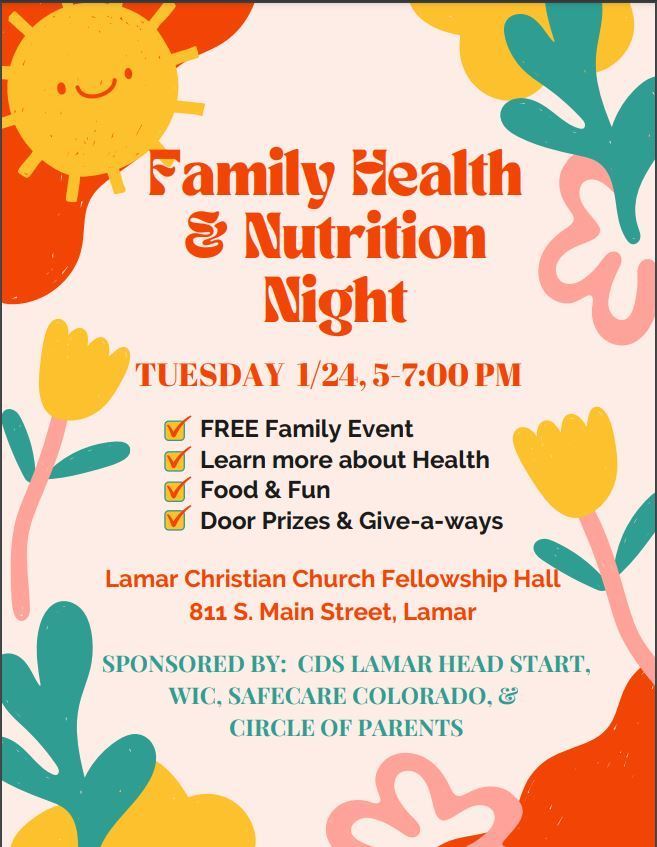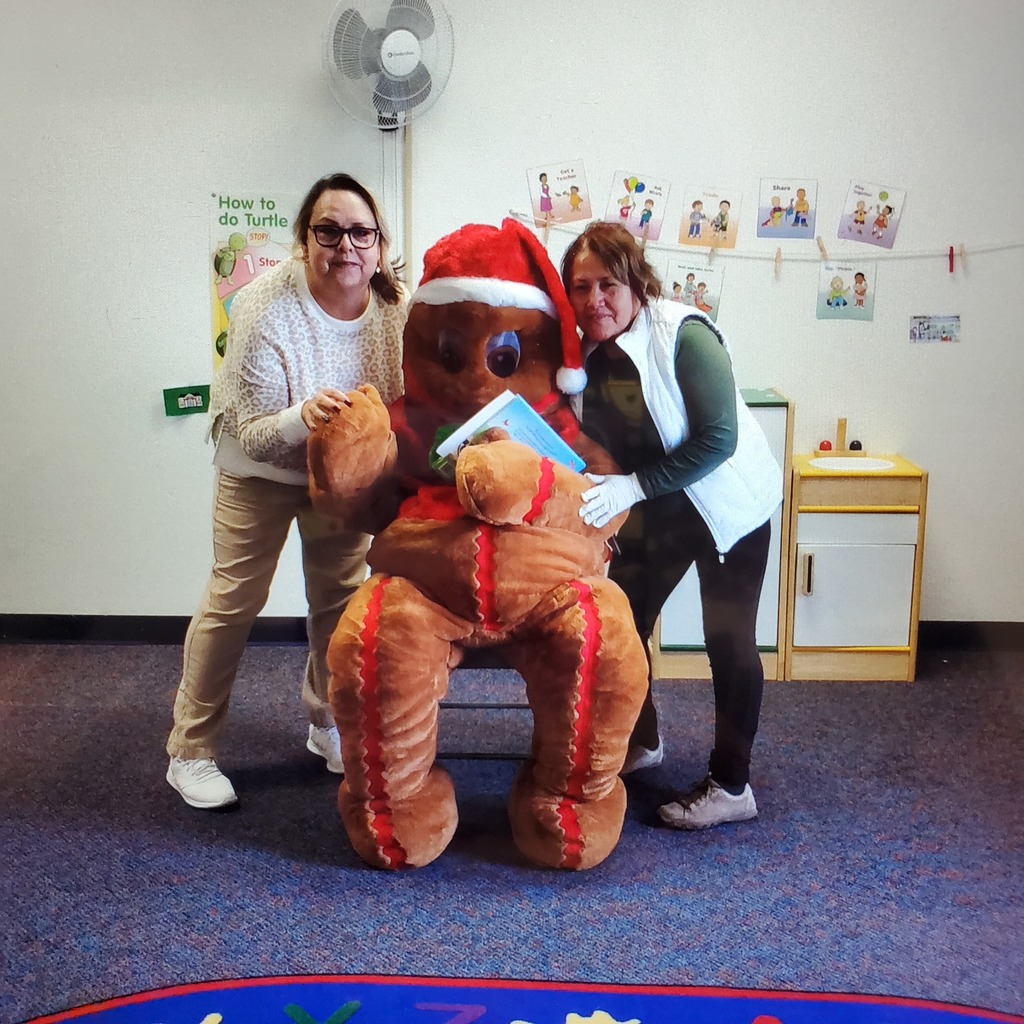 Try this scavenger hunt this weekend! Haga esta busqueda de tesoros este fin de semana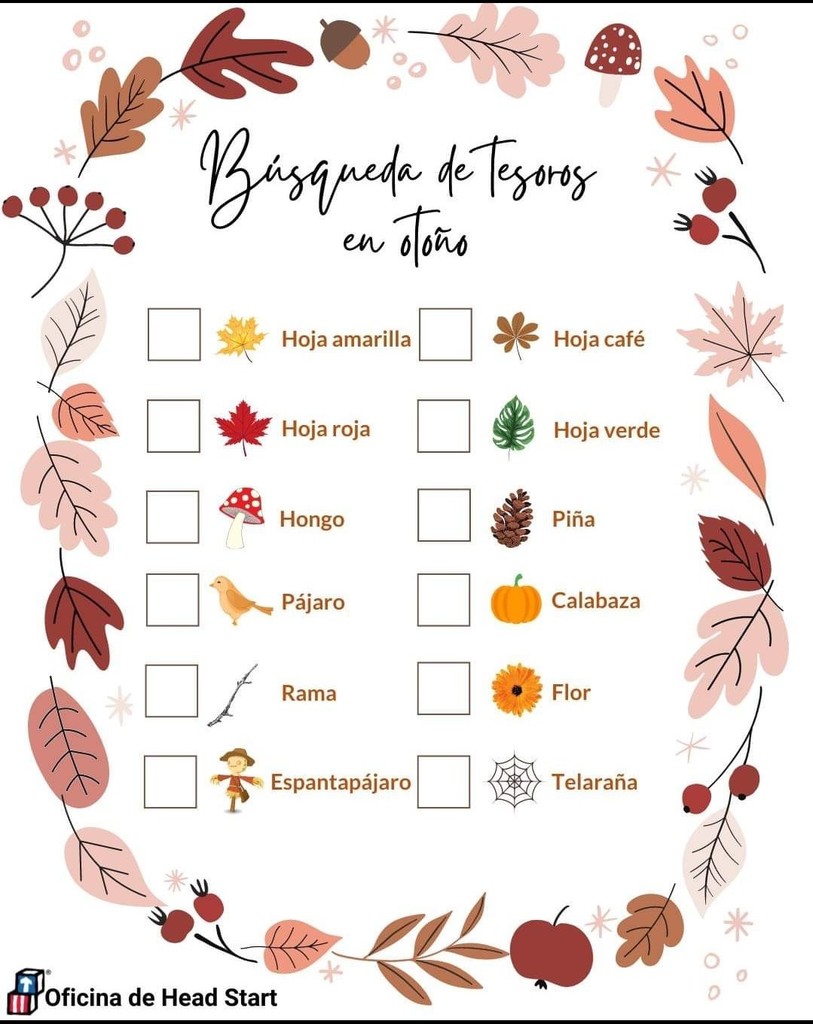 Our Lamar Head Start Family Night had a great turnout, over 90 parents and children came to enjoy decorating pumpkins that the children picked up at the previous day's field trip. After decorating pumpkins they enjoyed pizza and carrots sponsored by Circle of Parents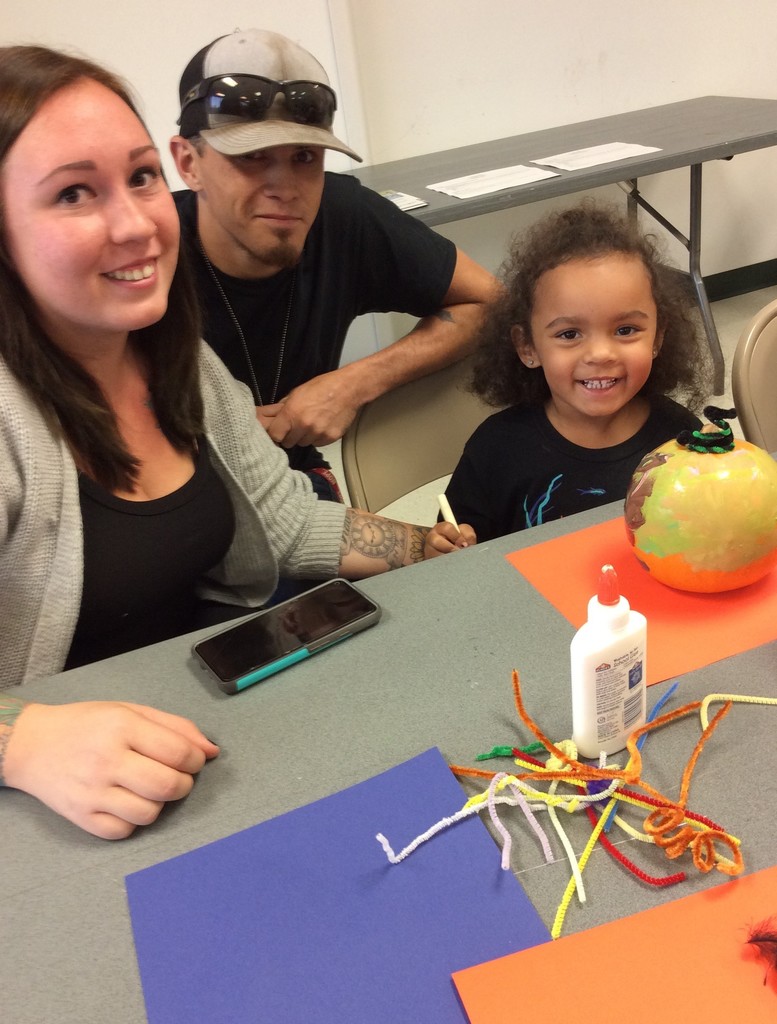 We are looking forward to our Monday Field Trip to Red Barn Farm, 23487 County Rd LL, McClave, CO 81057 Ms. Donita and Ms Shellann's classes will leave at 9:00am and return at 11:00am. Head Start is paying the child's fee to attend and get a pumpkin. Parents can meet us there. call 719.336.1203 if you have any questions... Ms. Cecilia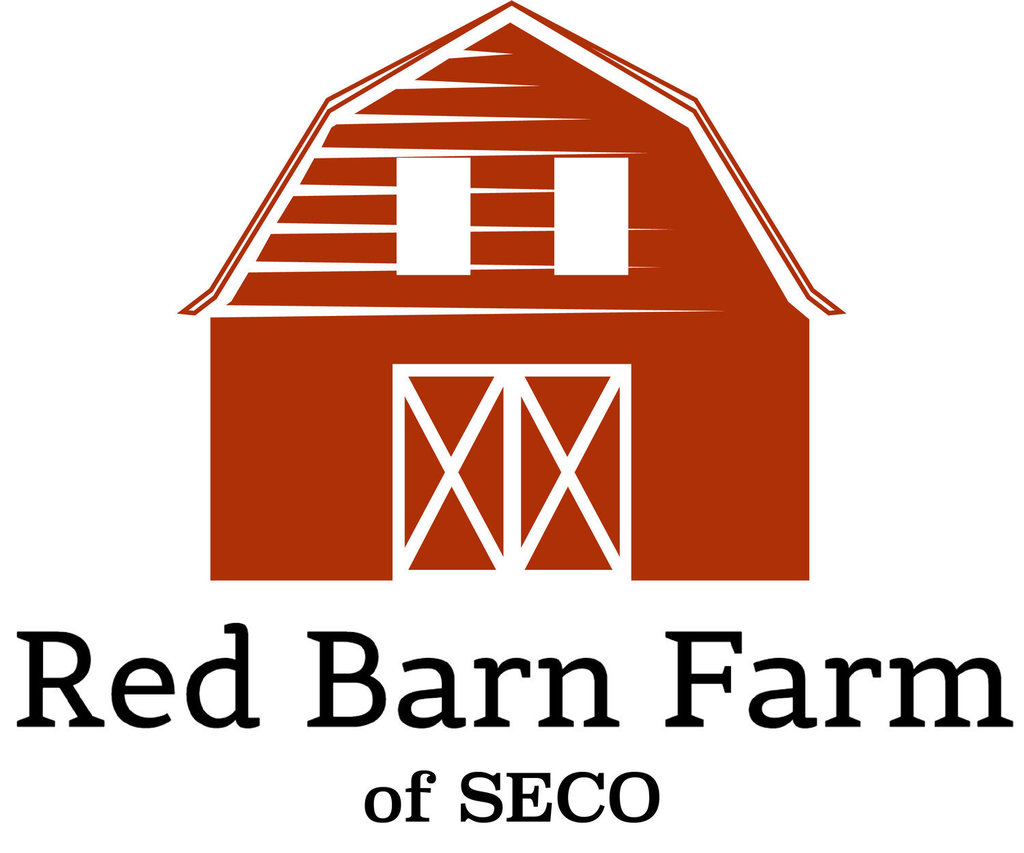 We are looking forward to our Monday Field Trip to Red Barn Farm, 23487 County Rd LL, McClave, CO 81057 Ms. Chandra's class will leave at 10:00am and return at 12:00pm. Head Start is paying the child's fee to attend and get a pumpkin. Parents can meet us there. call 719.336.1203 if you have any questions... Ms. Cecilia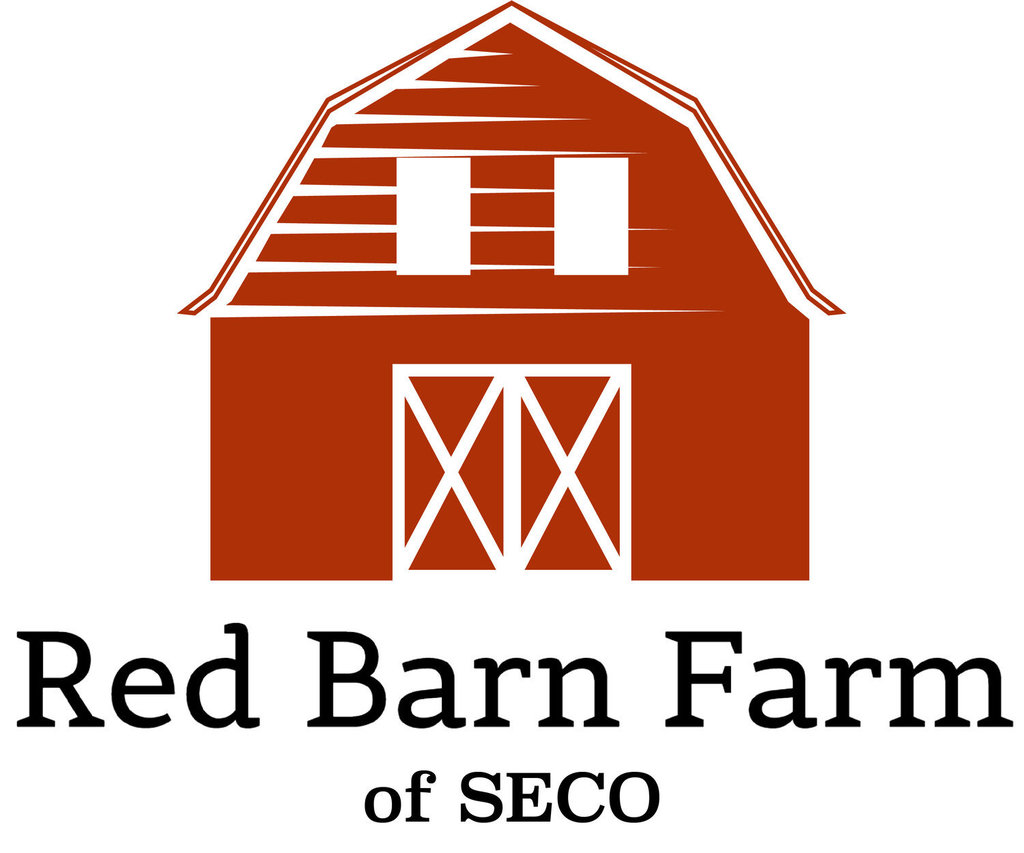 Don't Forget our Family Night/Open House is tonight at 5:30pm. Classroom scavenger hunt, pedestrian safety information and game, Policy Council Election and to finish it off watermelon! See you all tonight!! Ms. Cecilia No olvide que nuestra Noche de Familia/Casa Abierta es esta noche a las 5:30 p.m. ¡Búsqueda de lugares en el salon, información y juego de seguridad peatonal, elección del Consejo de Políticas y para terminar sandía! ¡¡Nos vemos esta noche!! Sra. Cecilia