Did you know Colorado schools and community organizations are offering FREE HEALTHY MEALS to all kids and teens 18 and younger this summer? Pick up is easy- just grab and go! Text "Food" or "Comida" to 304-304 or visit KidsFoodFinder.org to find a location near you.

enroll your child now for next school year/inscriba a su hijo(a) ya para el proximo año escolar
https://5il.co/rnb4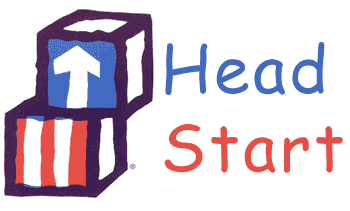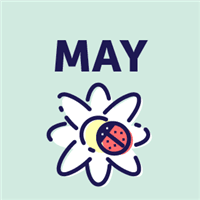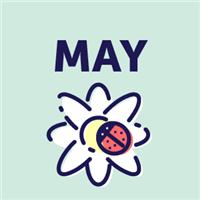 Don't forget to join us for Enrollment for the 2022-2023 school year. We will be enrolling in Lamar on Friday, April 8.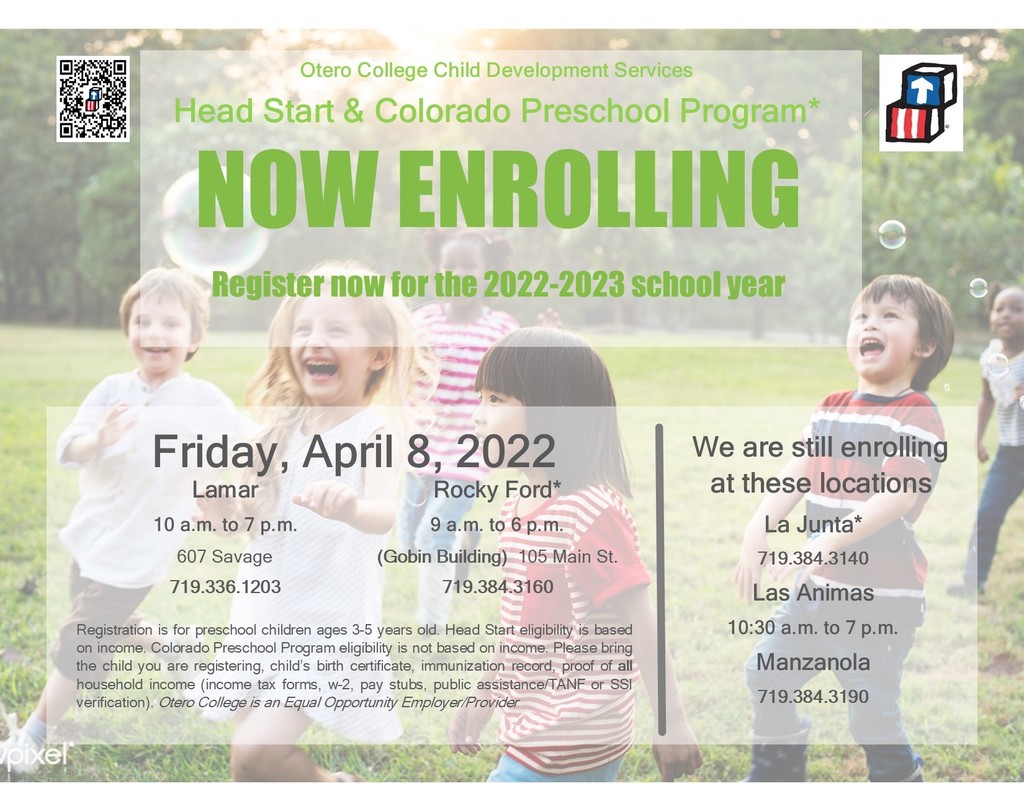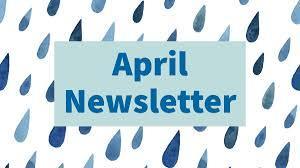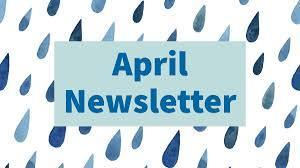 https://5il.co/17v9q
Taller para Padres Preparacion para Emergencias en el Centro de Lamar, 3/30/22 seguido por una visita con los proveedores de servicios de emergencia de la ciudad

https://5il.co/17v9q
Parent Workshop at the Lamar Center 3/30/22 at 2:00pm followed by a visit with emergency services providers outside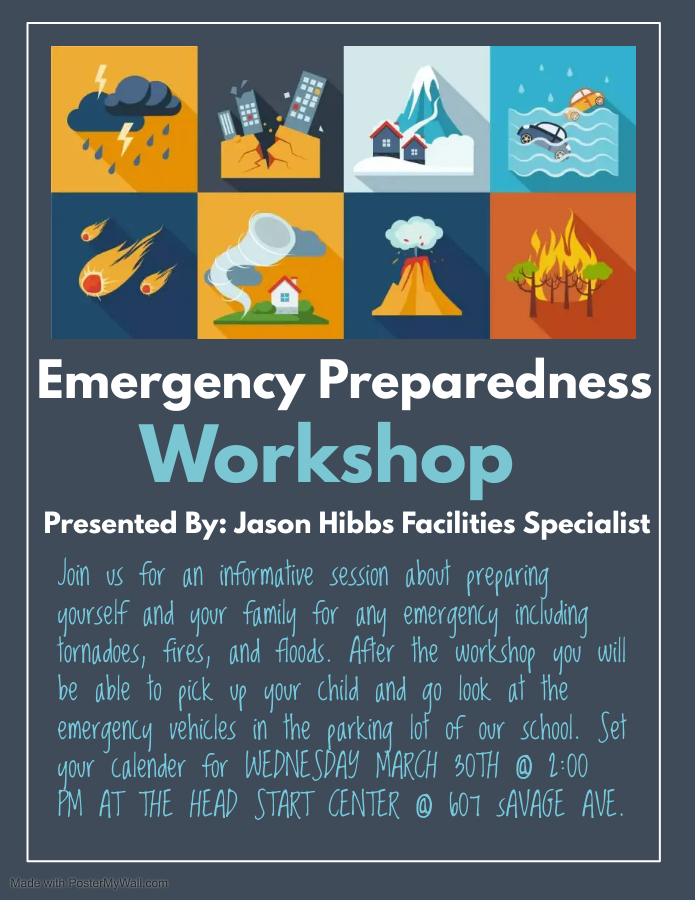 Taller de Preparación para Emergencias presentado por nuestro Especialista de Instalaciones Jason Hibbs, únase a nosotros para una sesión informativa sobre cómo prepararse a sí mismo y a su familia para cualquier emergencia, incluyendo tornados, incendios e inundaciones. Después del taller podrá recoger a tu hijo e ir a ver los vehículos de emergencia en el estacionamiento de nuestra escuela. Escrialo en su calendario para el miércoles 30 de marzo a las 2:00 p.m. en el centro de Head Start 607 Savage Dr.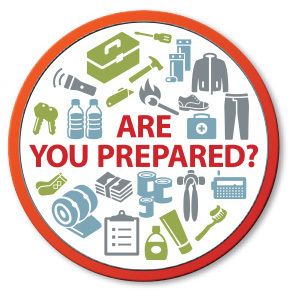 Emergency Preparedness Workshop presented by our Facilities Specialist Jason Hibbs, come join us for an informative session about preparing yourself and your family for any emergency including tornados, fires and floods. After the workshop you will be able to pick up your child and go look at the emergency vehicles in the parking lot of our school. Set your calendar for Wednesday, March 30th at 2:00pm at the Head Start center 607 Savage Dr.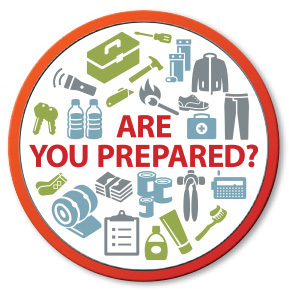 Delay Start, Tuesday, March 22nd. Classroom A with Ms. Shellann starts at 9:45am. Classrooms C and D with Ms. Donita and Ms. Chandra start at 10:00am Drive safe. Ms. Cecilia 336.1203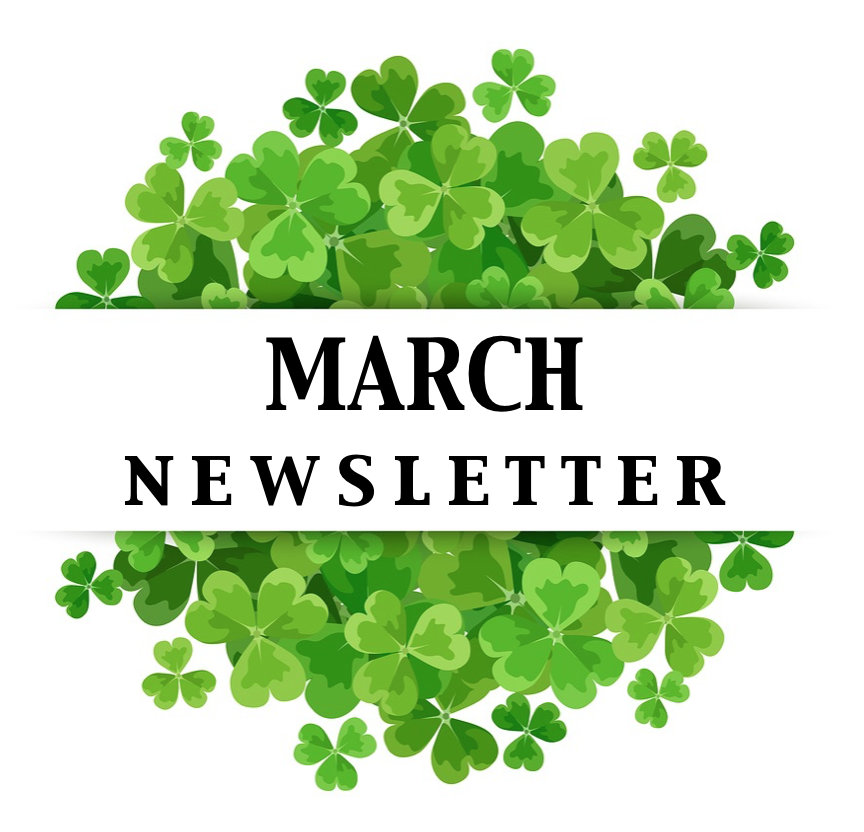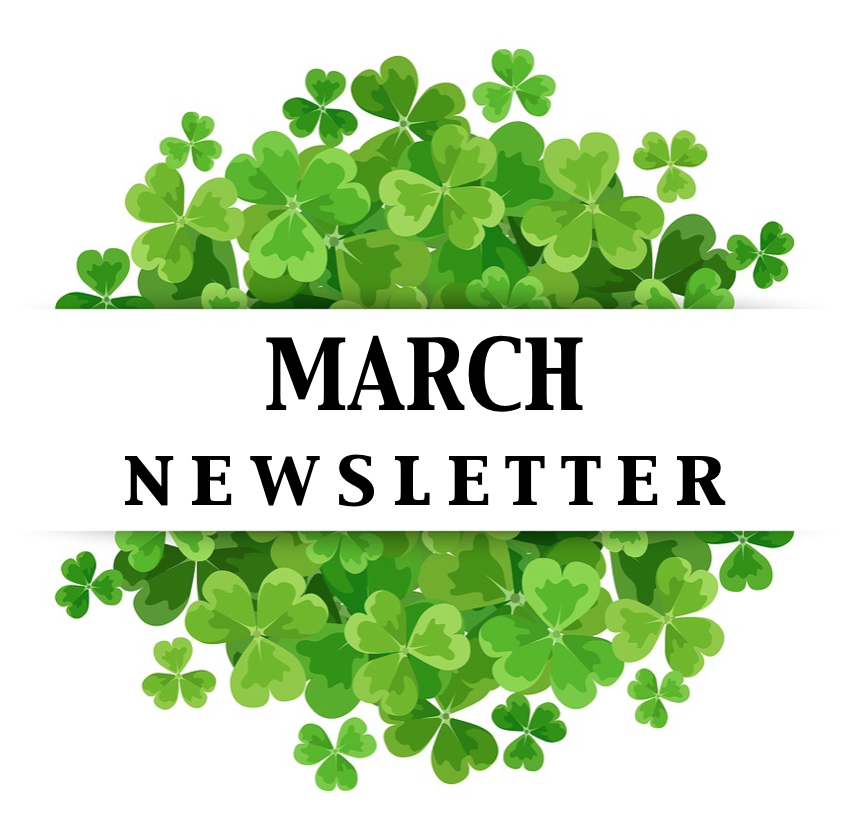 https://5il.co/16suj
Lamar Public Library happenings in March lo que esta pasando en la biblioteca publica de Lamar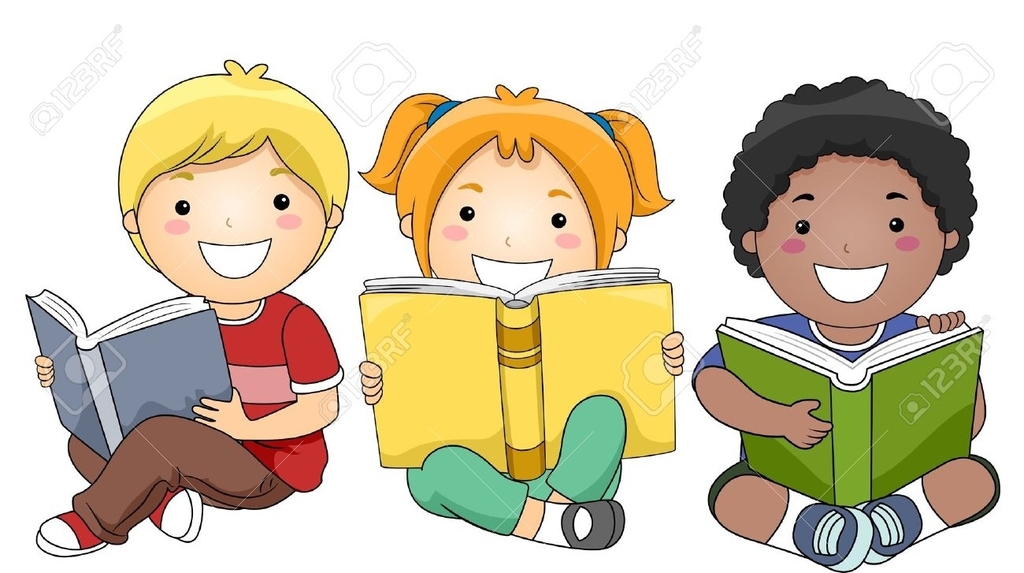 due to a COVID-19 exposure. Ms. Donita's classroom C will be closed until March 20th. Children can return on March 21, 2022. If children experience symptoms related to COVID-19, please contact your local health department or health provider. Thank you