It's Social Worker Month and our Early Head Start Home Visitors are amazing! Pictured here are back row (left to right) Jaclyn Dolin Wendland, Sophia Salazar, Cinthia Zubia Dozal, Irene Flood, Lycynthia Ascencio, Vanessa Mateo, Alyssa Hopkins and Tiffany Zuniga. Front row (left to right) Frances DeHerrera and Berlinda Pedro (Center Manager and Home Visitor).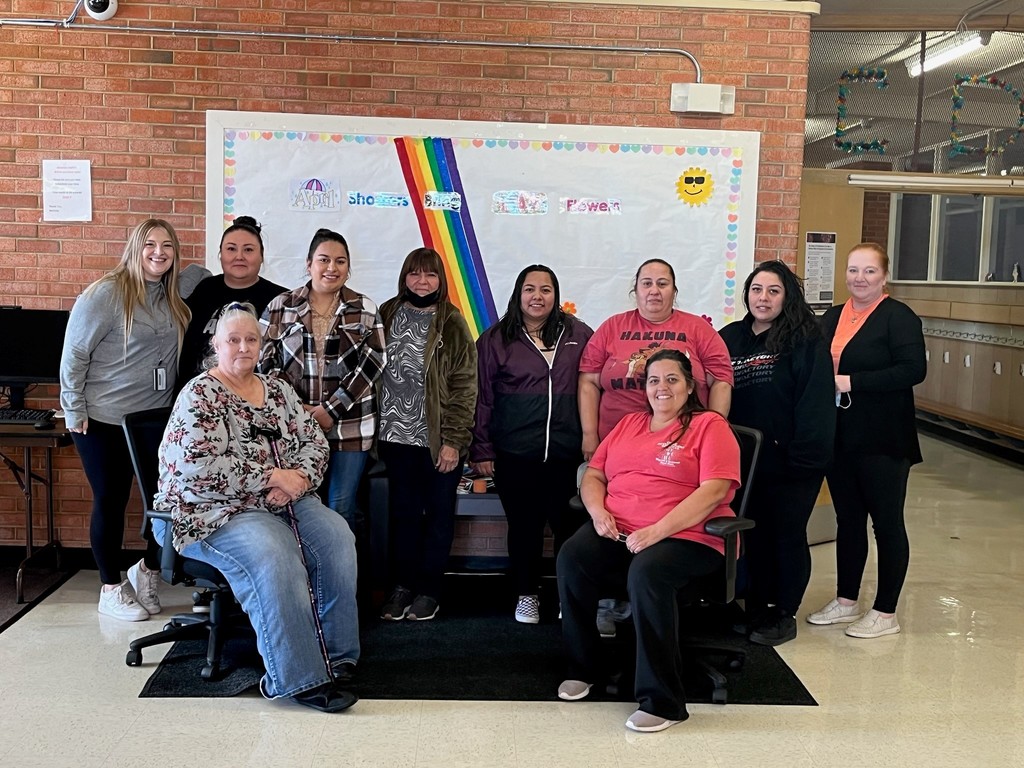 I appreciate everyone of my staff. You are all a piece of the puzzle and the heart of Early Head Start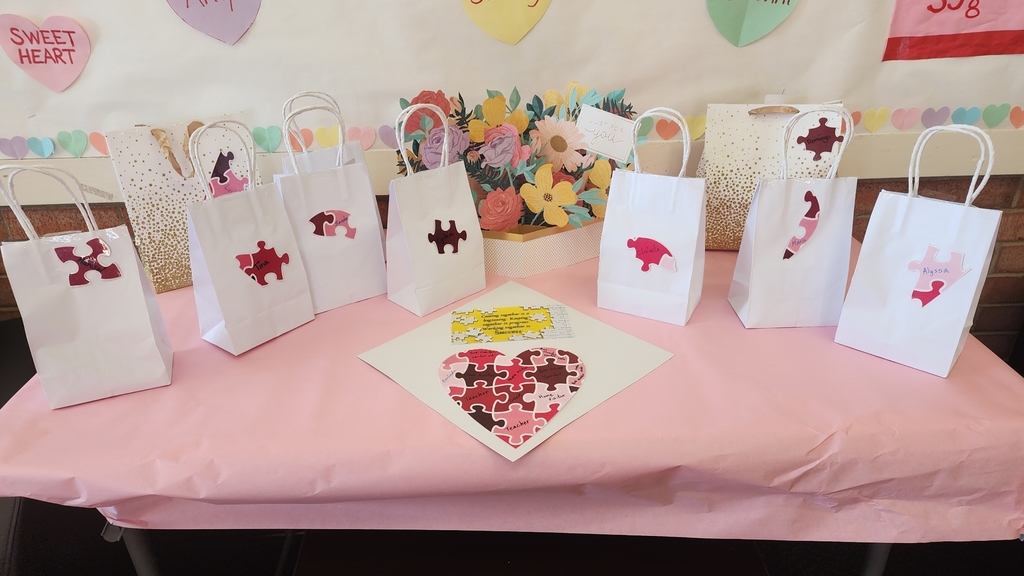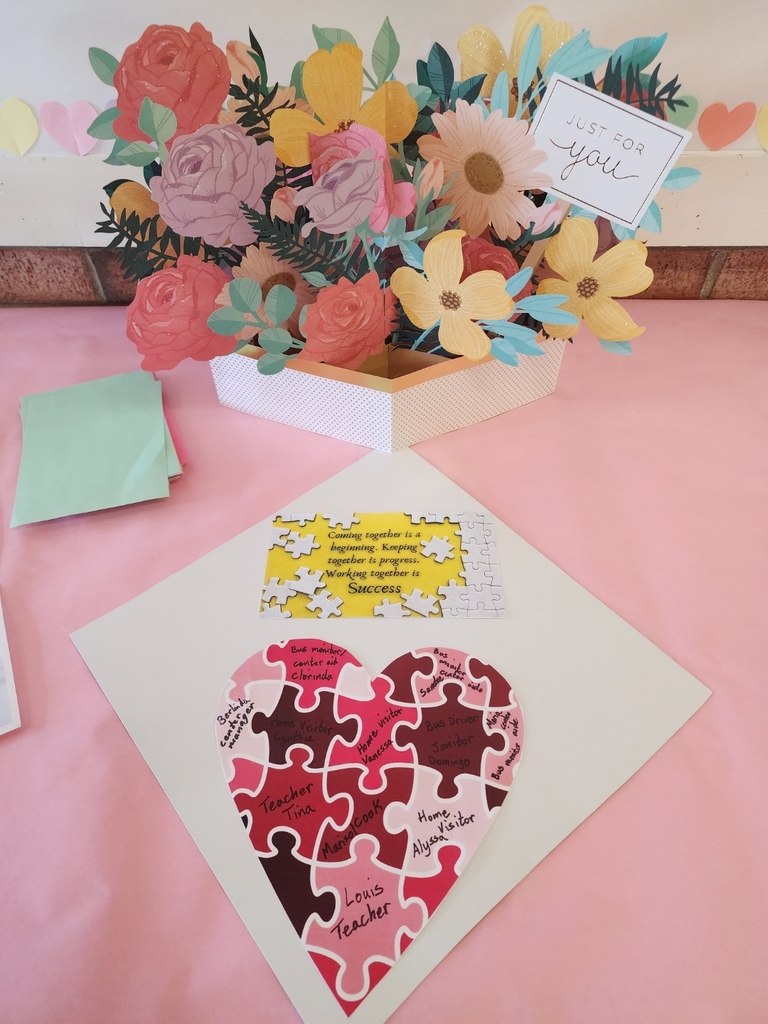 Attention families: The EHS classroom in Boone will be closed Thursday, August 11, due to exposure to COVID-19. If your child experiences symptoms please contact your primary care physician.
Did you know Colorado schools and community organizations are offering FREE HEALTHY MEALS to all kids and teens 18 and younger this summer? Pick up is easy- just grab and go! Text "Food" or "Comida" to 304-304 or visit KidsFoodFinder.org to find a location near you.

Attention families: The Boone center based classroom is closed today, February 23. All staff should report as normal.
Due to Boone City shutting off the water to our building on Tuesday and Wednesday, 9/14 & 9/15, there will be no center based services. Services will resume on Thursday, 9/16.
Otero County Health Dept is resuming Regular Immunization Clinics! Call 719-254-5300 to schedule an appointment. Visit
https://5il.co/t8sv
for more info
We're thrilled to announce Otero Junior College Child Development Services' new app! Access documents, news updates, even emergency notifications! Download the app on Android:
https://bit.ly/3mkdAhz
or iPhone:
https://apple.co/3woomaW
.

Head Start is a national program that promotes school readiness by enhancing the social and cognitive development of children through the provision of educational, health, nutritional, social and other services to enrolled children and families. These programs are free and provide for children through age 5 (6 weeks old to age 6 for Migrant and Seasonal Head Start).