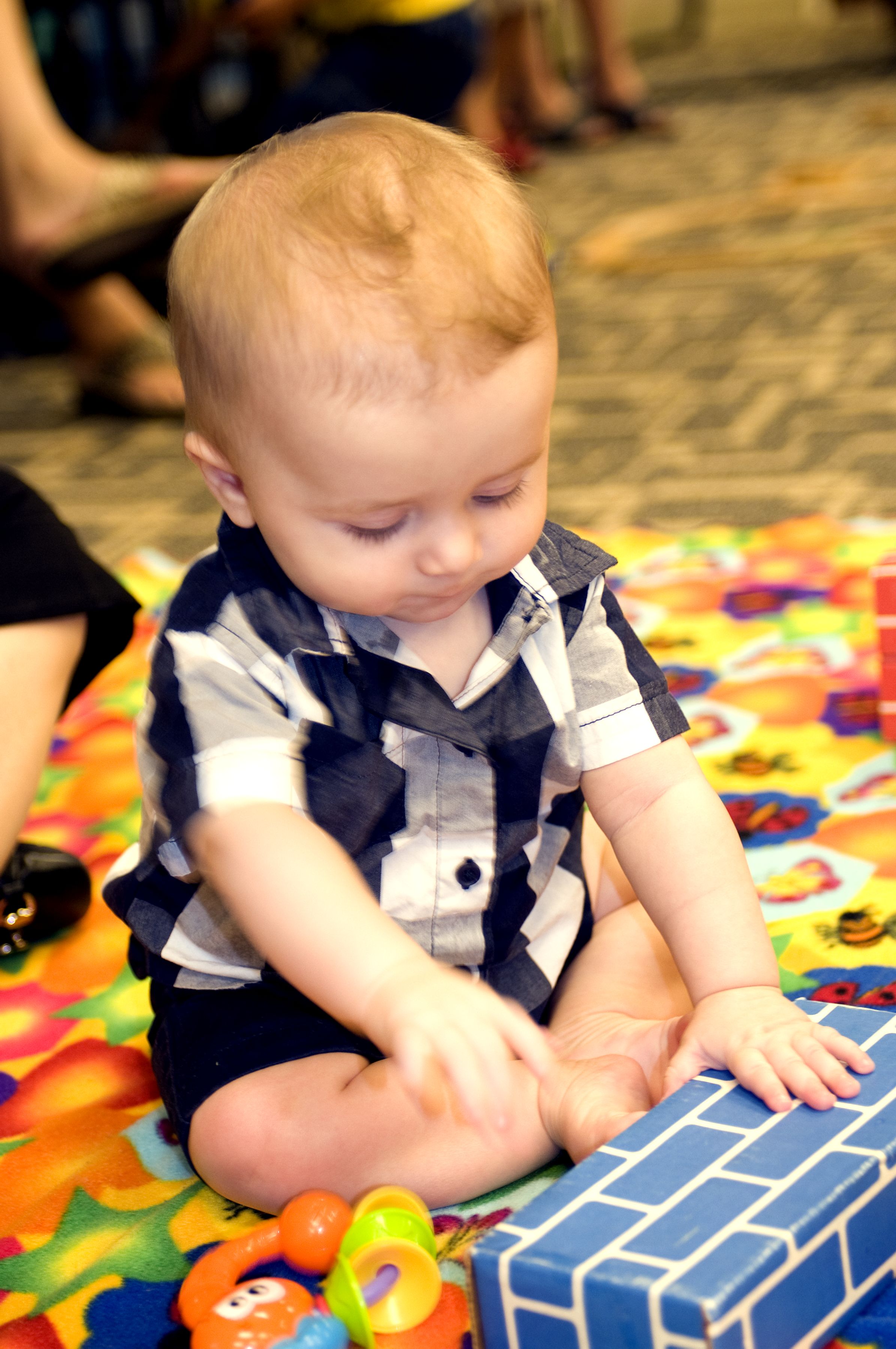 Early Head Start provides services for pregnant women, infants and toddlers up to the age of 3. Our program provides comprehensive child development, health, nutrition and family support services to the families we serve.

Early Head Start promotes the physical, cognitive, social, and emotional development of infants and toddlers through safe and developmentally enriching caregiving. This prepares these children for continued growth and development and eventual success in school and life.

Following the two-generational approach, Early Head Start supports parents and caregivers, in your role as your child's primary teacher. Additionally, we assist families in meeting your own personal goals and achieving self-sufficiency across a wide variety of domains, such as housing stability, continued education, and financial security.
Early Head Start Program Options
Our services are primarily provided through our home based program option. We provide the full range of Early Head Start services through weekly home visits to each enrolled child and family. Our home visitor provides child-focused visits that promote your ability to support your child's development. These visits last about an hour and a half each. About twice per month, we offers opportunities for parents and children to come together as a group for learning, discussion, and social activity.
These services are provided to families living in Bent, Otero, Crowley and Pueblo counties.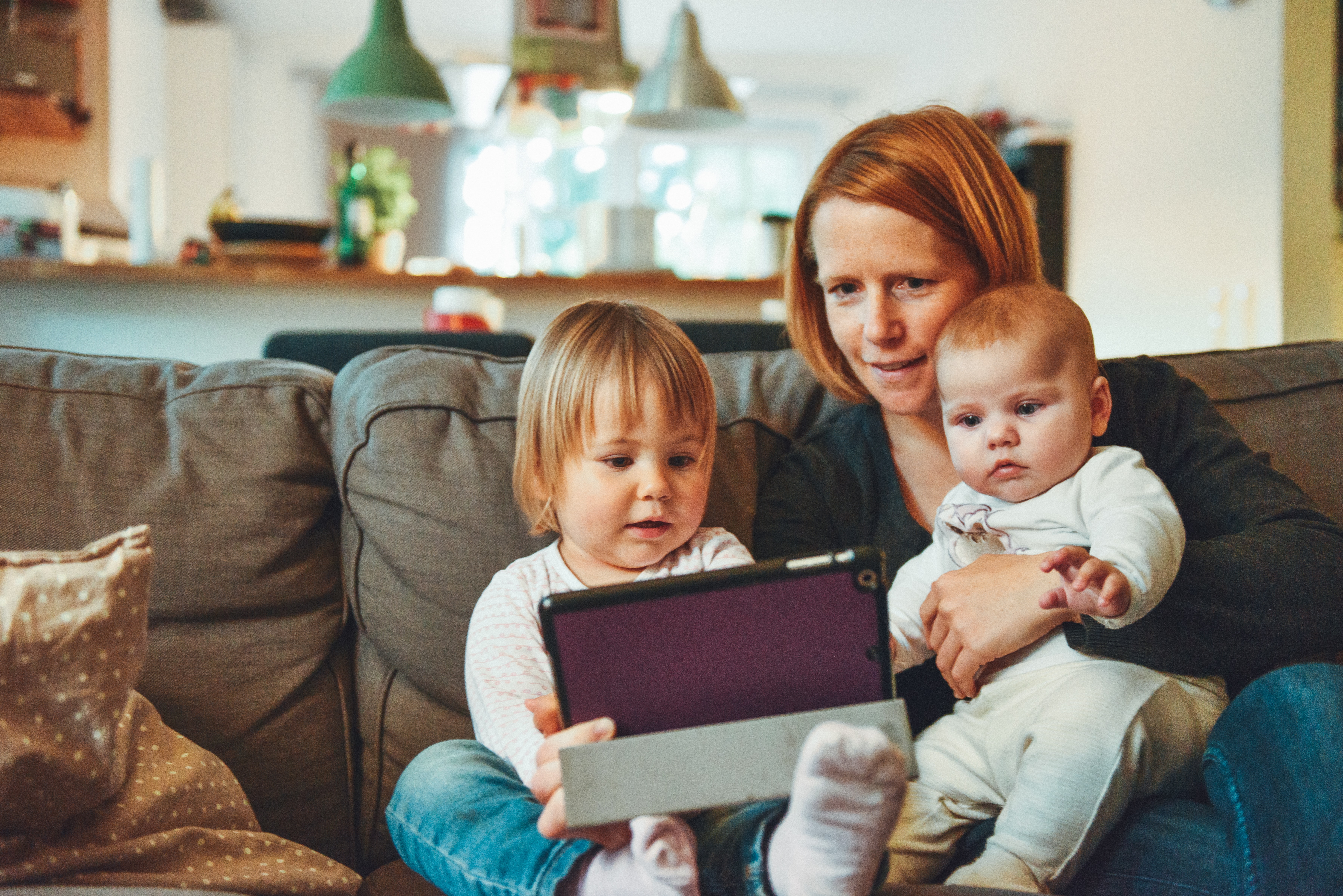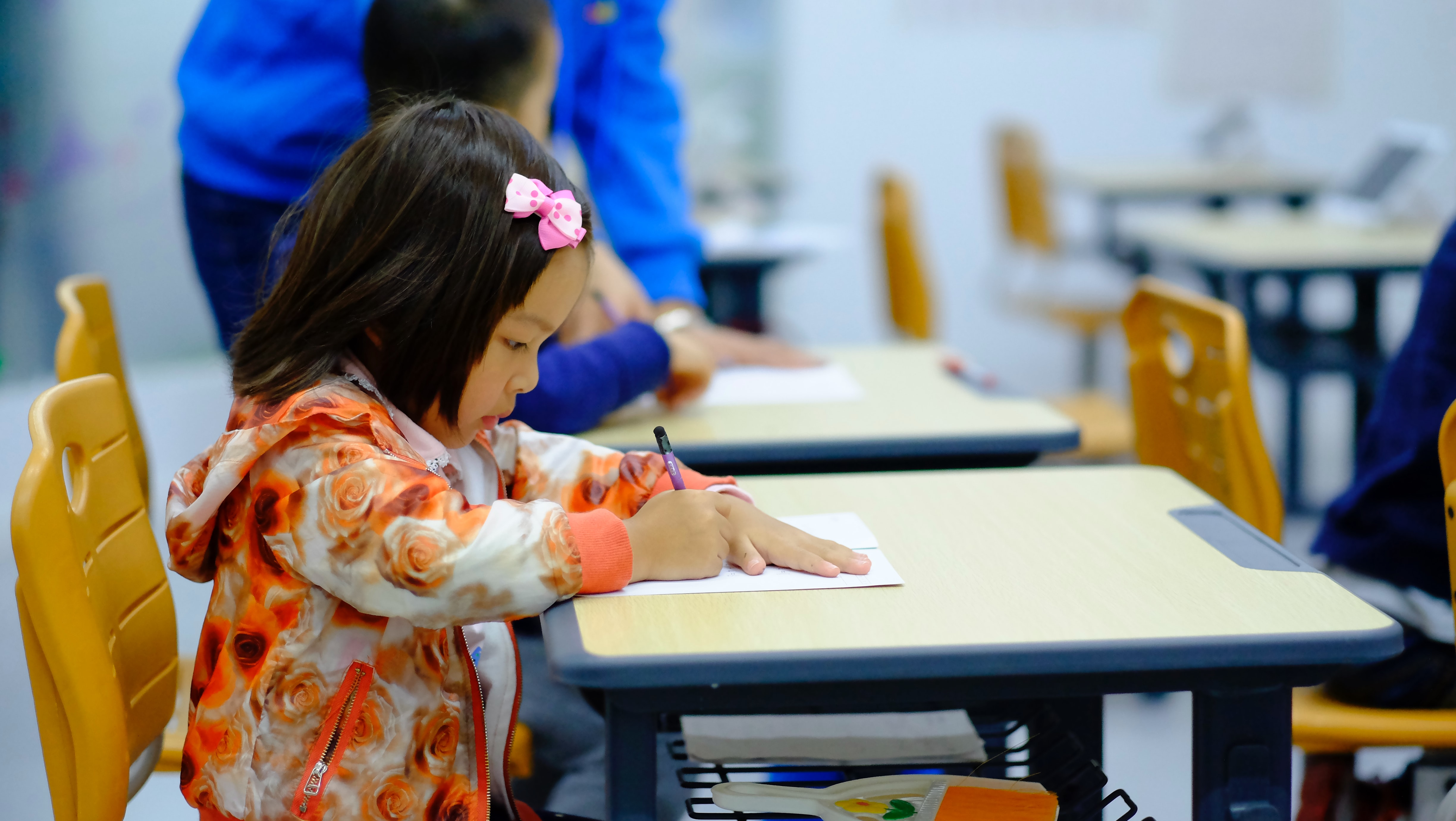 We also have a center based classroom at our Boone center. This allows us to provide education and child development services in classroom setting. Our teaching staff members also visits your family in your home at least twice per year.