Apply today!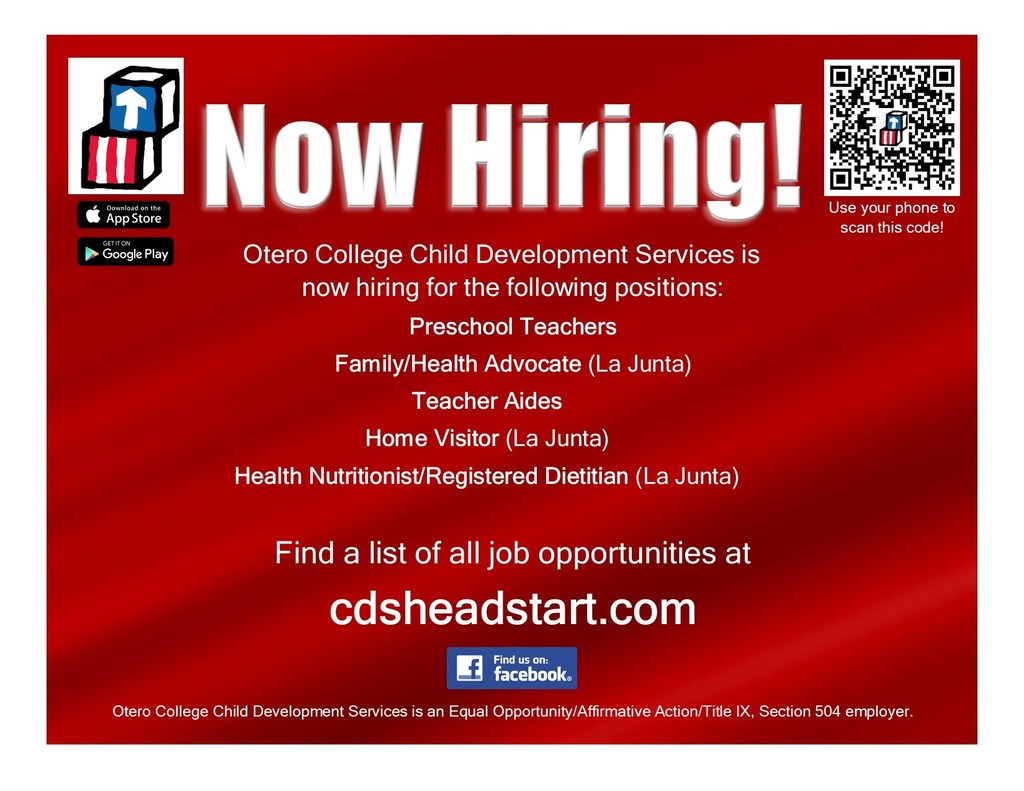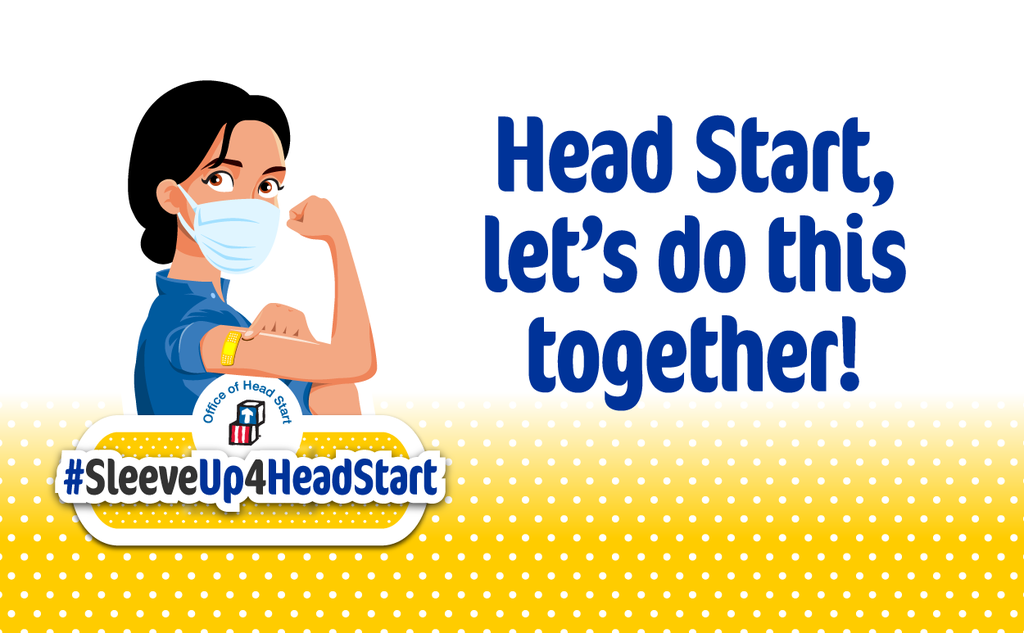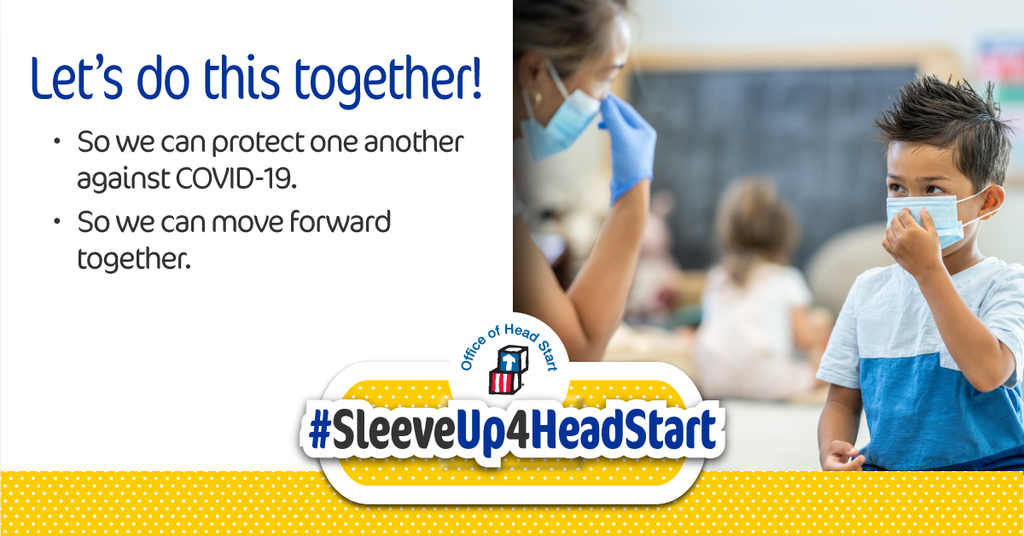 We are looking for substitute teachers for our centers in La Junta, Las Animas, Lamar, Rocky Ford and Manzanola!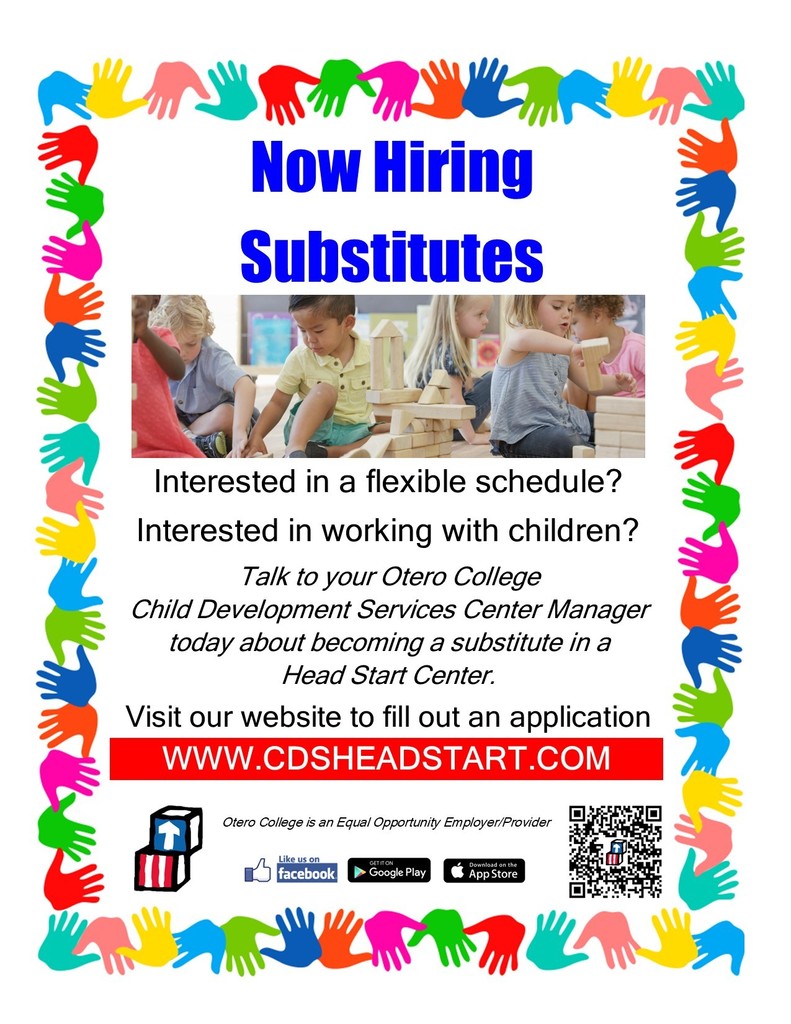 McDonald's is holding a breakfast giveaway for teachers, school staff and administrators who can get a free "Thank You Meal" now through Oct. 15 at La Junta during breakfast hours.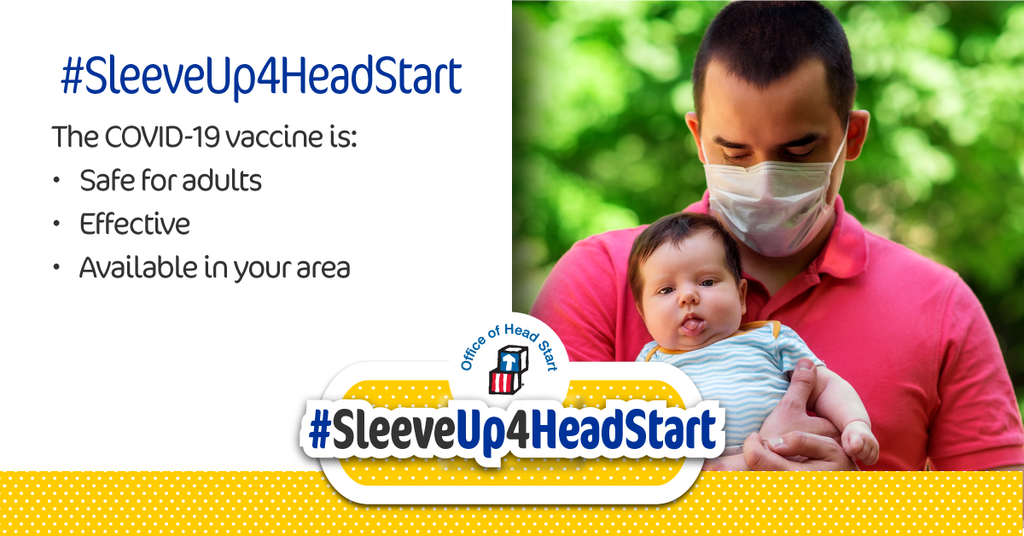 Call the Otero County Health Department at 254-5300 to schedule your COVID-19 vaccination appointment today. #SleeveUpForHeadstart
Head Start staff, let's do this! Find a list of COVID-19 vaccine providers at vaccines.gov and get ready to #SleeveUp4HeadStart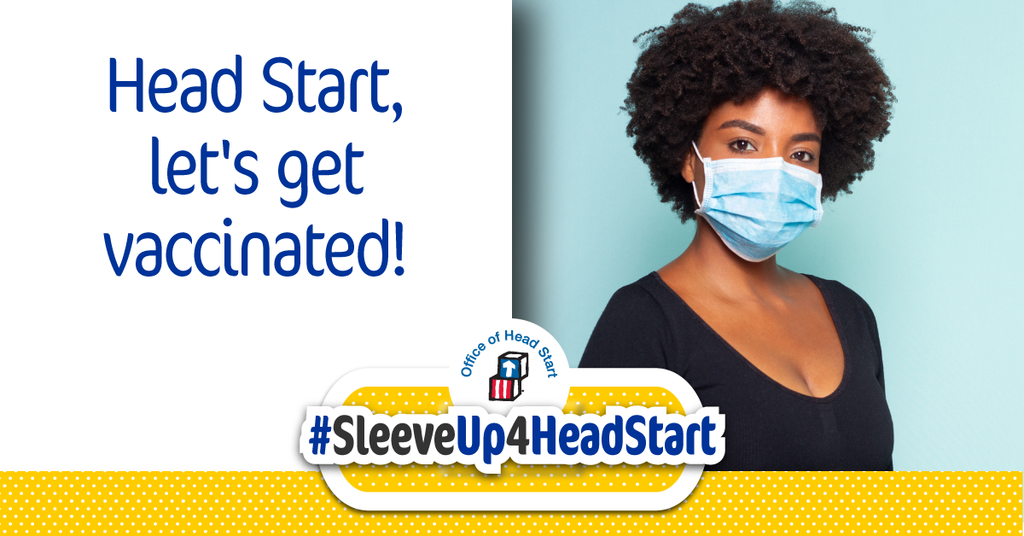 We can do more together than we can on our own. It's time for us to take the next step forward in providing services to children and families. #HeadStartForward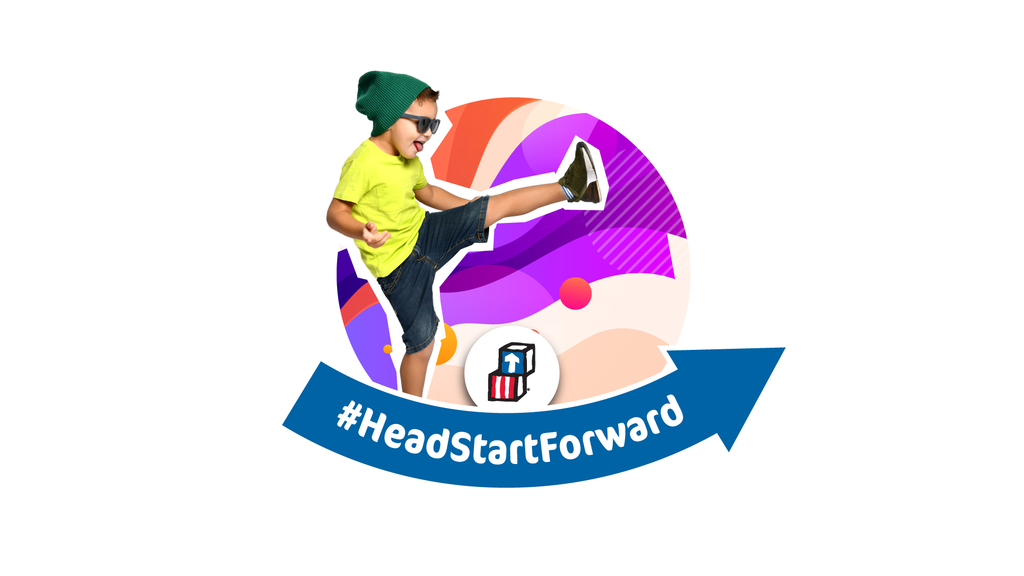 Building on its longstanding commitment to serving children and families, Colorado is creating a new unified state department to oversee early childhood care and education, including the state's voter-approved universal preschool program. And we want to hear from you! From Oct.11-15, 2021, state leaders and community stakeholders will host in-person and virtual listening sessions across the state to share progress in this process, to date, and to collect feedback from the public. Visit
www.earlychildhoodcolorado.org/tour
to learn more and to register for an event near you.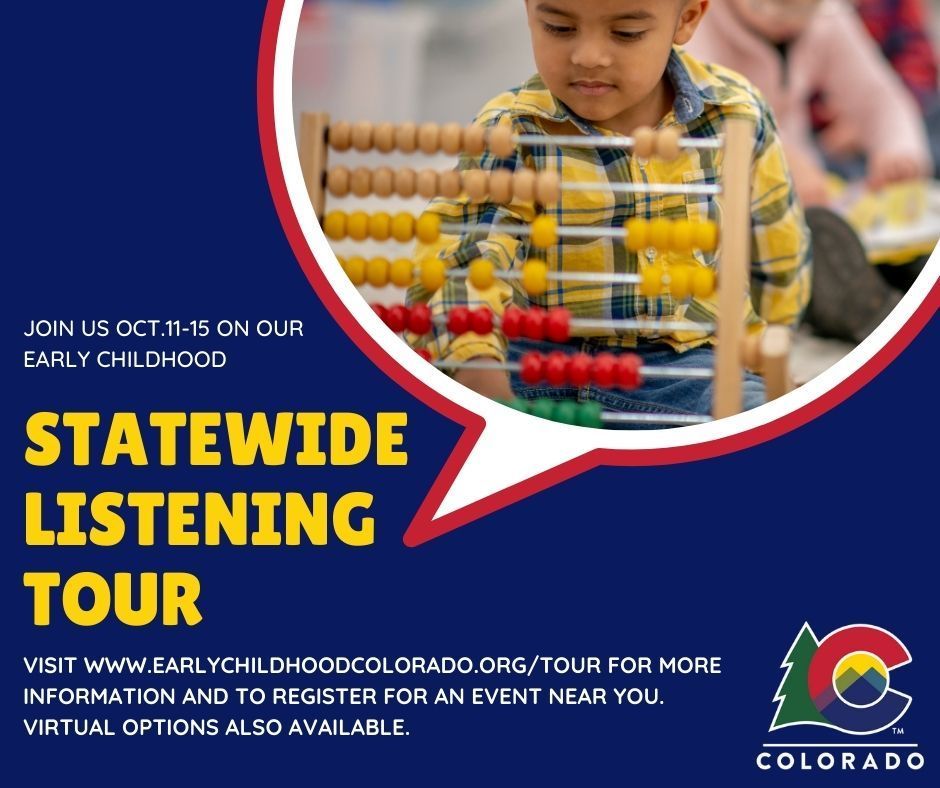 Head Start staff, let's do this! #SleeveUp4HeadStart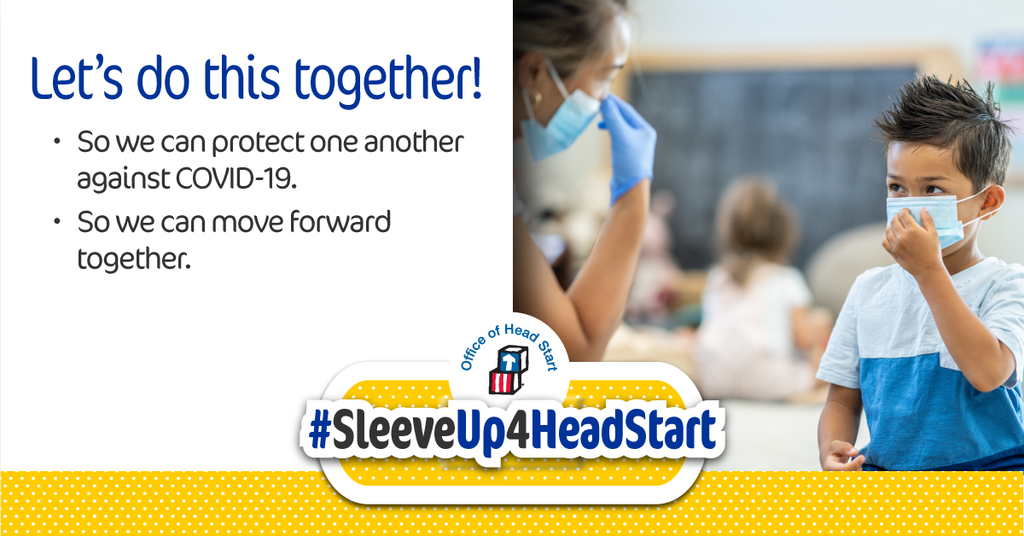 Check out what's happening in October at Woodruff Memorial Library in La Junta!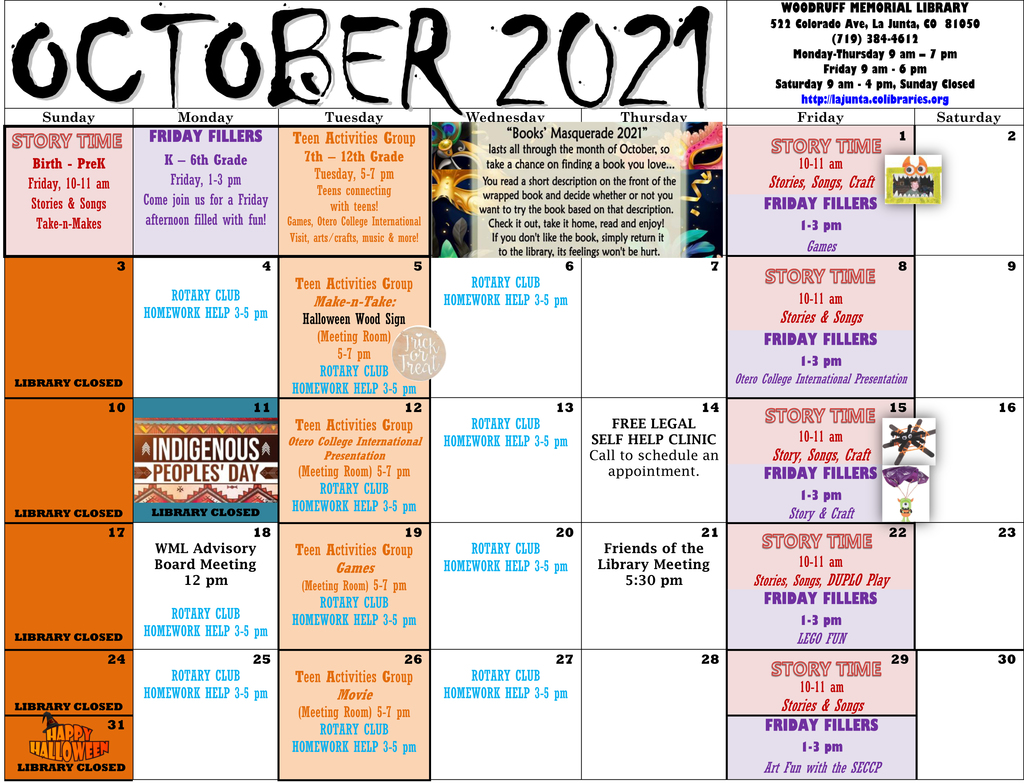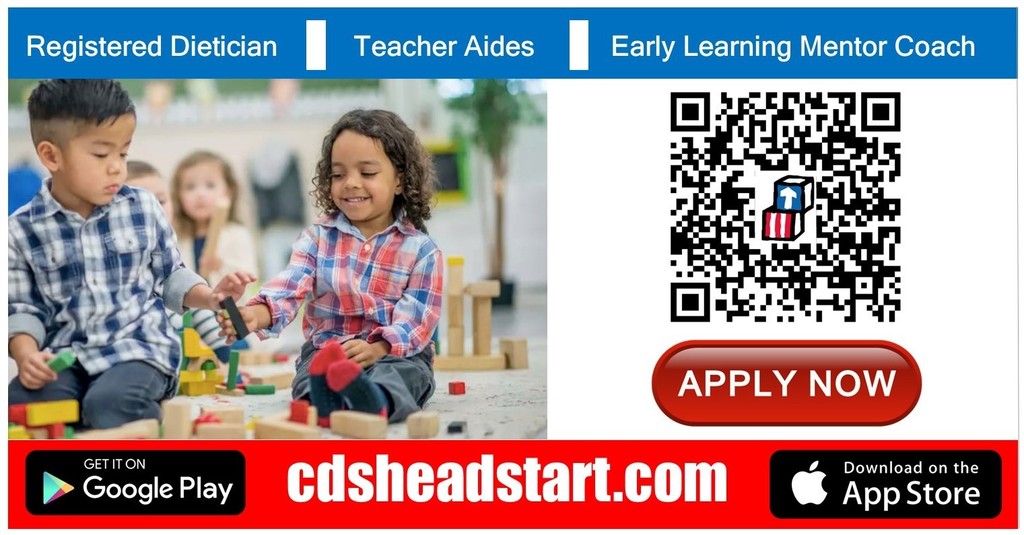 Head Start Reminder: Please stay in your car when picking up and dropping off your child to ensure the safety of you, your child and others.
Interested in becoming a sub? Stop by a Center today to pick up an application.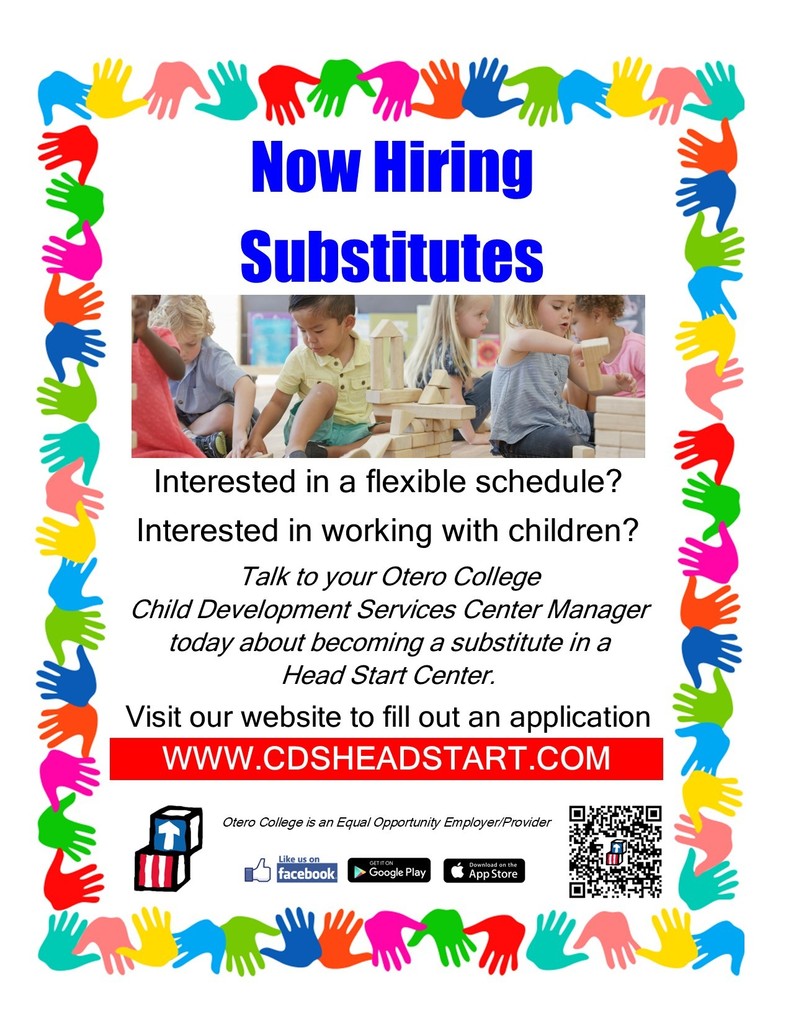 Attention families: Just a reminder there is no school on Monday, September 6. We will see everyone Tuesday!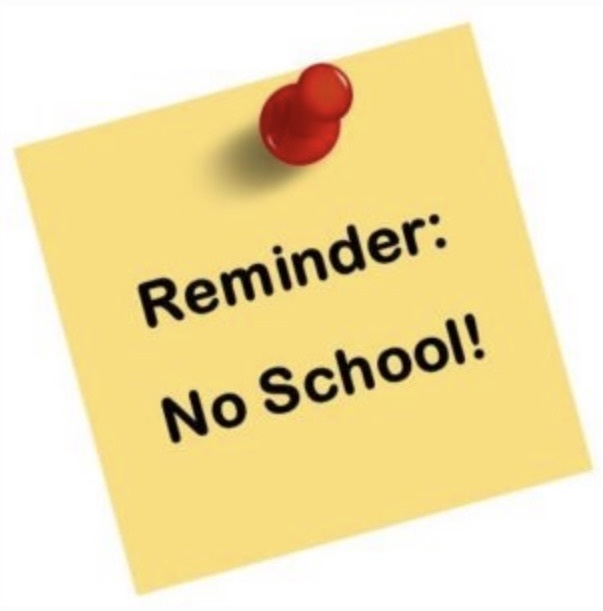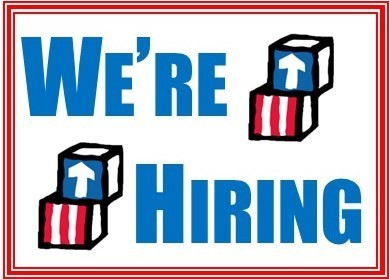 A big Thank You to our team representing Head Start, Early Head Start and Migrant and Seasonal Head Start for walking in the Arkansas Valley Fair parade this morning and making some noise! Shout it loud and proud - #headstartforward #adelante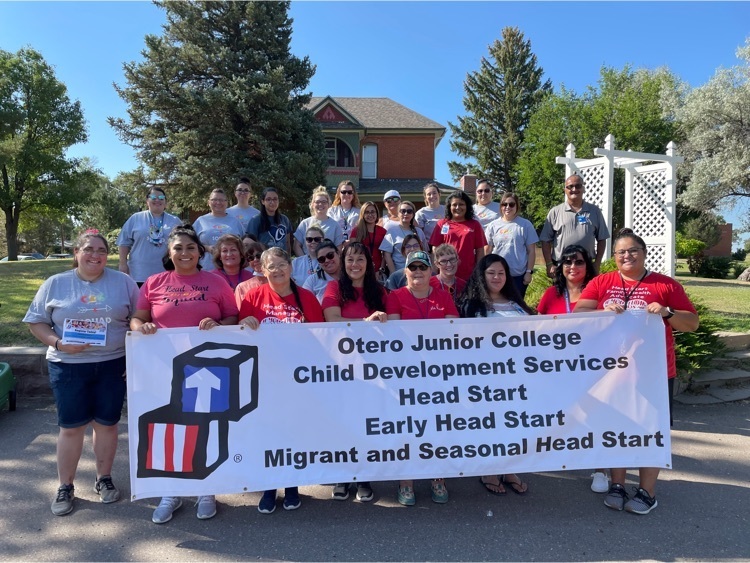 The Otero College Child Development Services team participating in the Arkansas Valley Fair parade in Rocky Ford this morning. #Headstartforward #adelante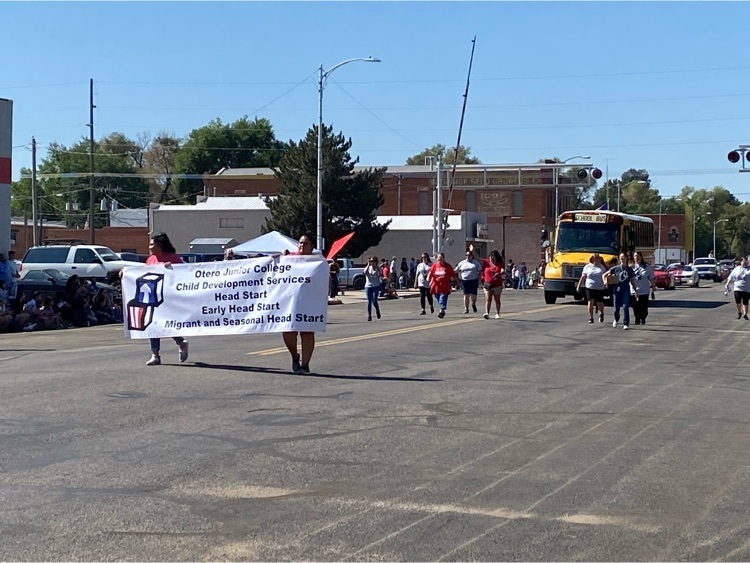 We're ready to come back together and keep helping children and families. But just a reminder - stay home if you're sick and get well! Thank you to everyone for doing your part to help us get back together! #HeadStartForward