It's time to show off your emotions! Join us for a free family movie event on Saturday, August 13, at Fox Theater in La Junta!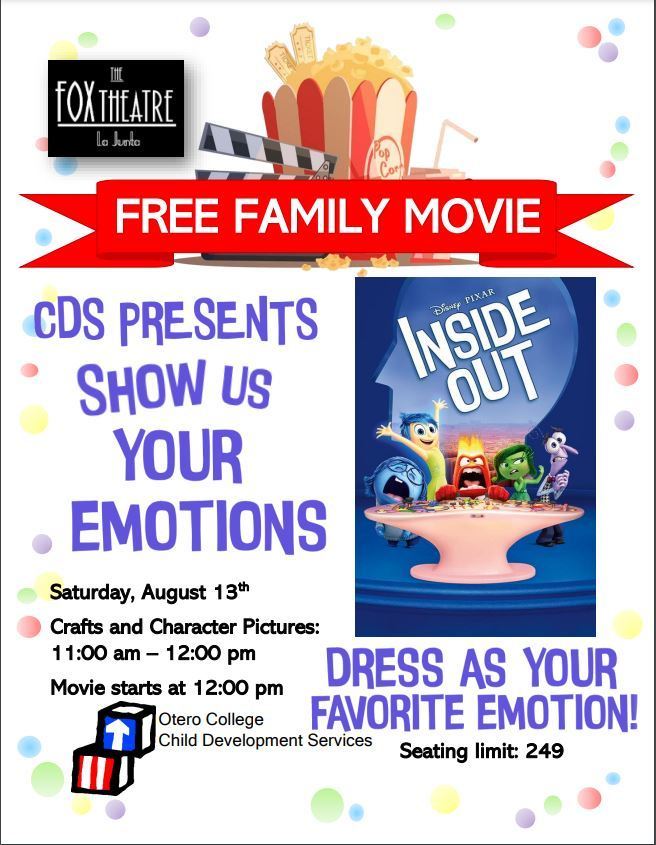 Want to learn more about free preschool opportunities? Join us at the La Junta Wipeout Pool on Wednesday, July 27 for giveaways, popsicles and lots of information! #GetAHeadStart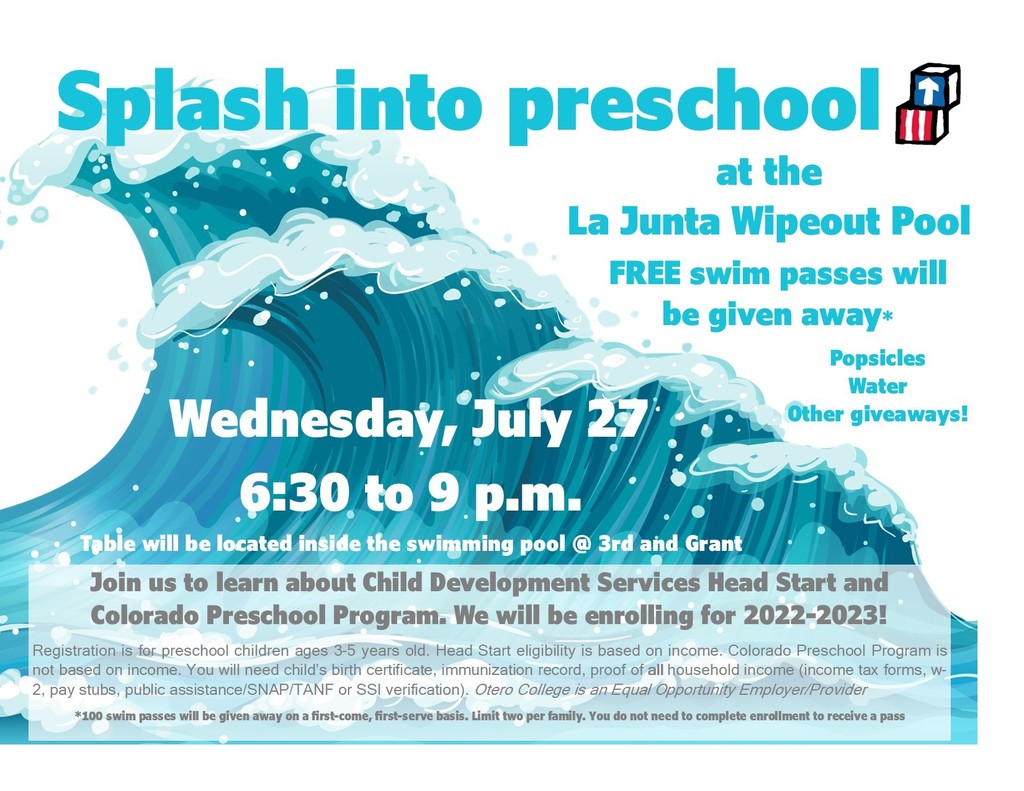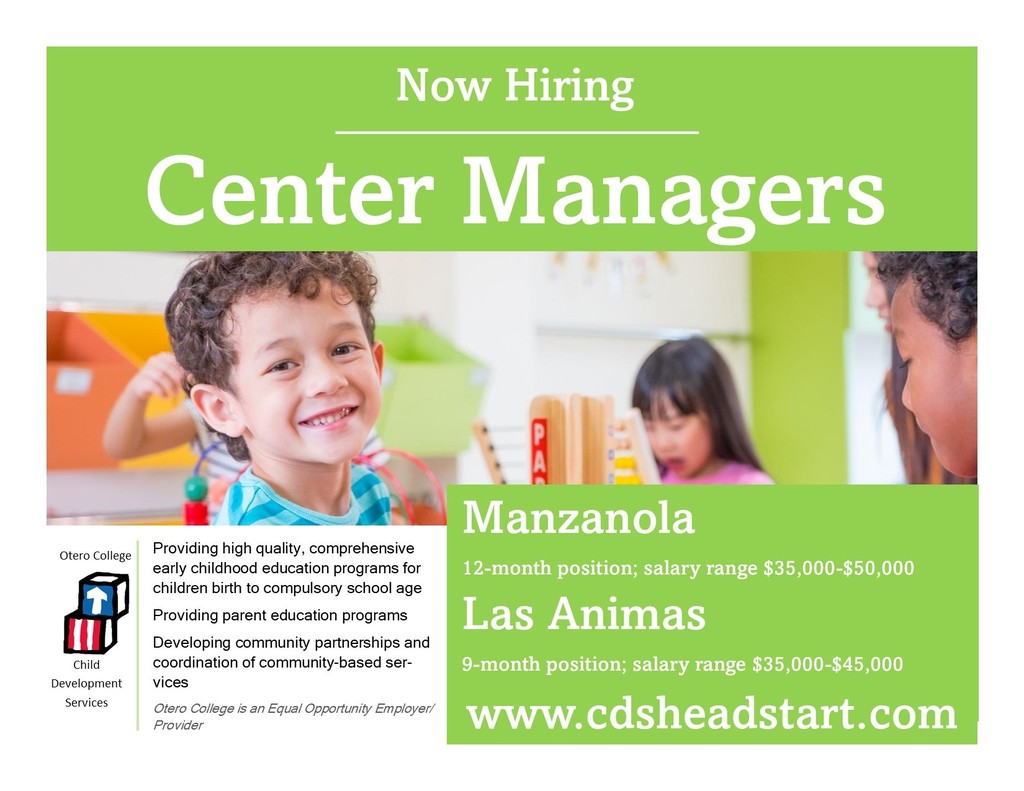 Don't forget! There's still time to register your child for preschool for the 2022-2023 school year. Join us in La Junta on Tuesday!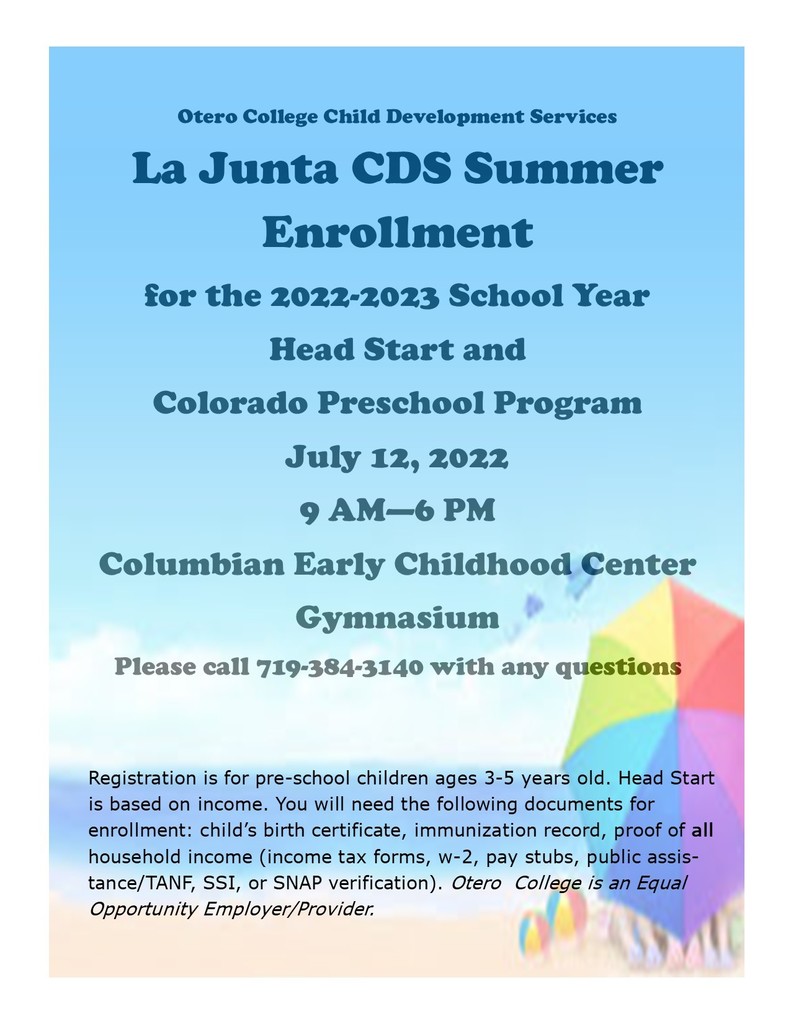 There's still time to register your child for preschool the upcoming school year! Join us in La Junta on July 12!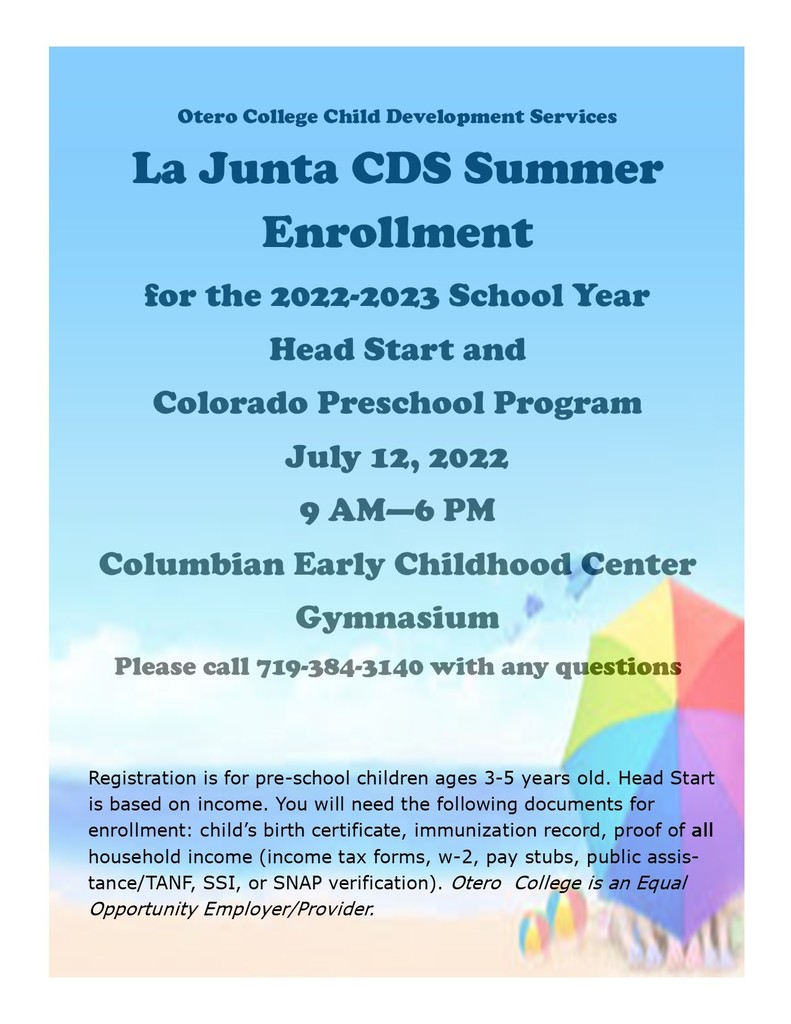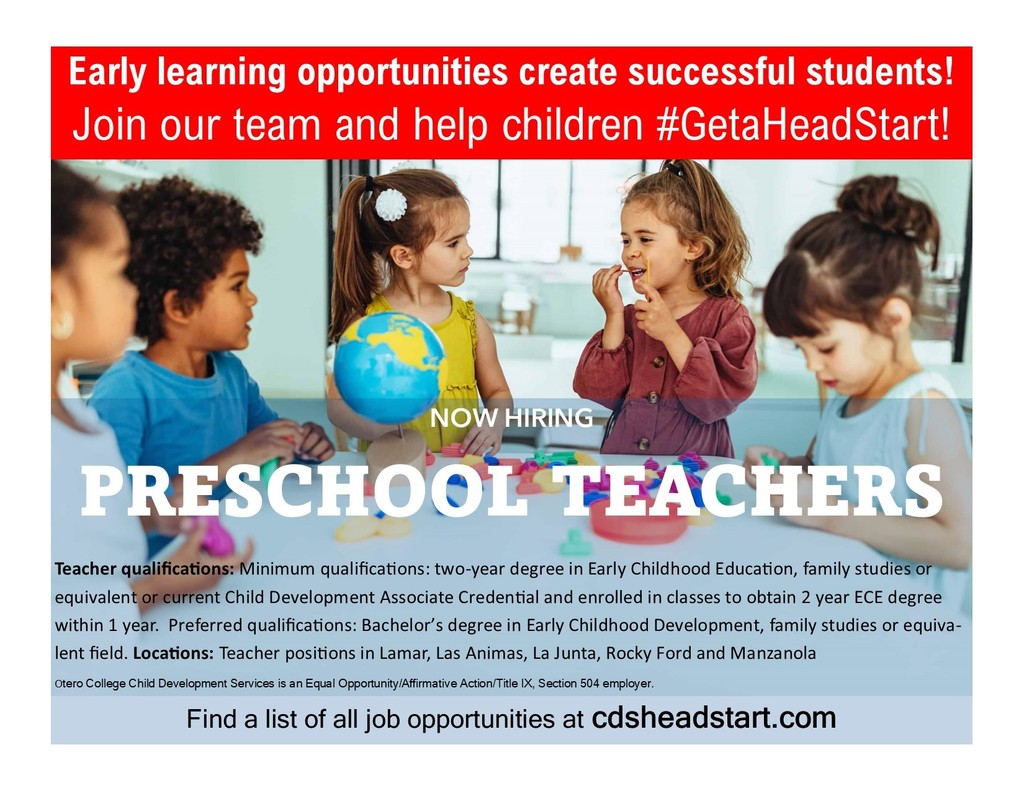 Your family's well-being is a top priority in our Head Start programs. We work with you to ensure all family members are safe and healthy and have access to educational advancement, economic mobility and health and wellness services. Find out if your family is eligible for Head Start services by visiting
https://www.cdsheadstart.com/page/apply-now
#GetaHeadStart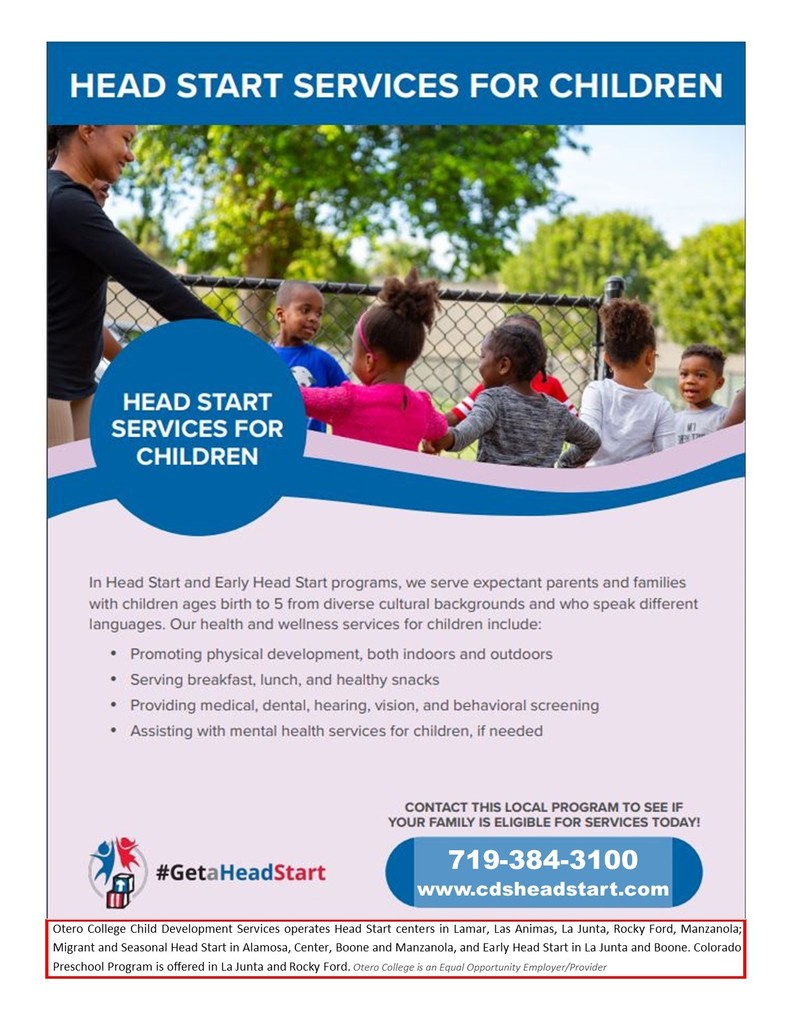 We are enrolling for Migrant and Seasonal Head Start at our Manzanola, Boone, Center and Alamosa centers. To be considered, 51% of family/parent's income must come from agriculture. Enrolled children, between the ages of 6 weeks and 5 years old, receive high-quality comprehensive services including education, transportation, nutrition and health, among many others. To learn more and to apply, visit
https://www.cdsheadstart.com/page/migrant-and-seasonal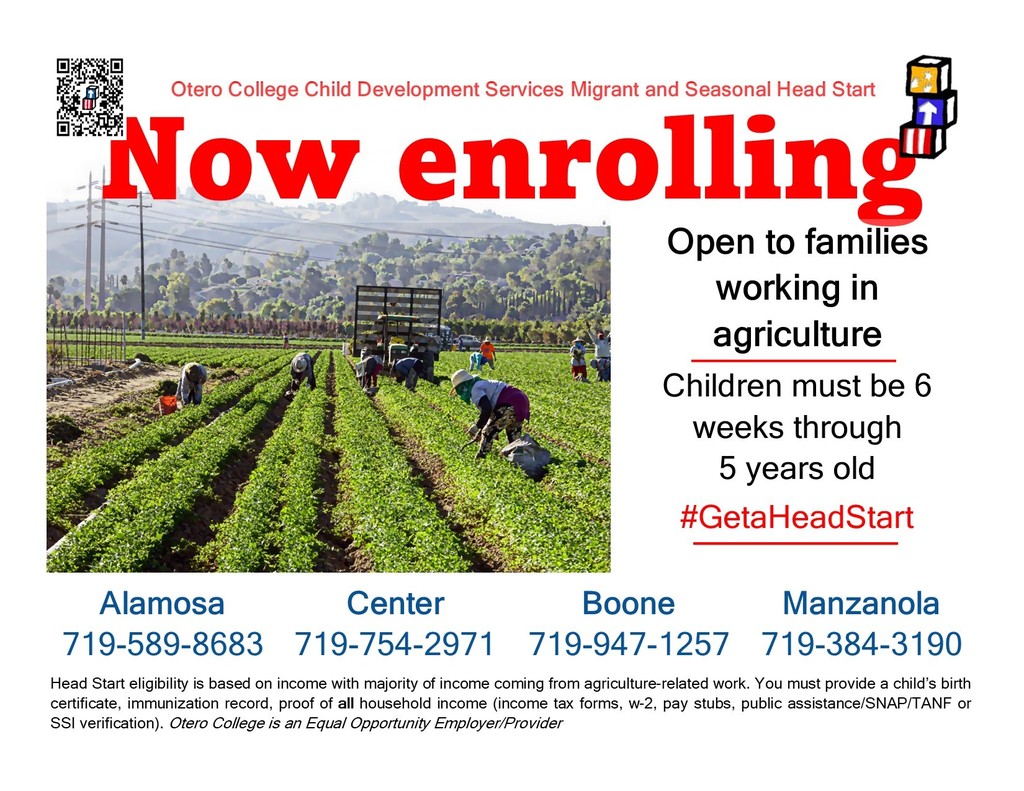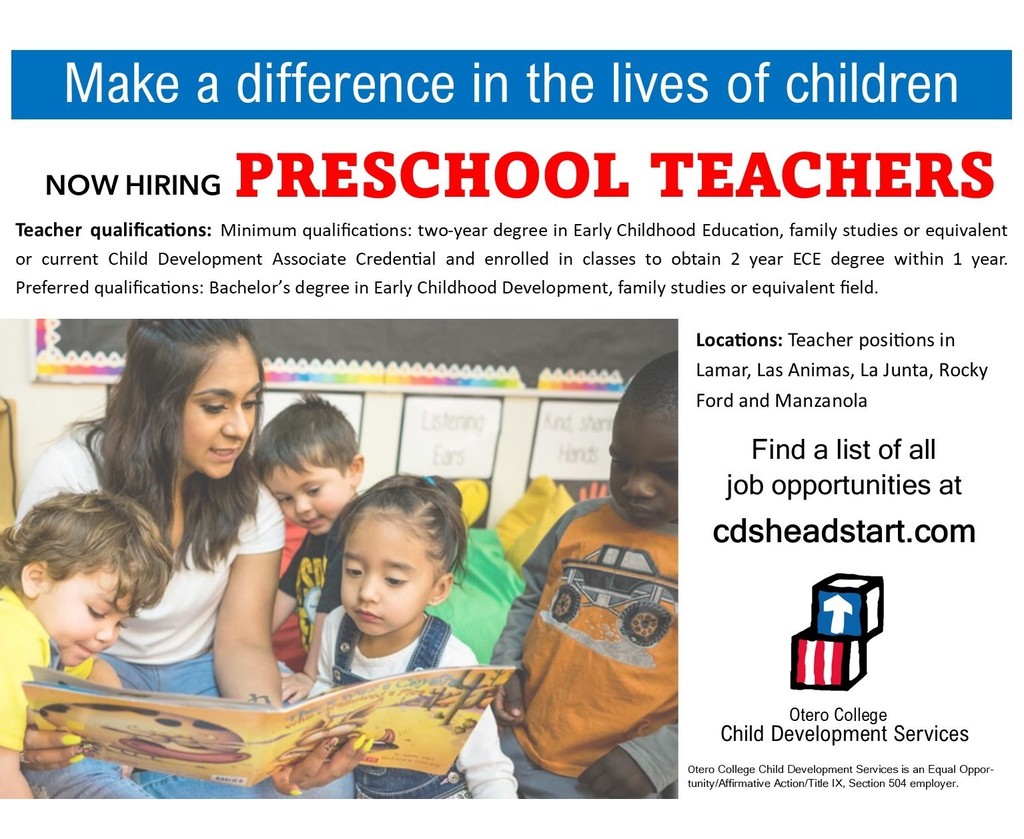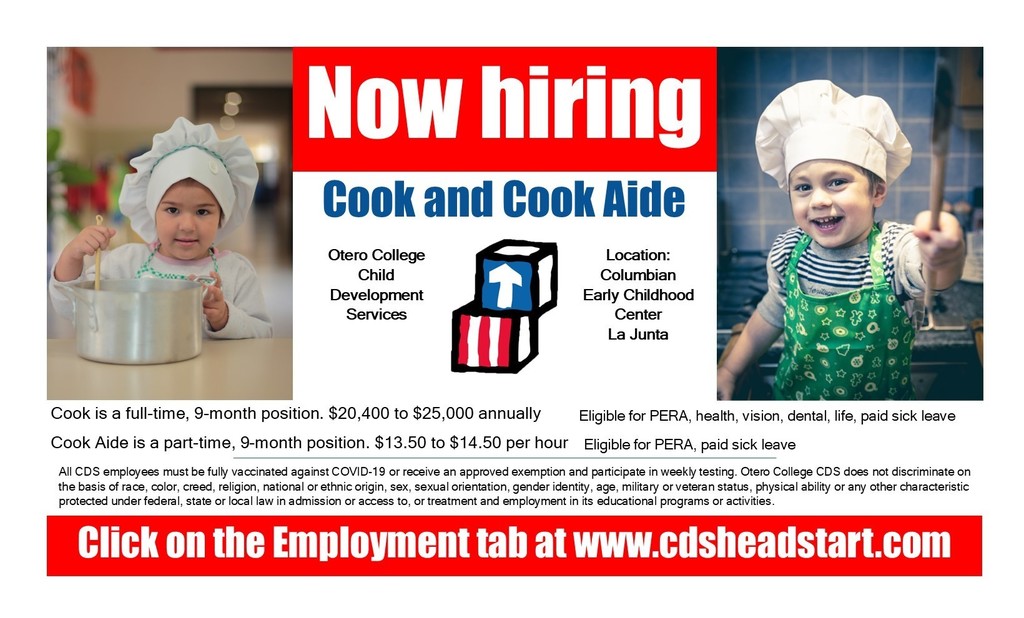 Dolly Parton's Imagination Library is launching in Colorado! "By providing books every month at no cost to families, the Imagination Library increases childhood literacy rates, fosters a love of books, and promotes a culture of reading among all families in Colorado."
https://www.imaginationlibrarycolorado.org/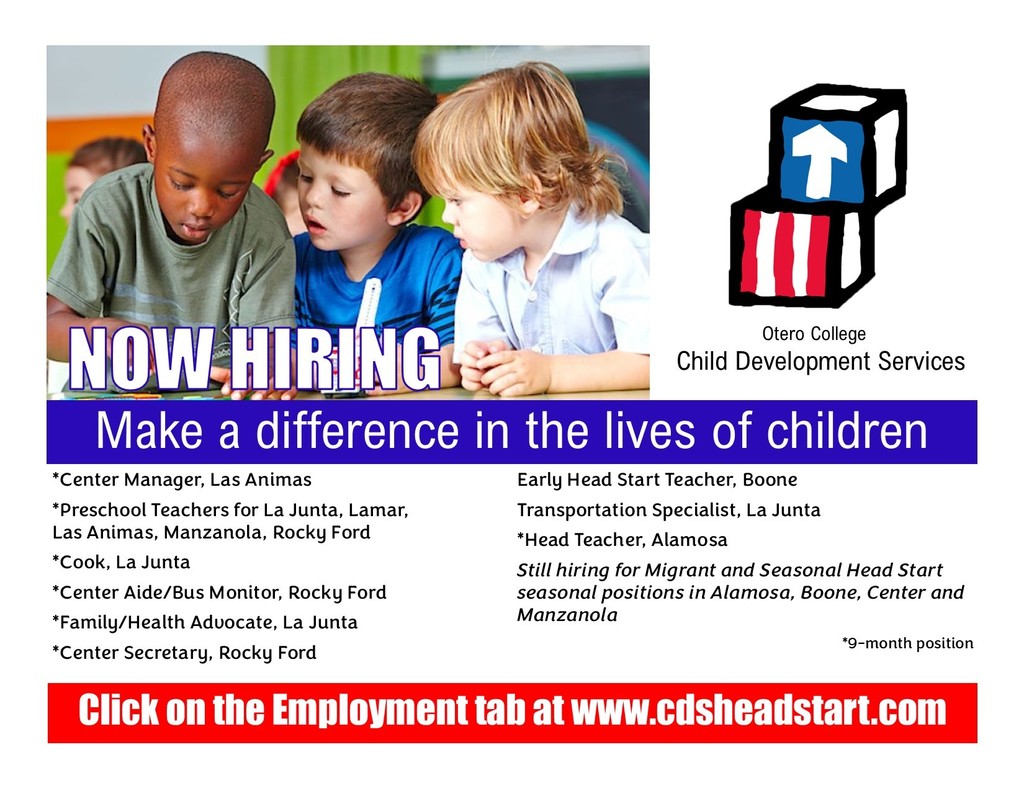 The American Academy of Pediatrics reminds people to stay safe around water. #DrowningPrevention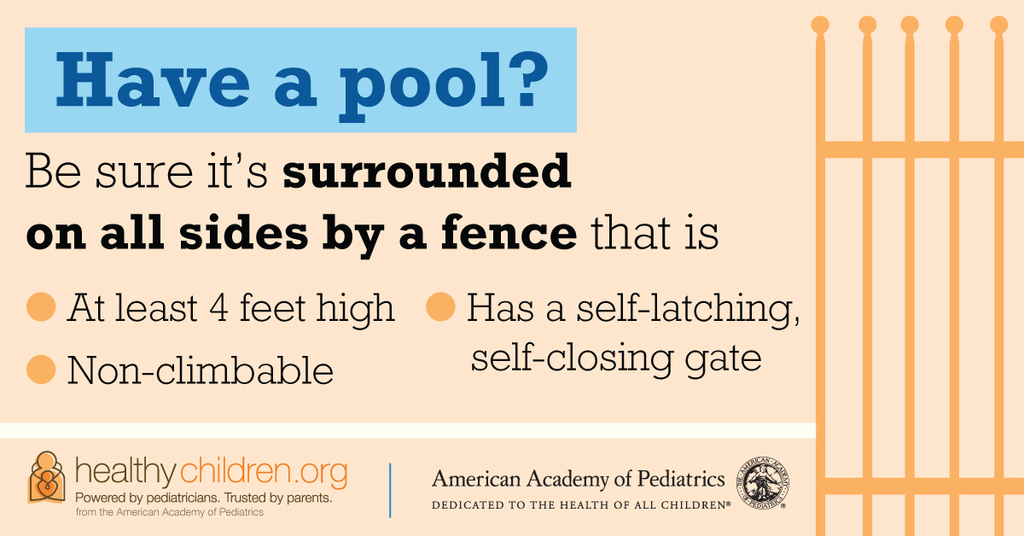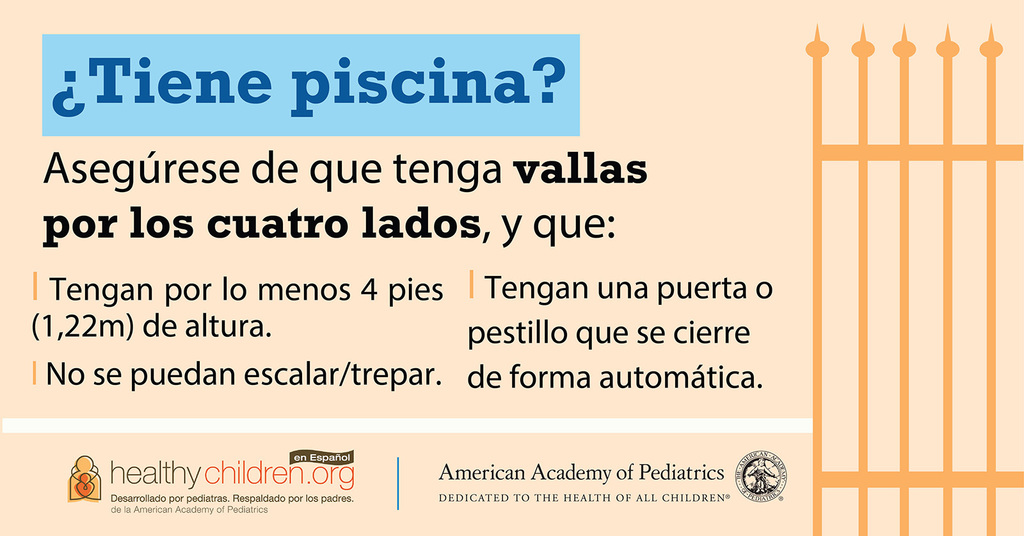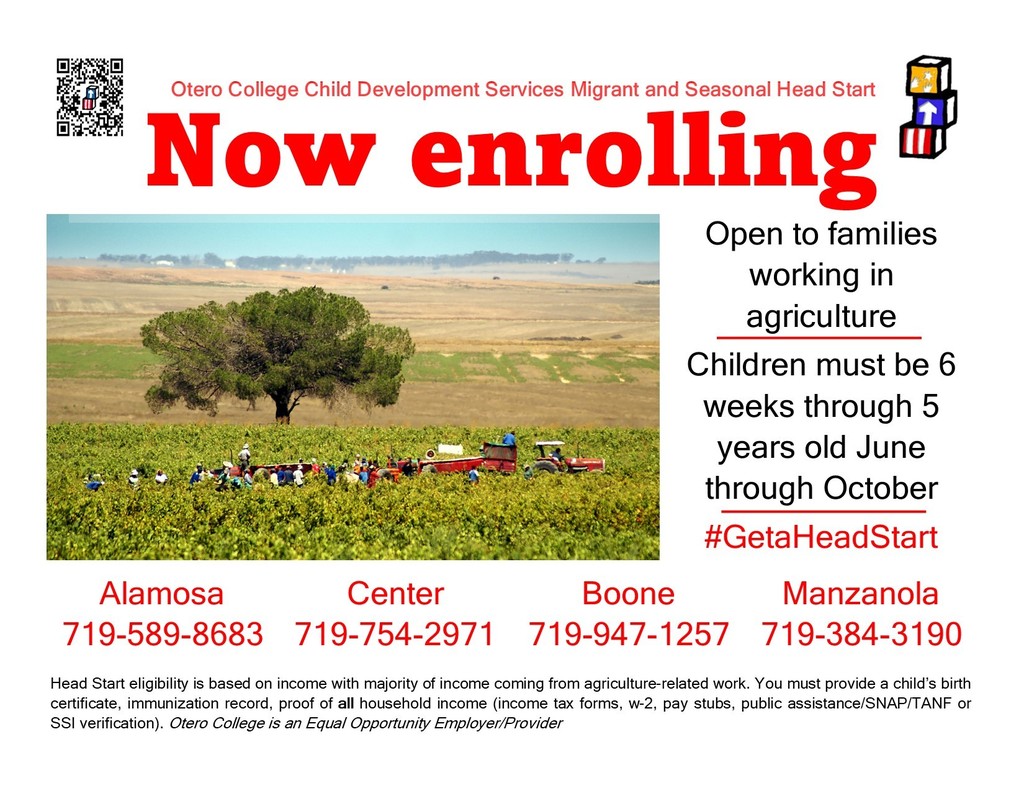 Drowning is the single-leading cause of death among children ages 1-4 and a top cause of death among teens, according to the American Academy of Pediatrics. #DrowningPrevention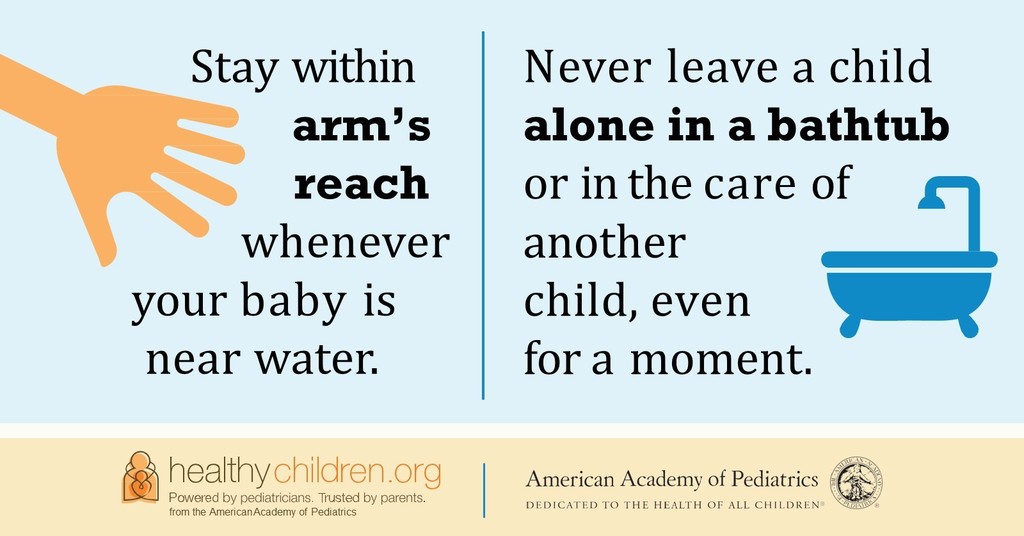 Did you know Colorado schools and community organizations are offering FREE HEALTHY MEALS to all kids and teens 18 and younger this summer? Pick up is easy- just grab and go! Text "Food" or "Comida" to 304-304 or visit KidsFoodFinder.org to find a location near you.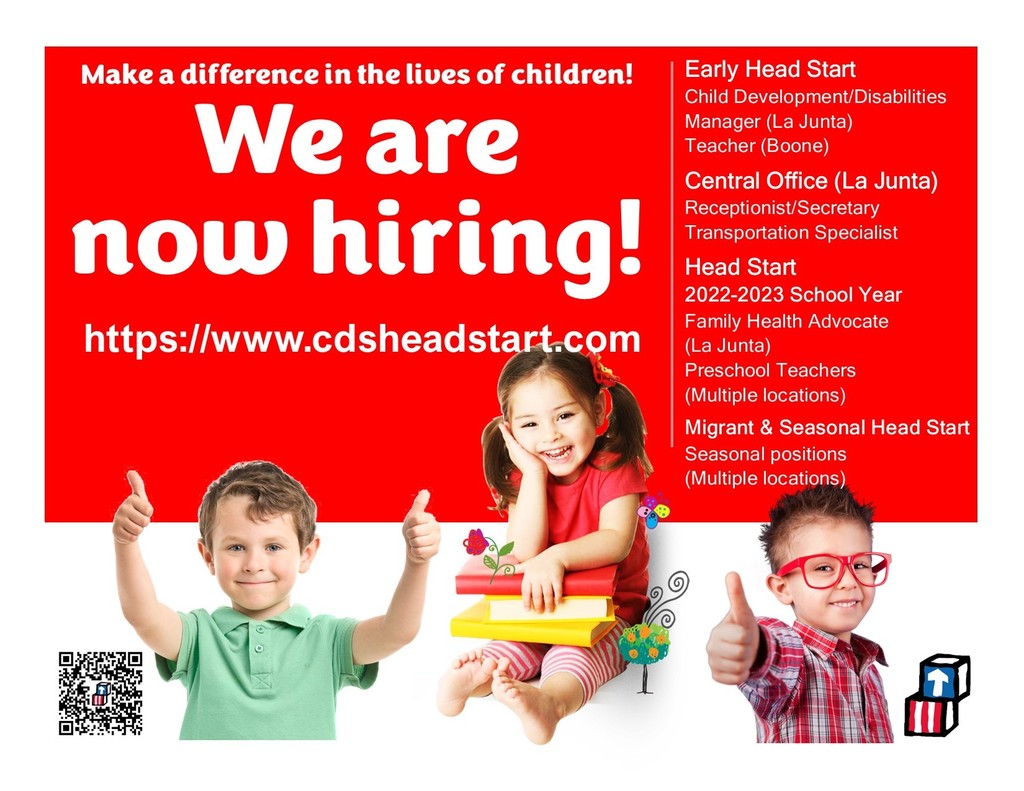 Head Start is Heart Work and our nurses have the biggest hearts! Thank you for all that you do!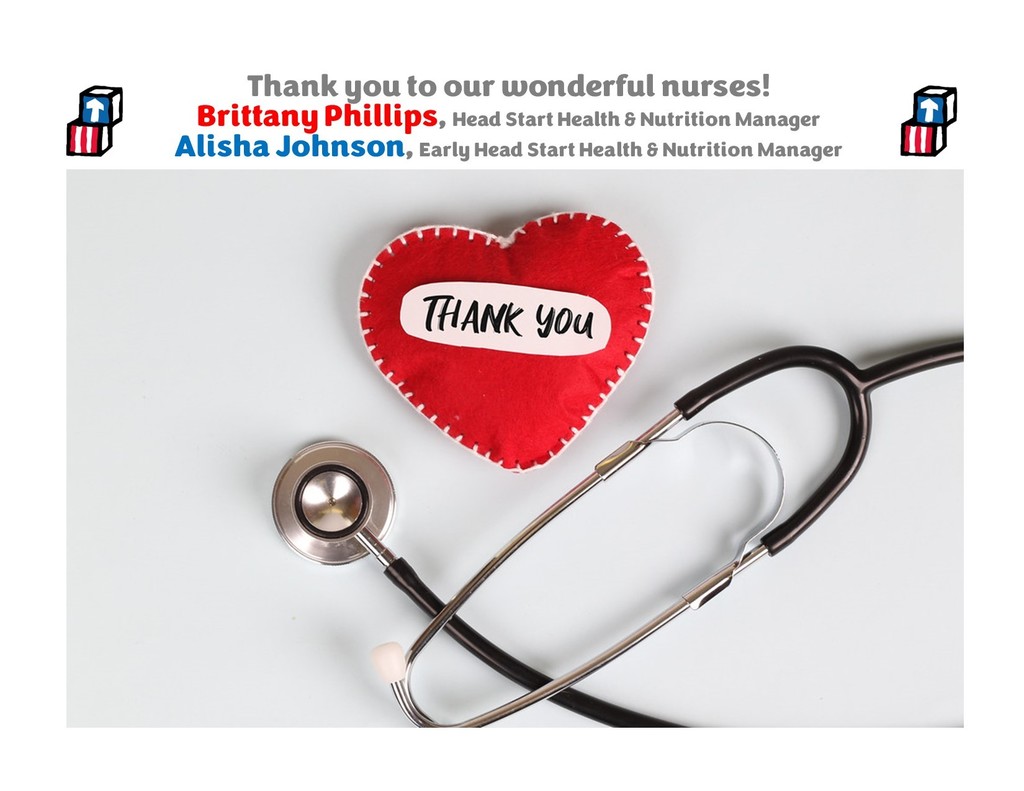 With summer just around the corner, you may be planning to put up a swimming pool. To encourage water safety, here is some information from the American Academy of Pediatrics on how to keep you and your family safe. #DrowningPrevention