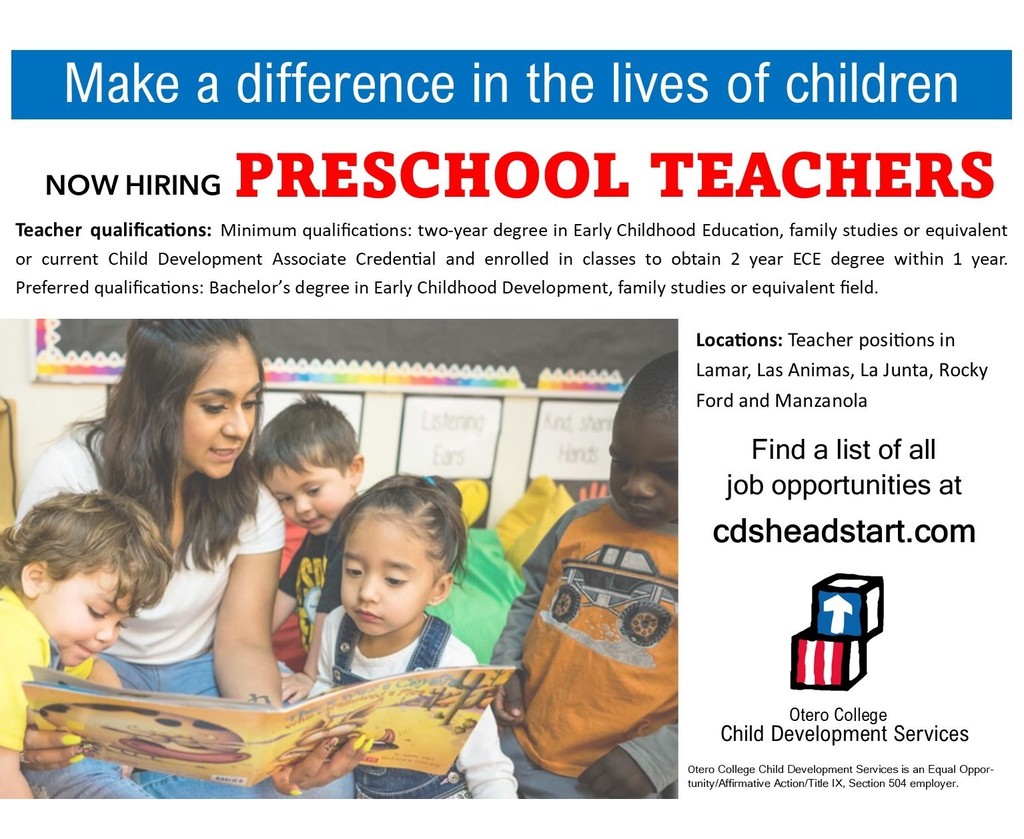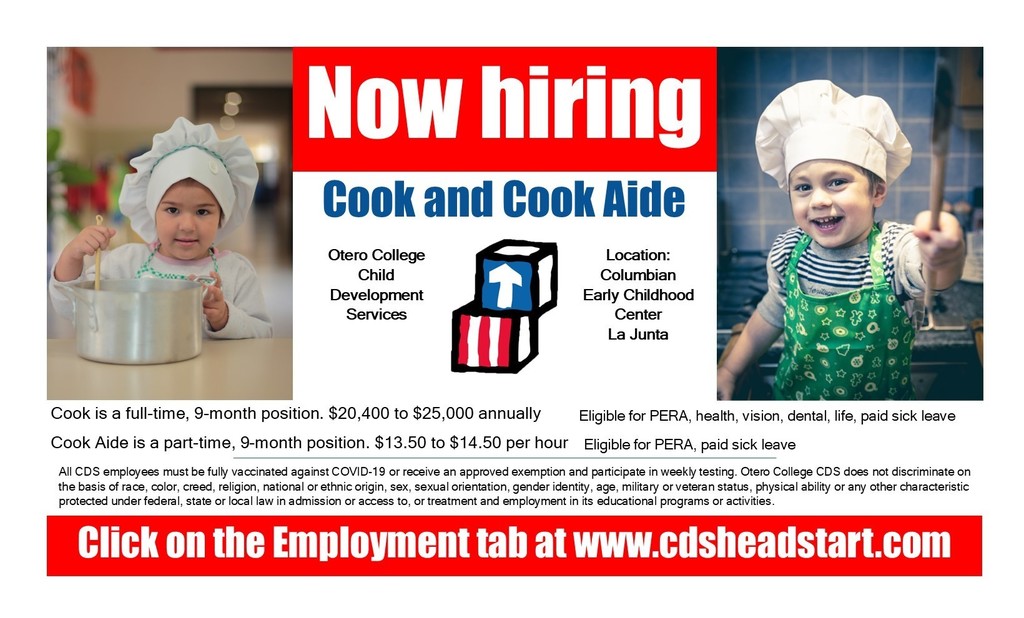 Dolly Parton's Imagination Library is launching in Colorado! "By providing books every month at no cost to families, the Imagination Library increases childhood literacy rates, fosters a love of books, and promotes a culture of reading among all families in Colorado."
https://www.imaginationlibrarycolorado.org/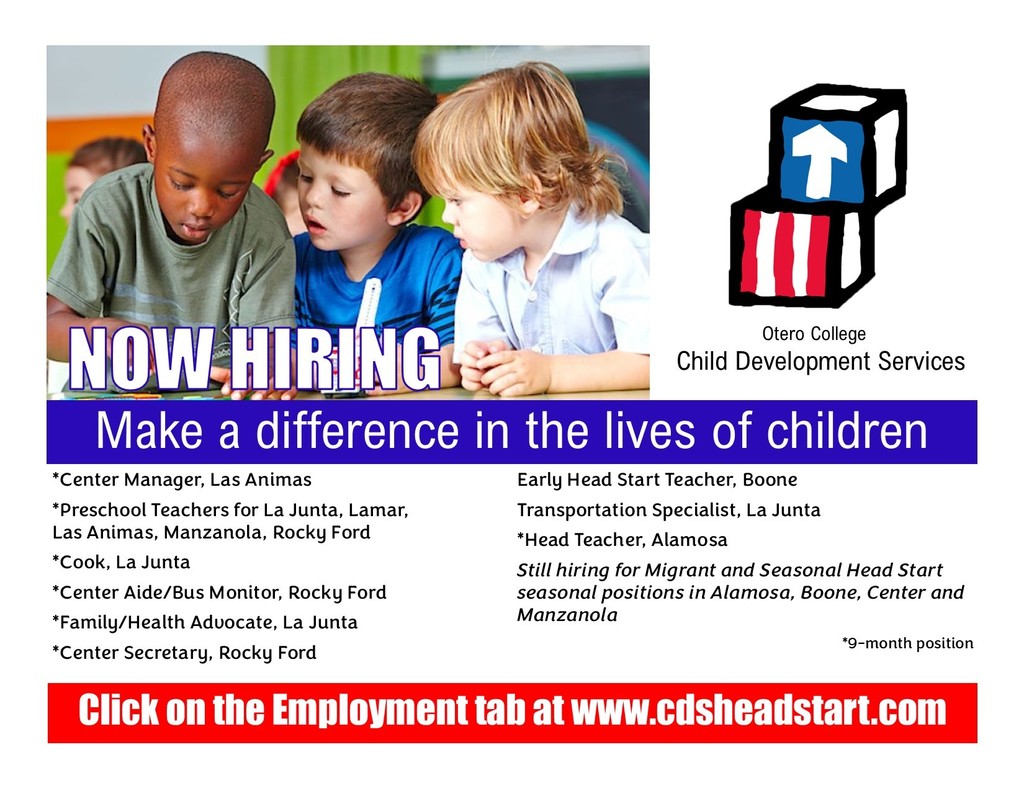 The American Academy of Pediatrics reminds people to stay safe around water. #DrowningPrevention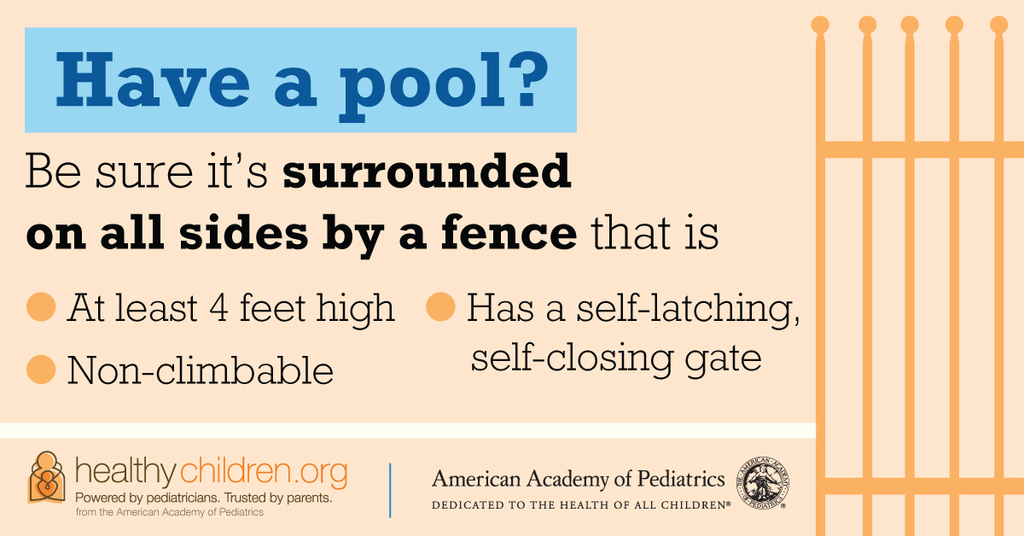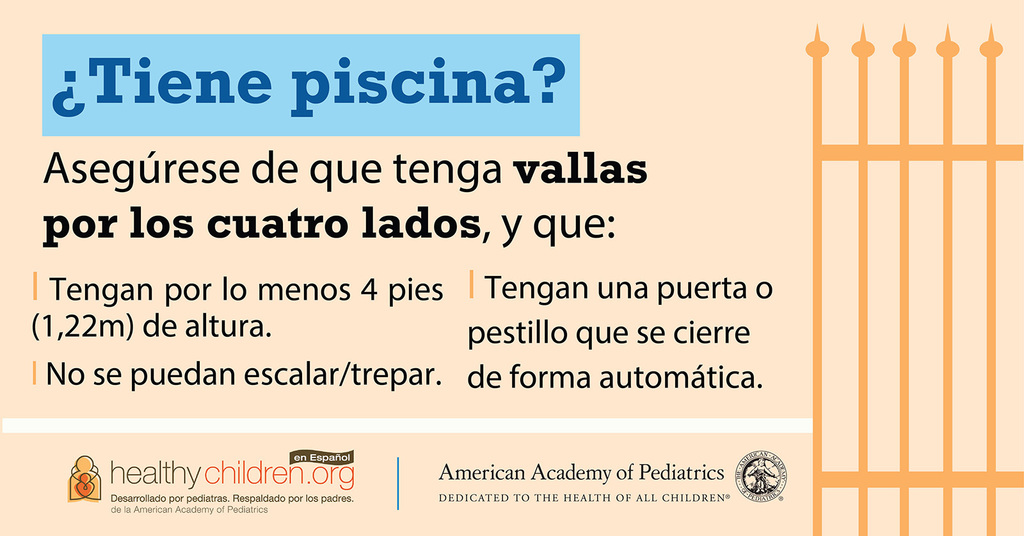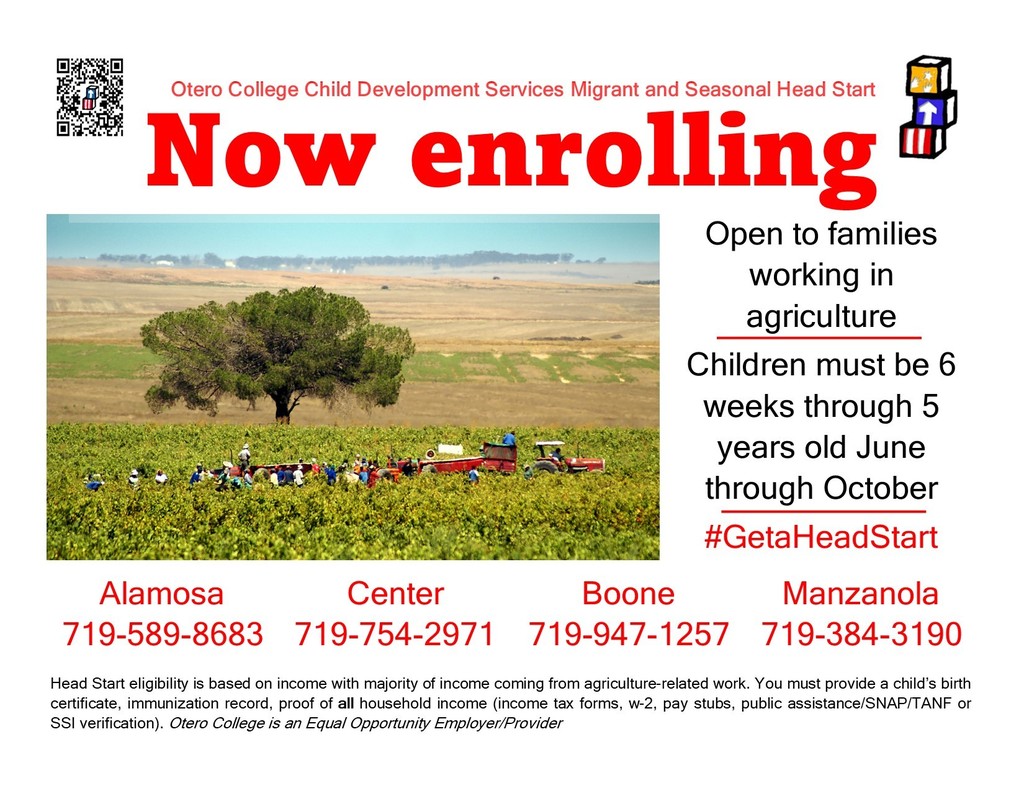 Drowning is the single-leading cause of death among children ages 1-4 and a top cause of death among teens, according to the American Academy of Pediatrics. #DrowningPrevention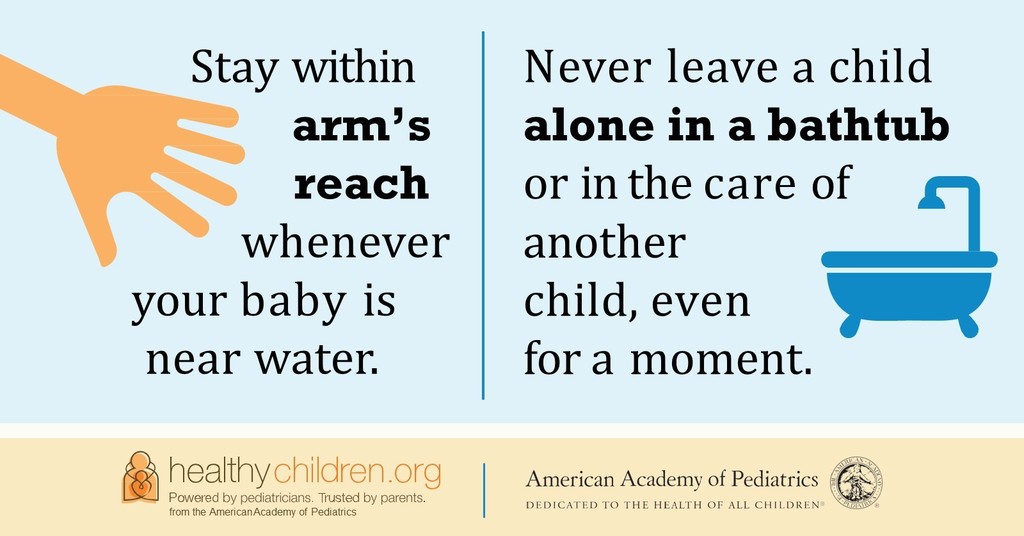 Did you know Colorado schools and community organizations are offering FREE HEALTHY MEALS to all kids and teens 18 and younger this summer? Pick up is easy- just grab and go! Text "Food" or "Comida" to 304-304 or visit KidsFoodFinder.org to find a location near you.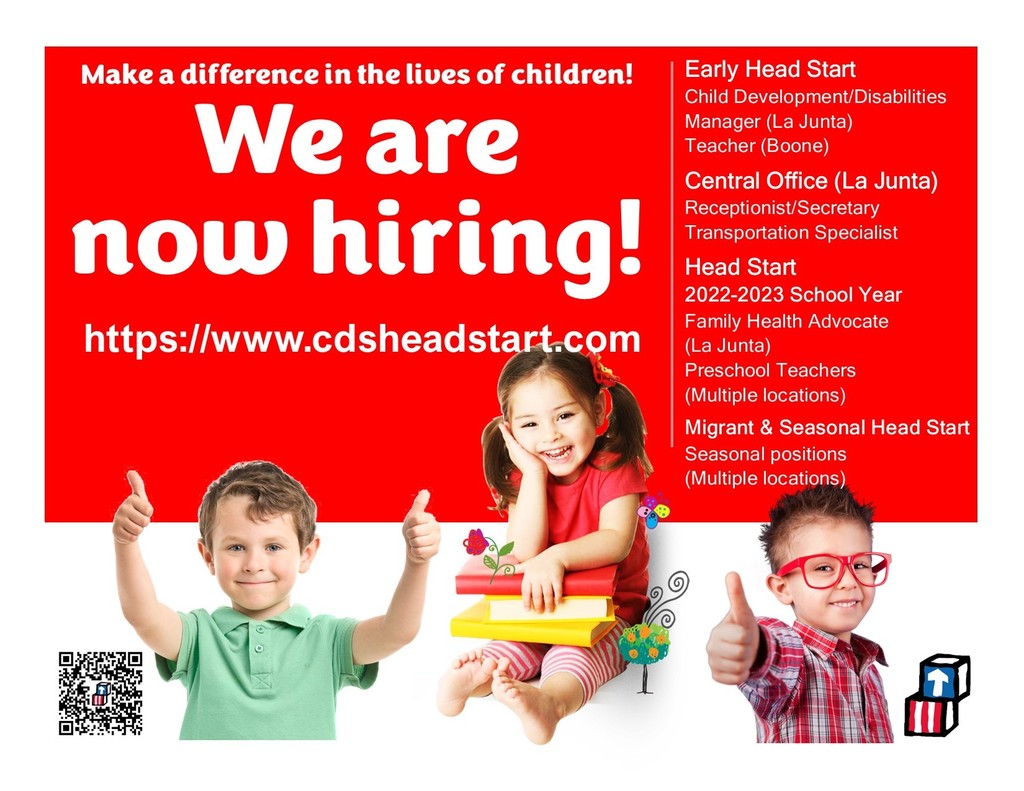 Head Start is Heart Work and our nurses have the biggest hearts! Thank you for all that you do!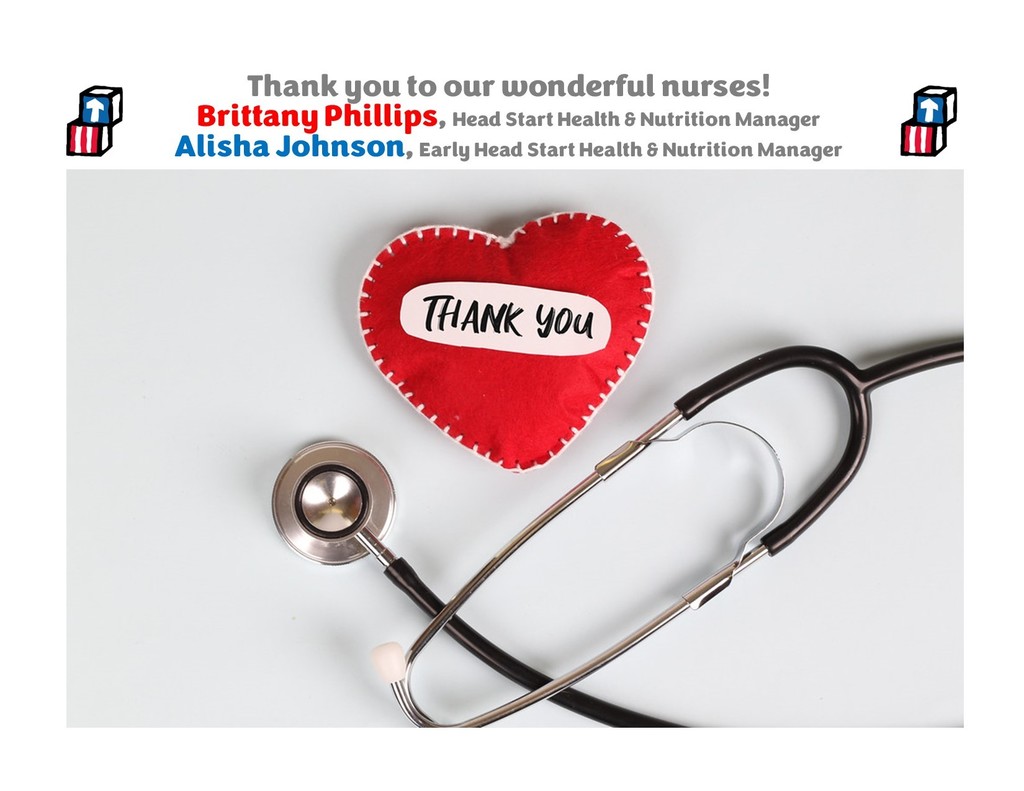 With summer just around the corner, you may be planning to put up a swimming pool. To encourage water safety, here is some information from the American Academy of Pediatrics on how to keep you and your family safe. #DrowningPrevention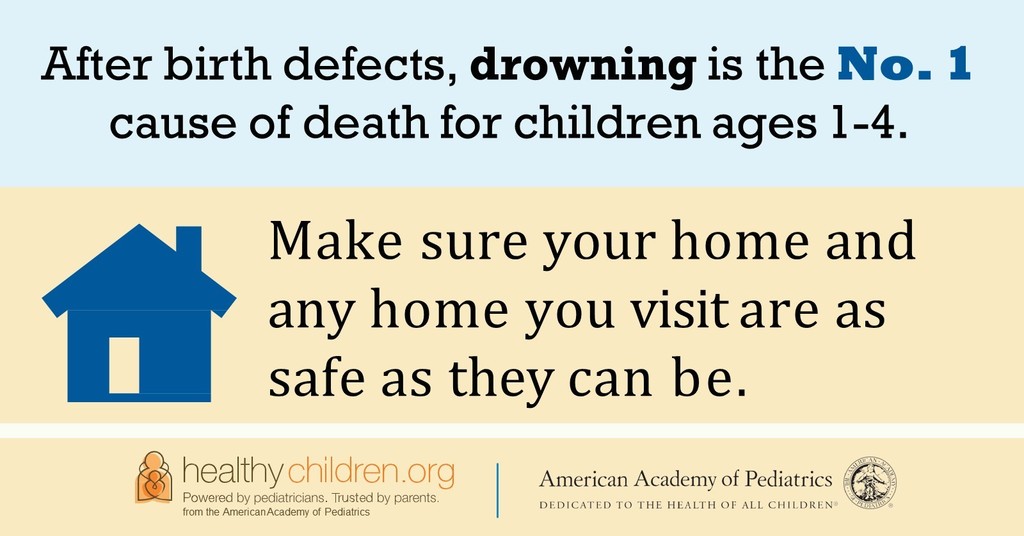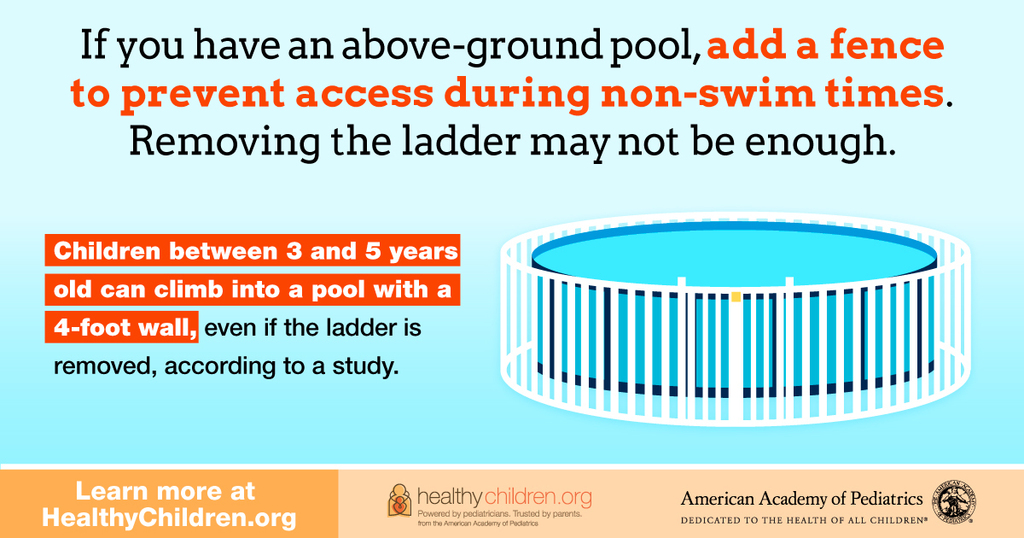 Take a look at this! Our new 2023 bus has arrived and is getting ready to head to Alamosa!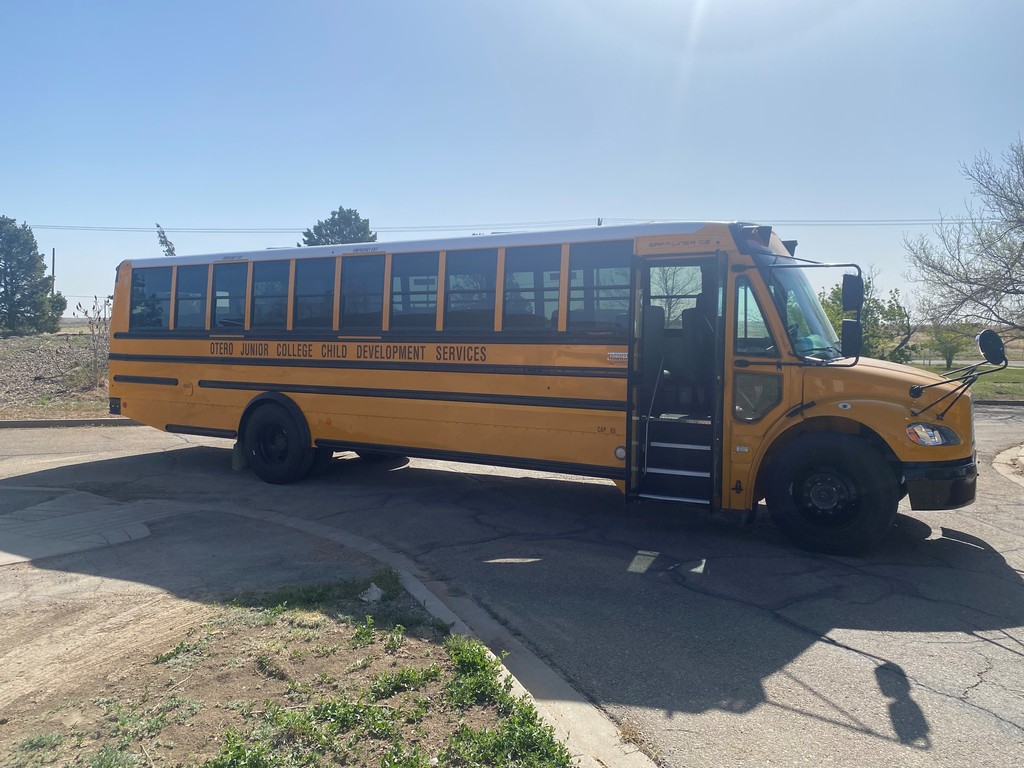 Attention families: There will be no school for children in Lamar, Las Animas, La Junta, Rocky Ford and Manzanola on Thursday, May 5. This will be a teacher work day and parent/teacher conferences will continue as scheduled. If you have any questions, please contact your Center Manager. Thank you

#DYK? More than 320,000 children and their families nationwide transition from Head Start programs to kindergarten every year. We are now enrolling in the San Luis Valley and the Lower Arkansas Valley. Get answers to your questions about Head Start services and apply here:
https://www.cdsheadstart.com/page/apply-now
or call 719-384-3100. #GetaHeadStart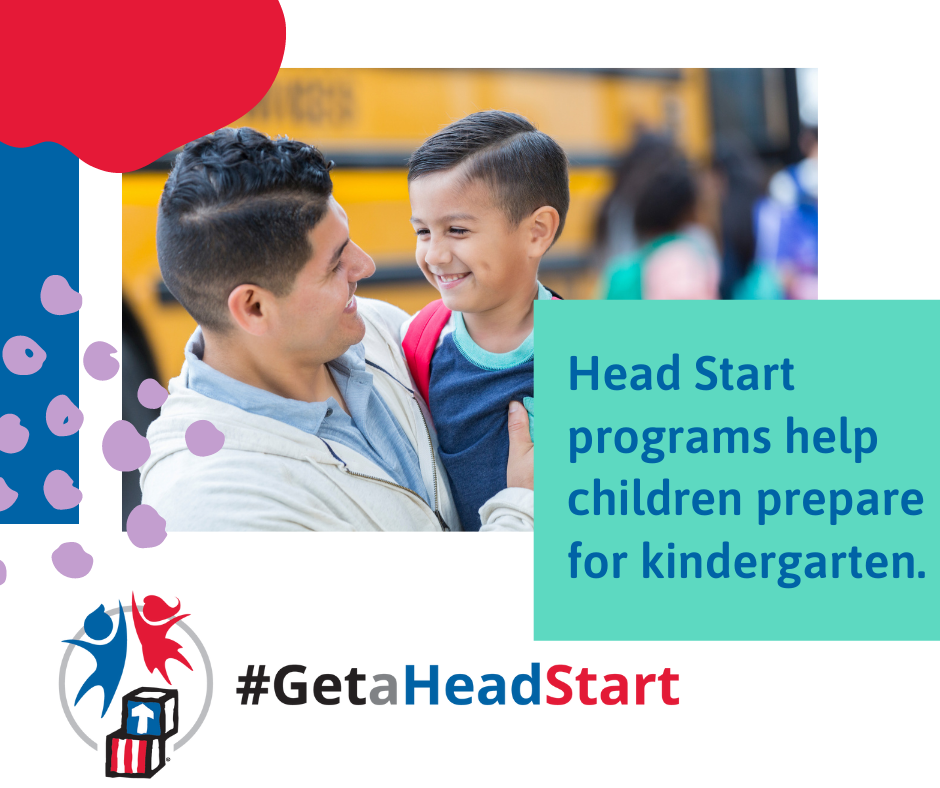 Colorado State Patrol recently visited with families in the Early Head Start program to discuss the various laws that affect families. Here, Colorado State Patrol discusses car seat safety with an EHS parent in Boone. Thank you, Colorado State Patrol, for your support of our program and families.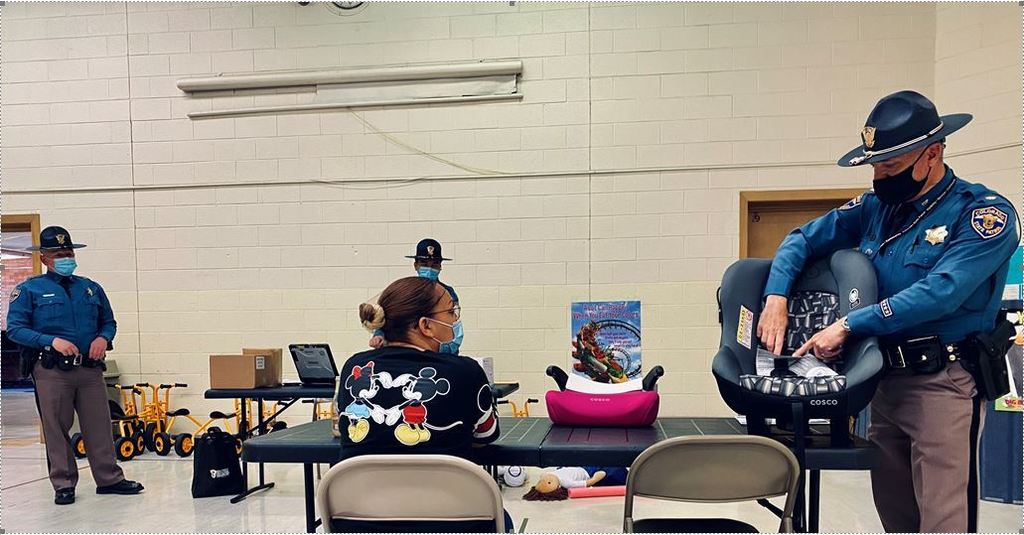 We are hiring for a Transportation Specialist. Apply today at cdsheadstart.com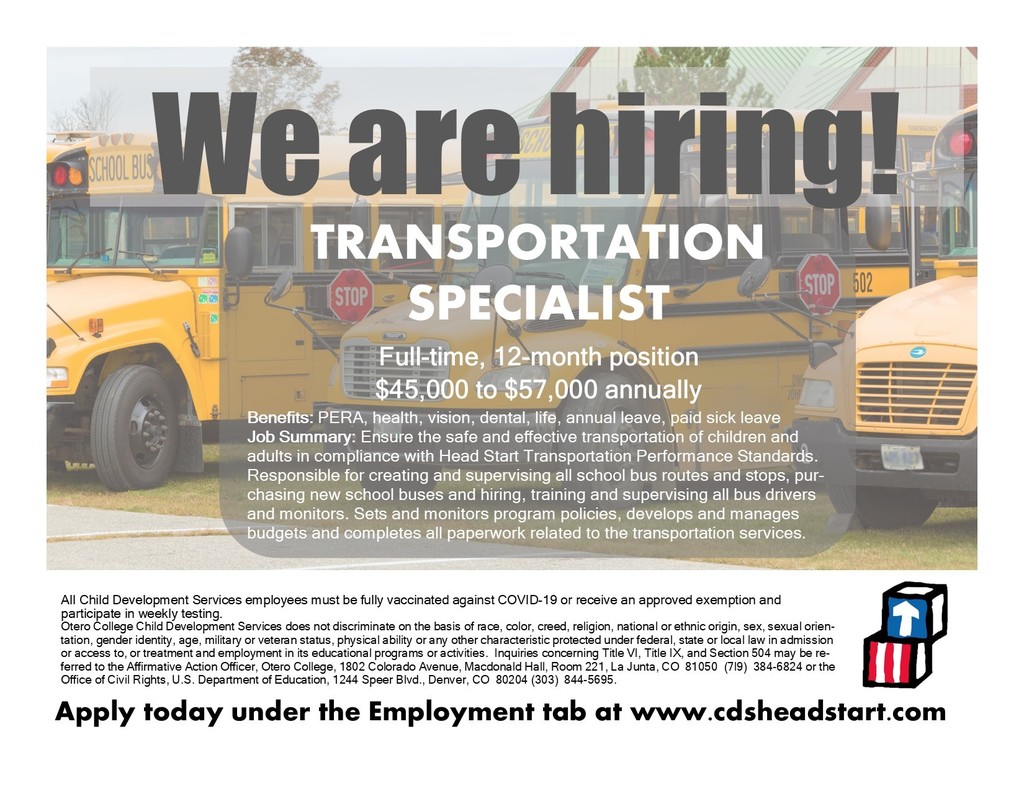 Attention Rocky Ford Grand Valley families: Please click on the link to read the attached letter concerning the closure of the Grand Valley building for the remainder of the year. If you have questions, please contact Cristina at 384-3161 or Stephanie at 384-3162.
https://5il.co/18qzi

Join us Tuesday evening in La Junta for Head Start and Colorado Preschool Program registration. #GetaHeadStart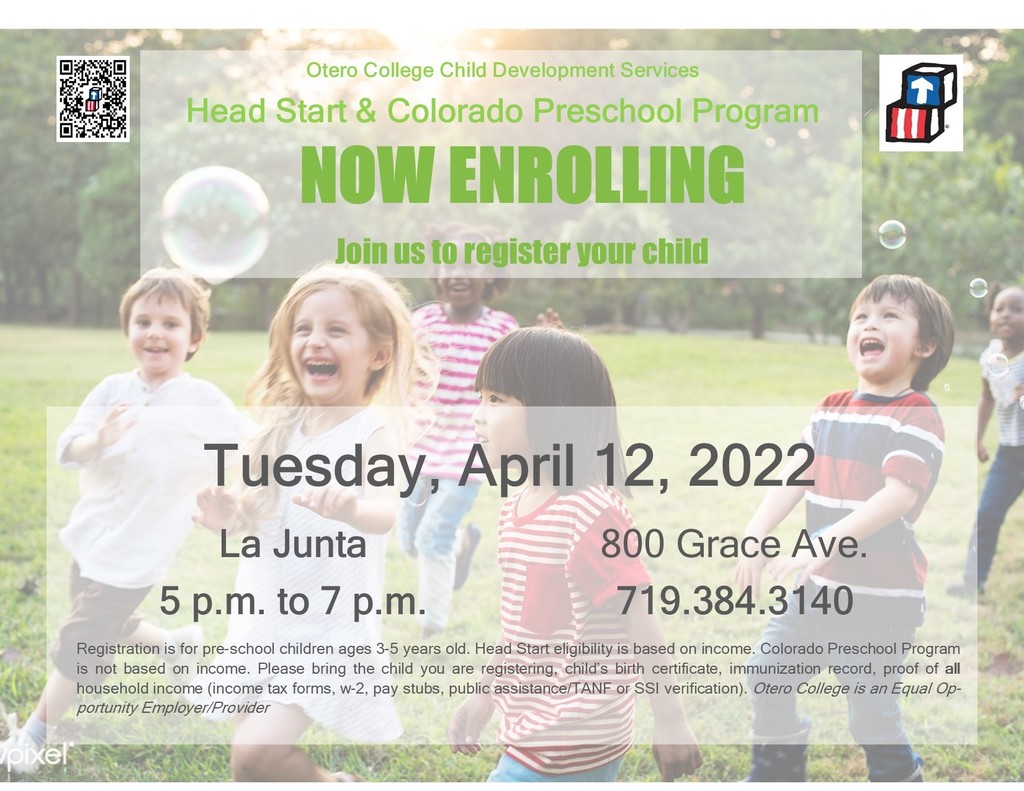 Head Start programs are designed to provide comprehensive programming services to meet the emotional, social, health, nutritional and educational needs of children and families. All children enrolled in our programs are offered medical, dental, hearing, vision, and behavioral screenings as well as help in reaching developmental milestones with personal skills (family-style dining, schedules, personal hygiene). Staff are available to assist children with their personal needs. Contact us today to learn more about the health and wellness services available to eligible families and to enroll your child. Visit
https://www.cdsheadstart.com/
or call 719-384.3100. #GetaHeadStart