Otero College CDS families: There will be no school at Head Start centers in La Junta, Lamar, Las Animas, Manzanola and Rocky Ford on Thursday, May 4, due to Parent/Teacher conferences on May 4 and May 5. Staff will reach out to families to schedule appointments.

Come rain or shine, it's diaper time! Come see us tomorrow (Friday) at Santa Fe Trail Days in Las Animas. We have free diapers for 150 children!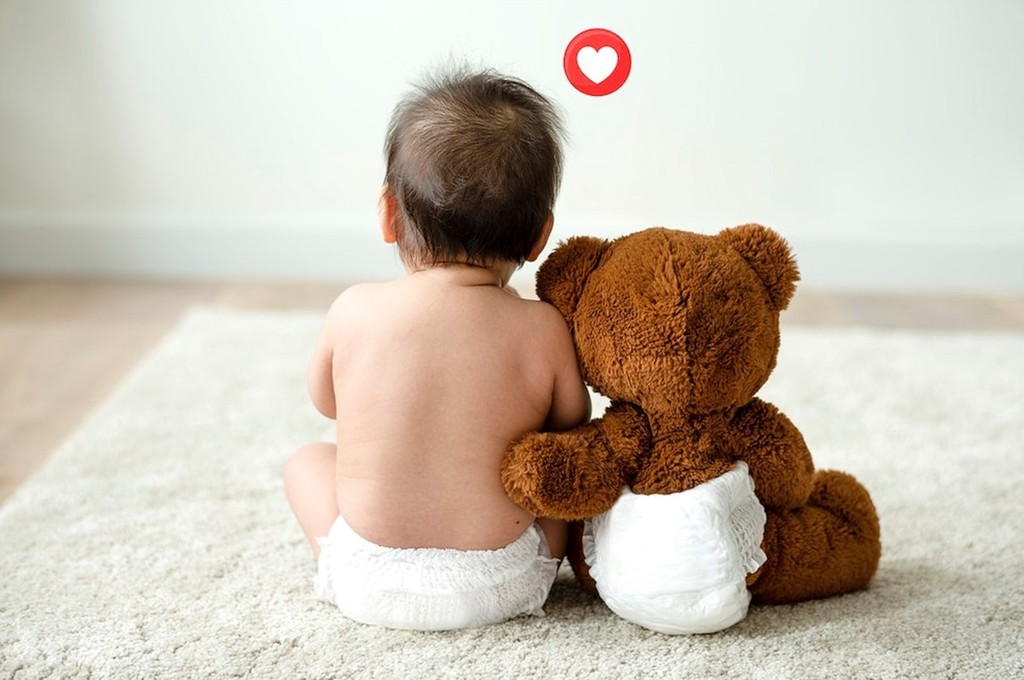 Thank you to our dedicated bus drivers!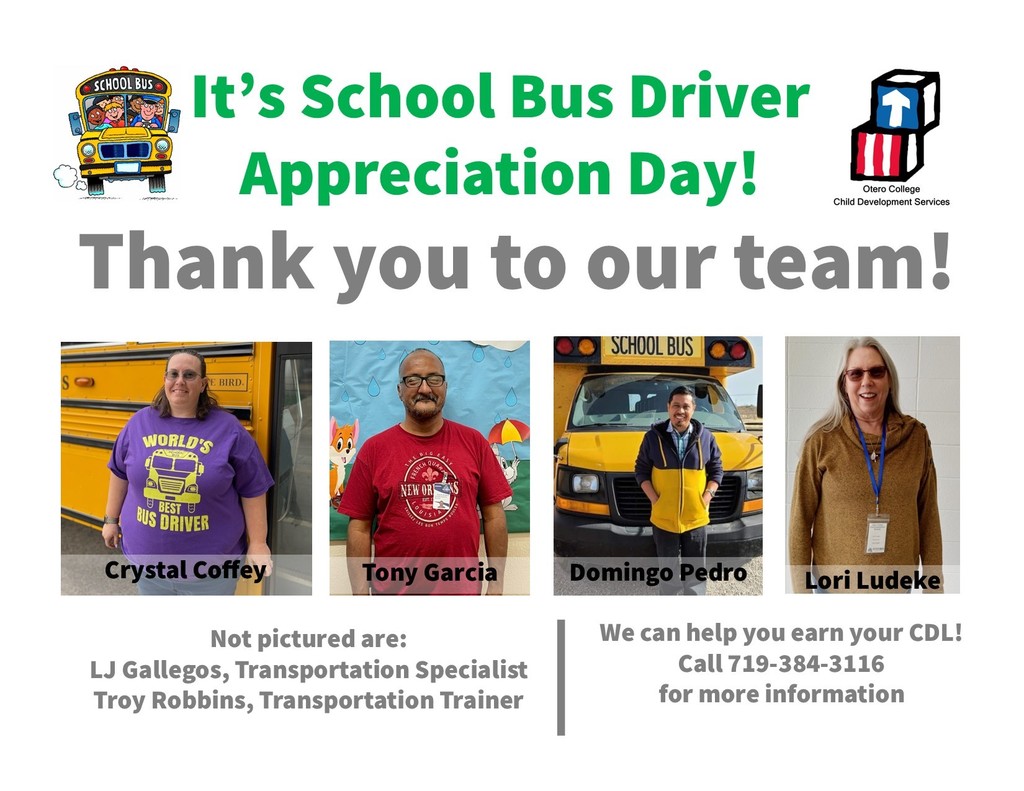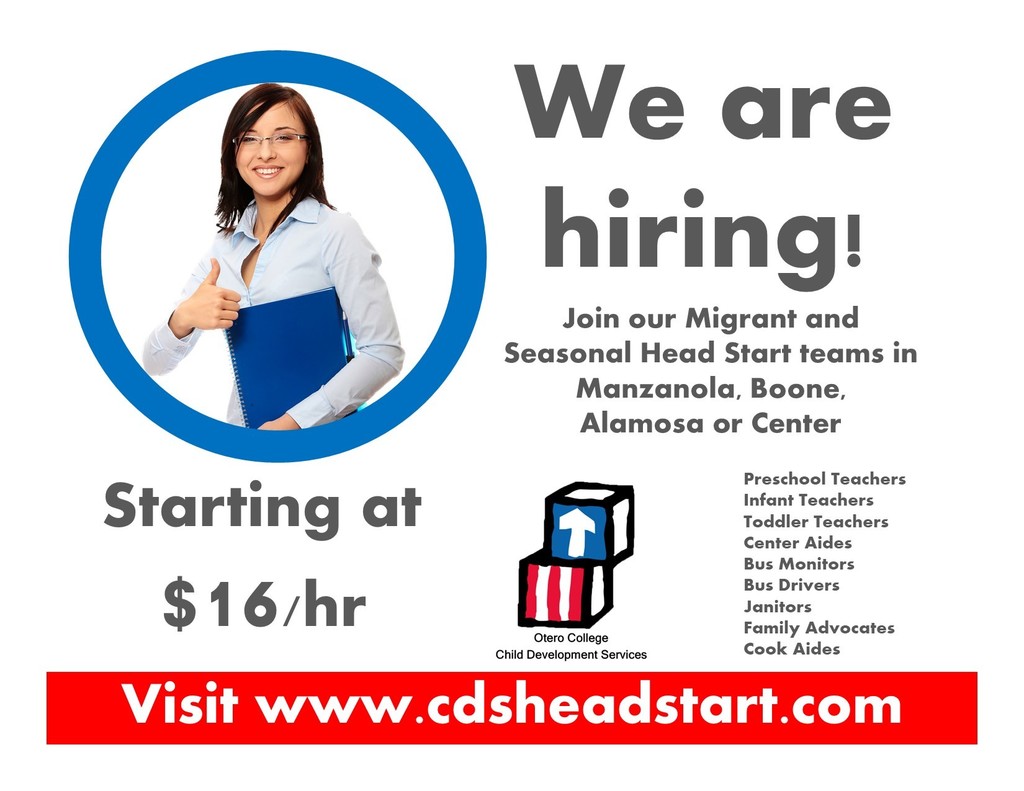 Otero College Child Development Services spring registration for the 23-24 school year will be held Friday, April 14, in Lamar, Las Animas, La Junta, Rocky Ford and Manzanola!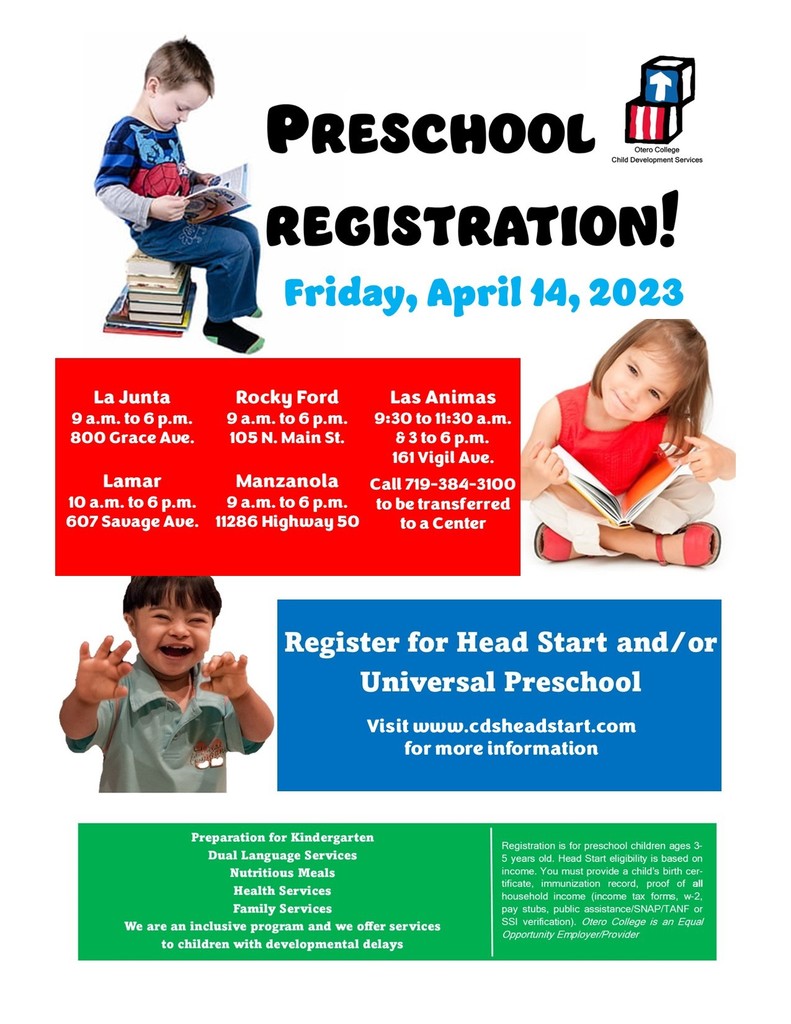 Thank you Mayor Ayala for coming to the Community Baby Shower to read to the children in our program!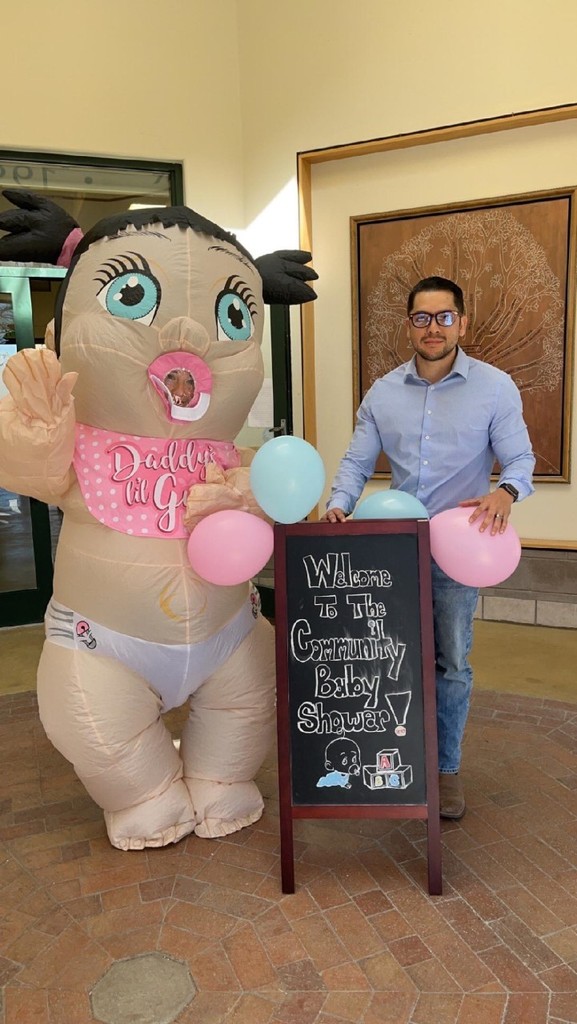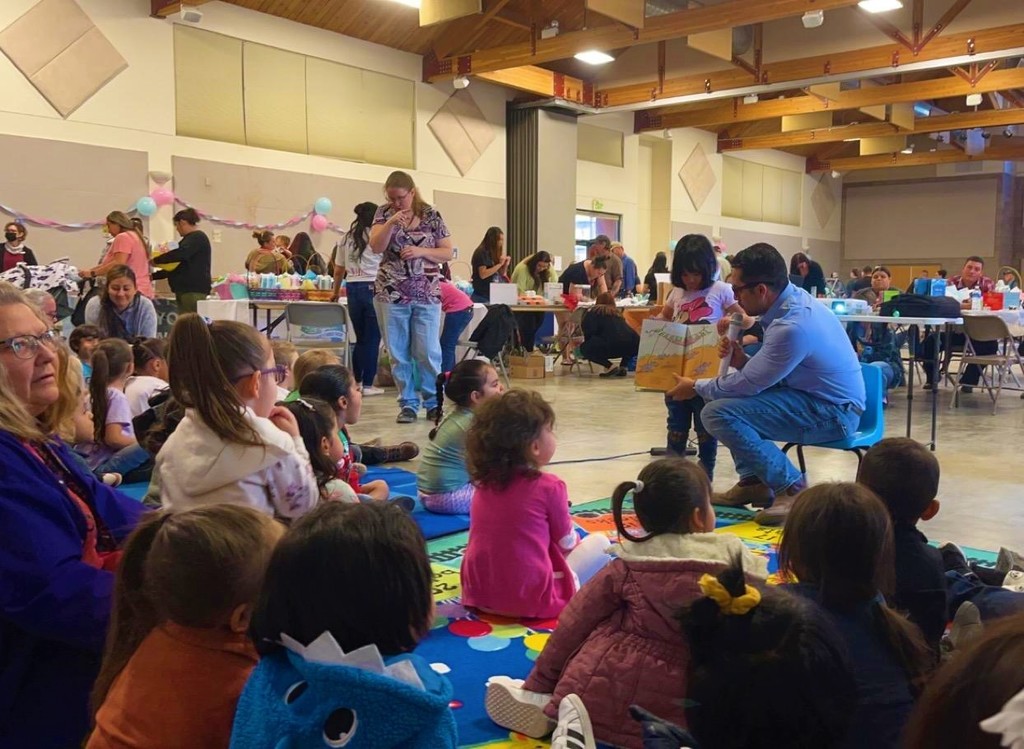 Thank you to InspirationField for your generous donation of clothes and shoes for the Community Baby Shower planned for Monday in Rocky Ford! We will be giving away diapers, wipes, clothing and great information from our Community Partners! Hope to see you all there!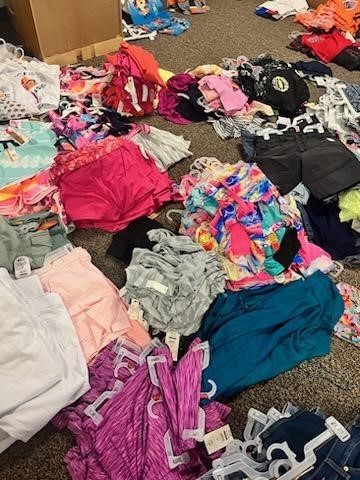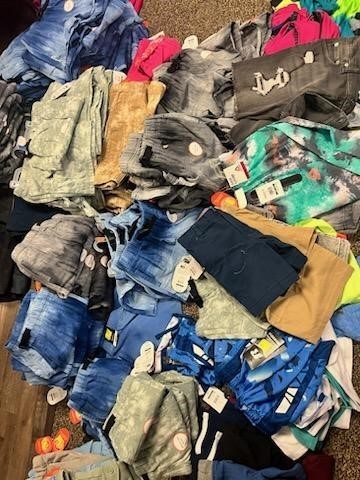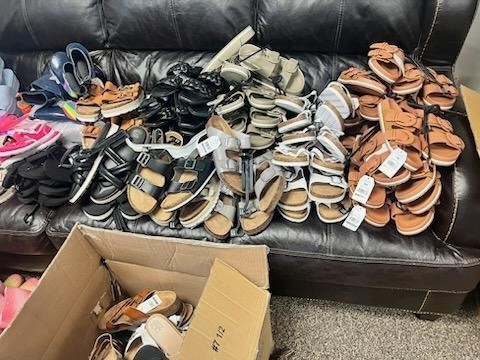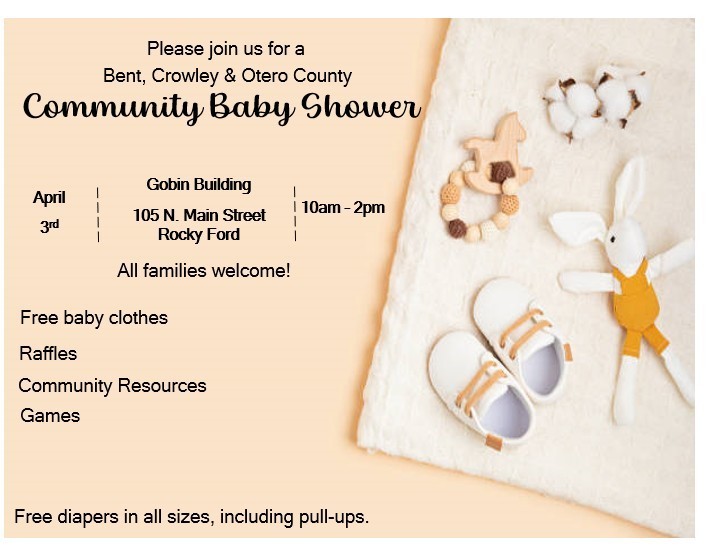 Our team picked up four pallets of diapers today to be given away at Monday's Community Baby Shower in Rocky Ford. That's enough diapers to give 50 diapers to 500 children! We also received baby wipes. All items were donated by WeeCycle from Aurora. A big thank you to WeeCycle and many other businesses who have provided donations. Be sure to join us Monday in Rocky Ford!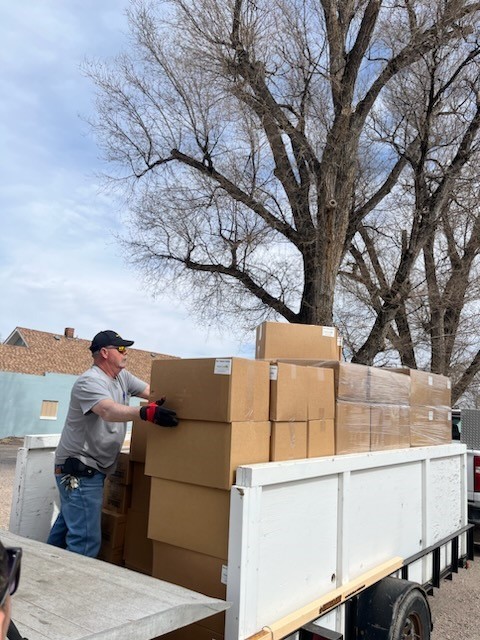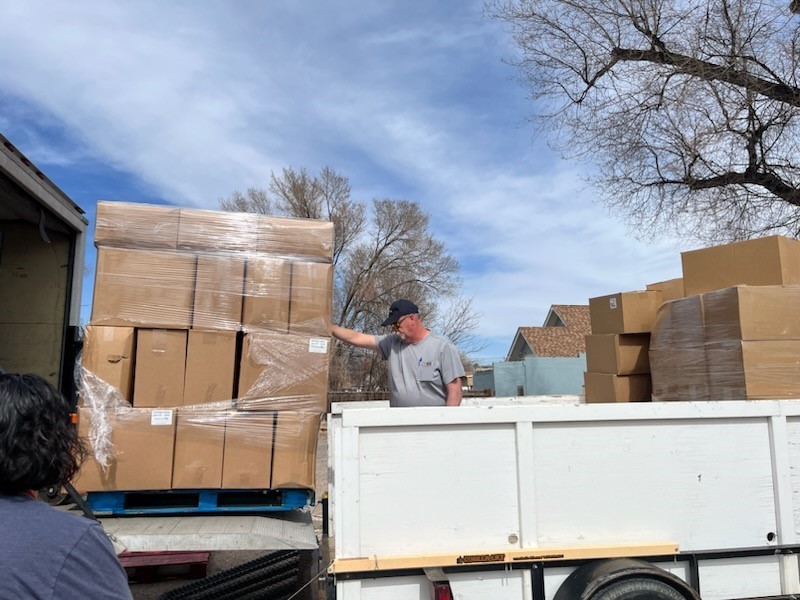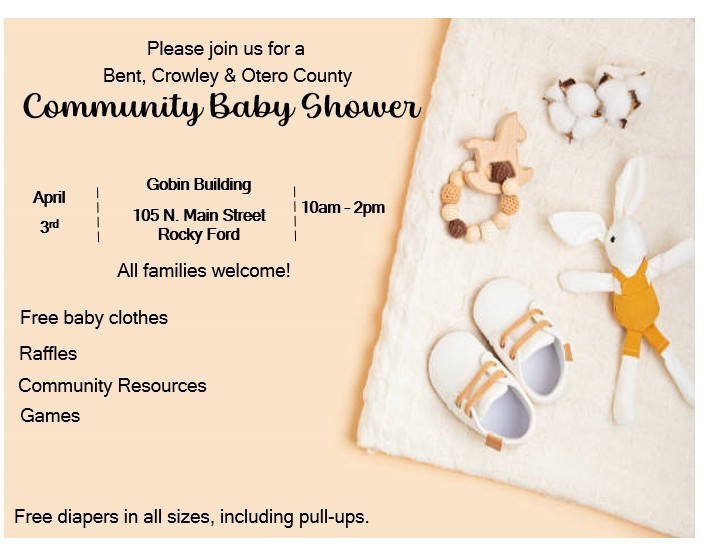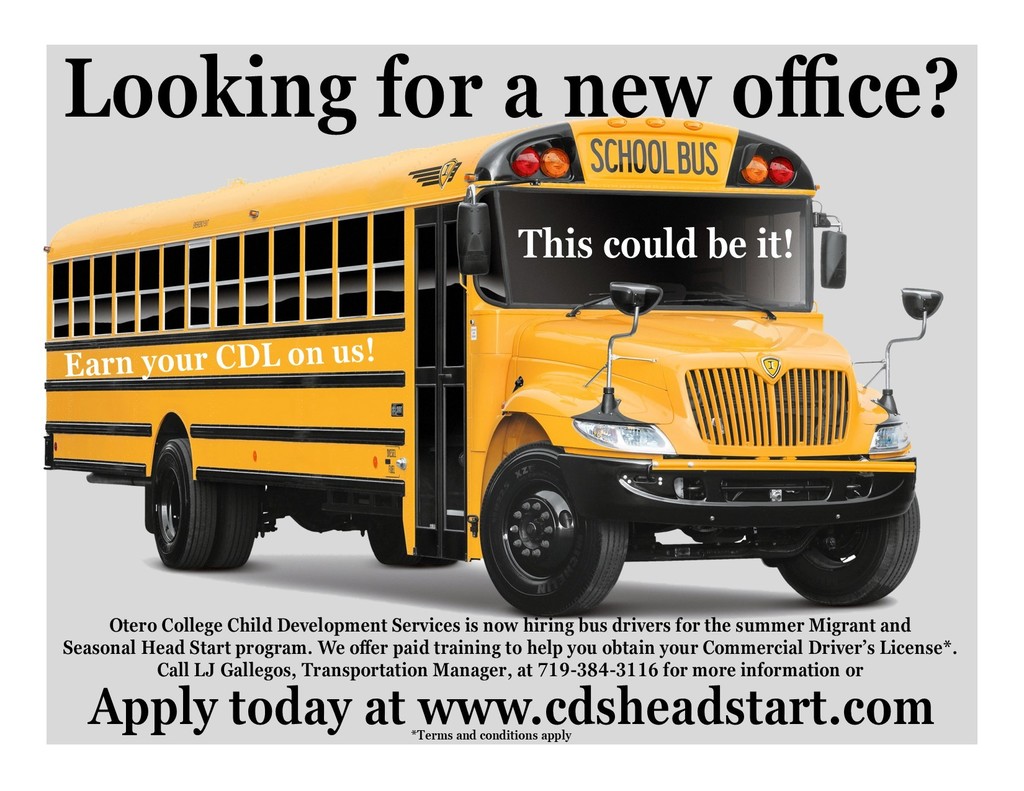 Ana Perez, Family Advocate, and Teresa Felix, Family and Community Partnership Manager, have been busy enrolling children for the Migrant and Seasonal Head Start program year in Center and Alamosa. If you're interested in learning more about the program, please visit
https://www.cdsheadstart.com/page/migrant-and-seasonal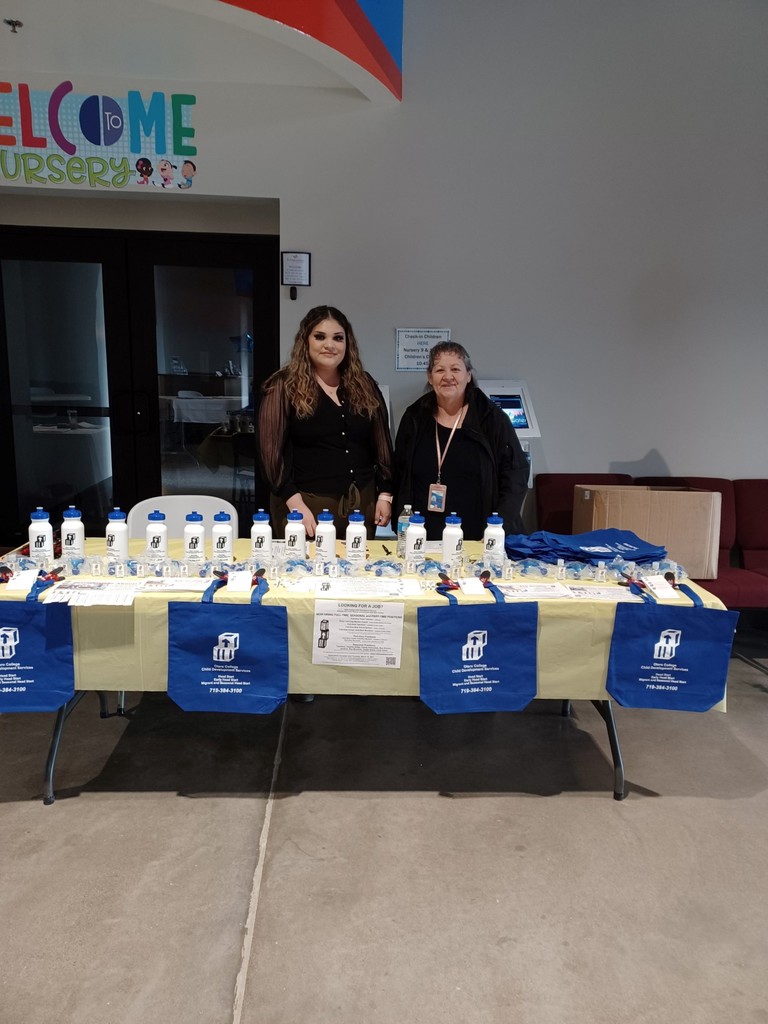 Diapers & car seats & pack and plays, oh my! Thank you to Big Bear Septic for their recent donation to the Community Baby Shower planned for Monday at the Gobin Building in Rocky Ford. Big Bear Septic joins a growing list of community businesses and organizations who have donated to the event. We appreciate all of you! If you would like to donate items for Monday's event, please contact Cyndi Martinez at 719.384.3109. #WeekOftheYoungChild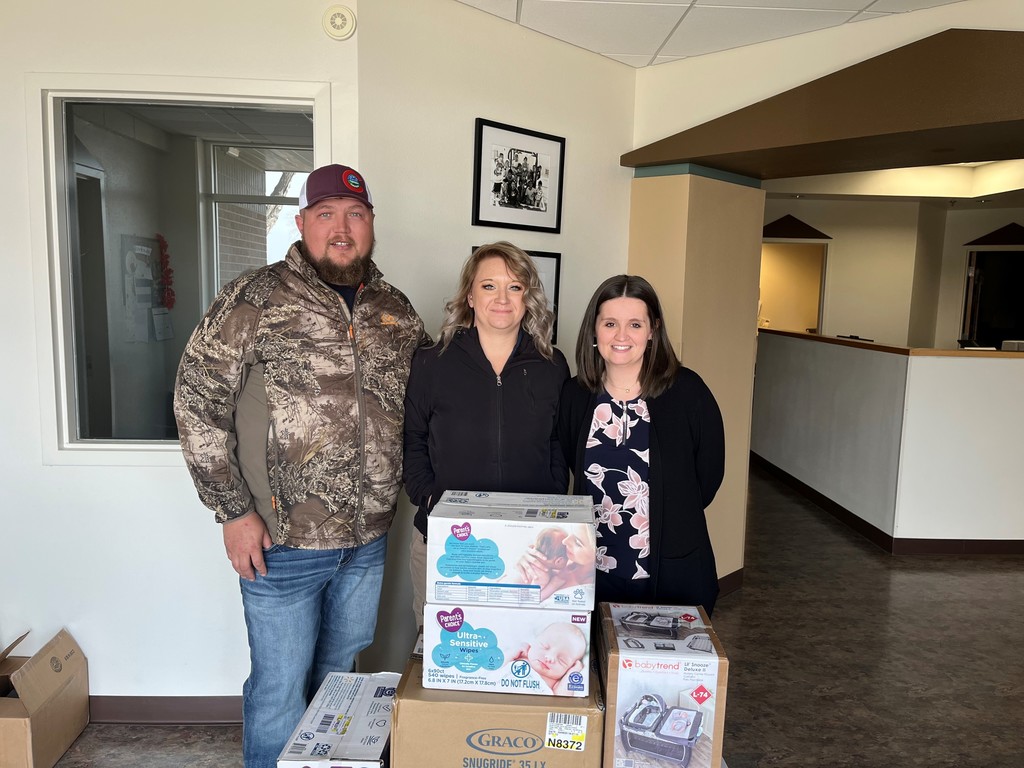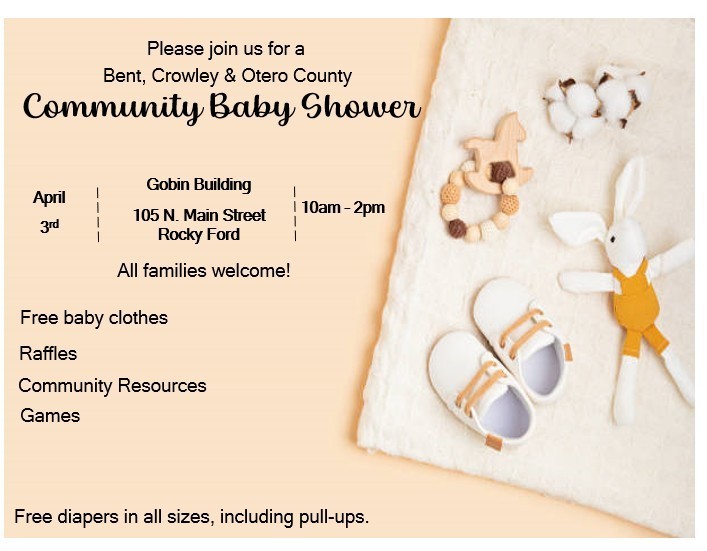 Cooking is an art and our Las Animas Center cook, Monica Gonzales, makes wonderful and delicious works of art for our children every day! Thank you, Monica, for your dedication! @NationalCACFP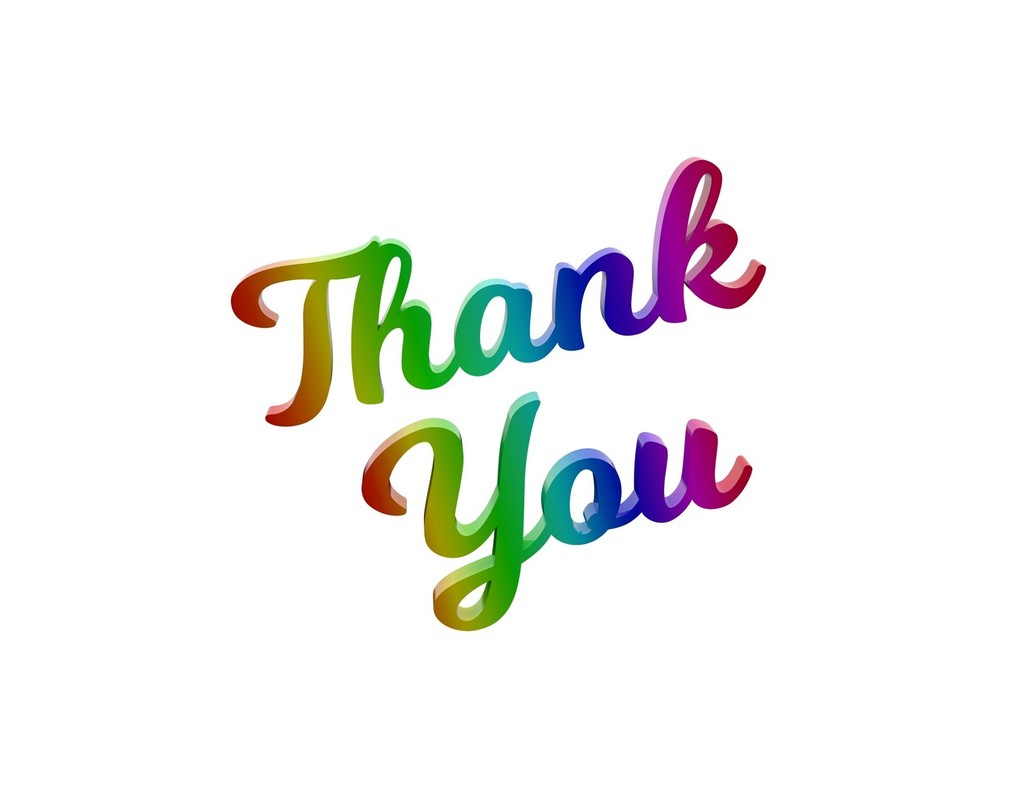 Here to help you get ahead. Whether it's tax credits that put more money in your pocket, free tax filing services, or free in-person tax help – we're here to help you get the most out of your taxes. Visit GetAheadColorado.org. Estamos aquí para ayudarle a salir adelante. Estamos aquí para ayudarle a sacar el máximo provecho de sus impuestos, ya sea mediante créditos tributarios que le permiten conservar más dinero en el bolsillo, servicios gratuitos de preparación de impuestos o ayuda gratuita en persona para la preparación de impuestos. Visite HaciaAdelantecolorado.org.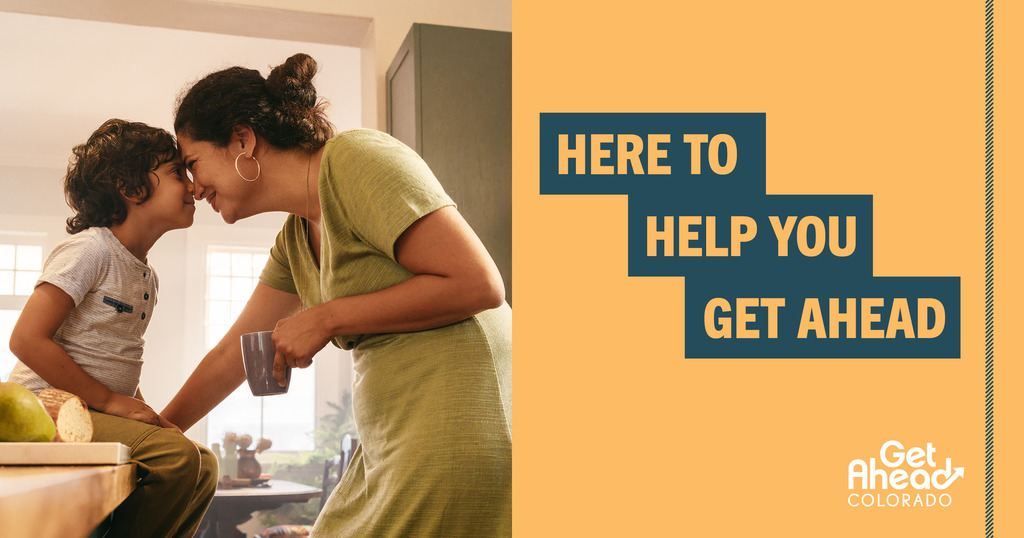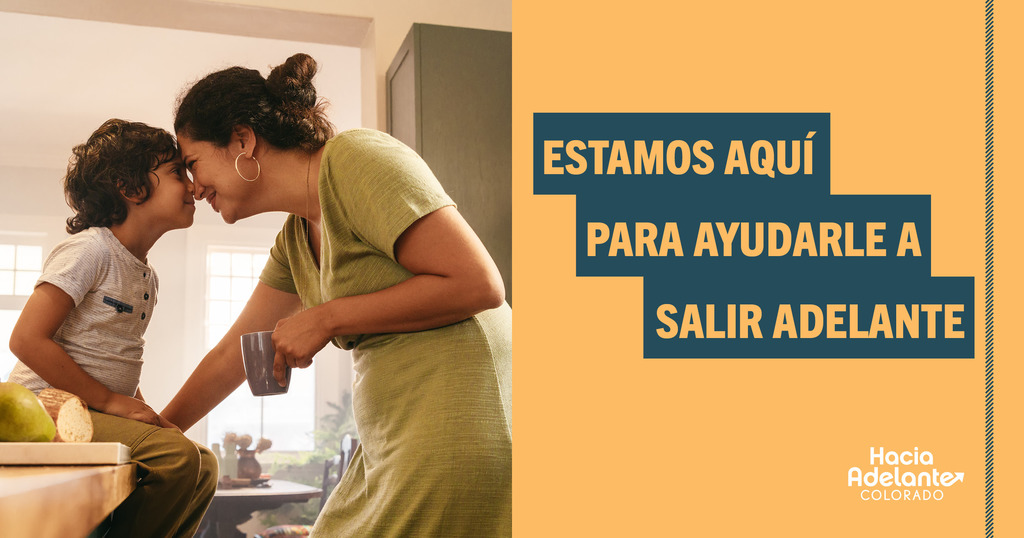 A home-cooked meal is a labor of love! Thank you, Modesta Maldonado, for creating home-cooked, delicious and healthy meals for our children in Center! Thank you for making a difference in their lives. @NationalCACFP #CACFPWeek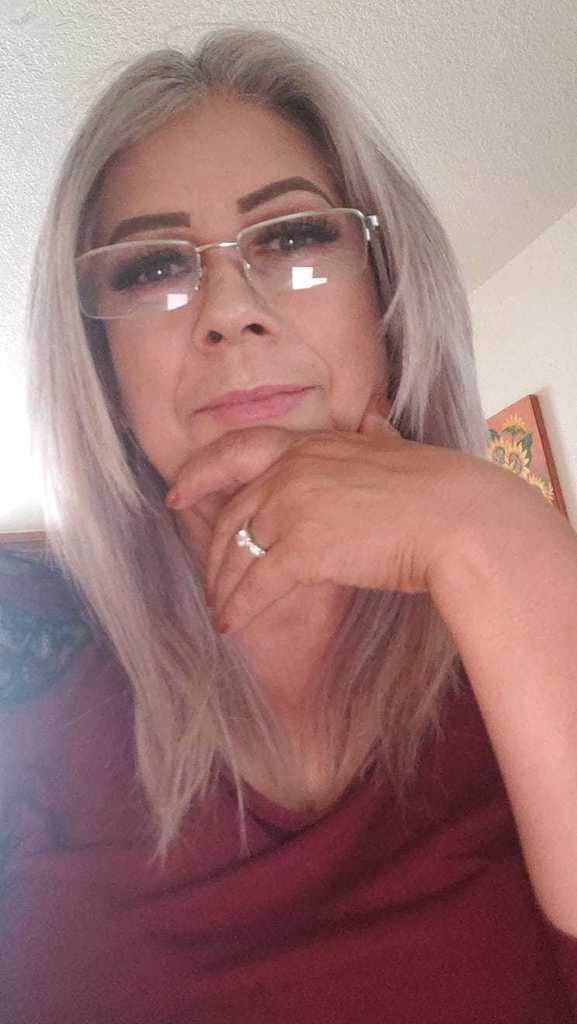 "Cooking is all about people. Food is maybe the only universal thing that really has the power to bring everyone together. No matter what culture, everywhere around the world, people get together to eat." — Guy Fieri Thank you, Paula Baca, for bringing all of our Rocky Ford children together through your healthy, delicious meals! We appreciate you! @NationalCACFP #CACFPWeek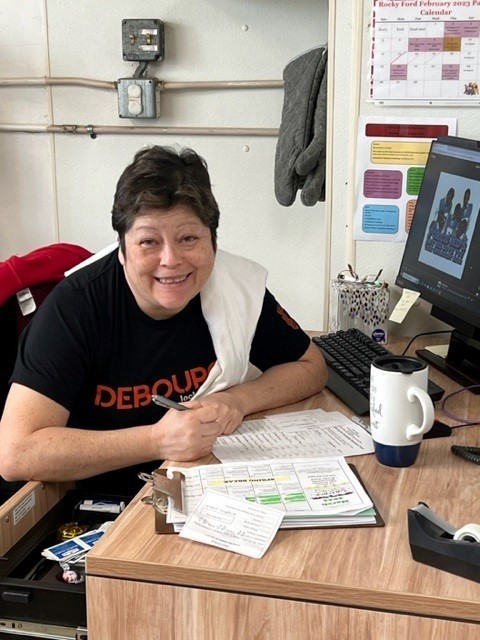 It's never too early to begin teaching healthy eating habits. And that's exactly what Marisol Valentin does for children in the Early Head Start classroom in Boone and for children enrolled in Migrant and Seasonal Head Start! Thank you for all that you do! @NationalCACFP #CACFPWeek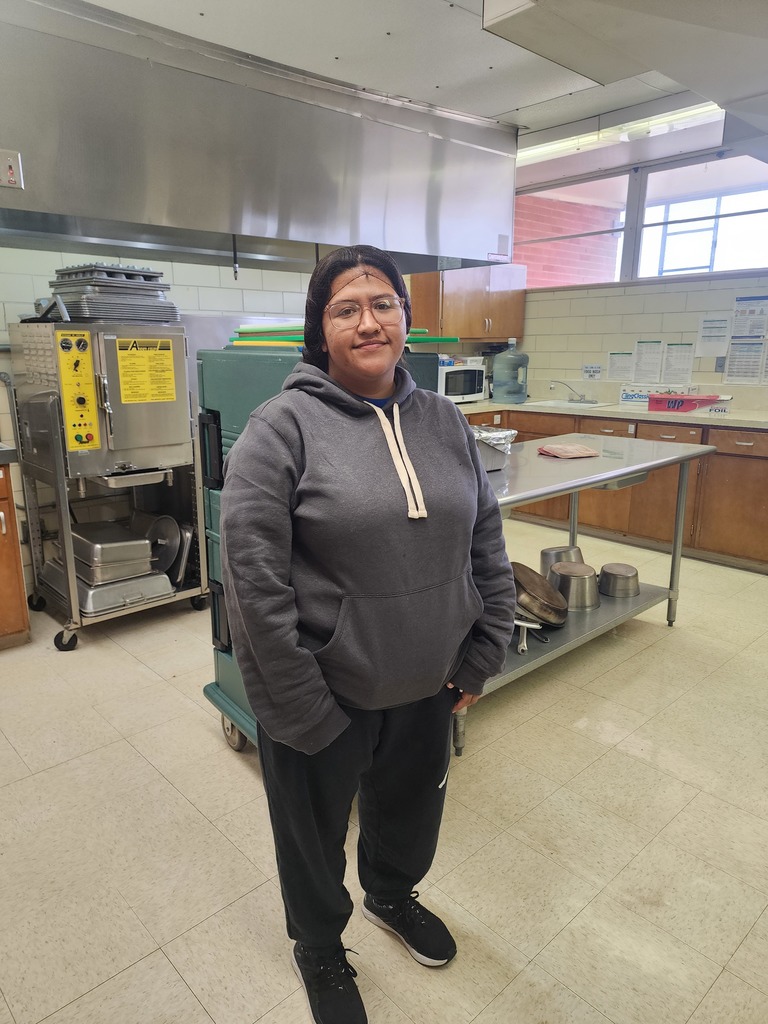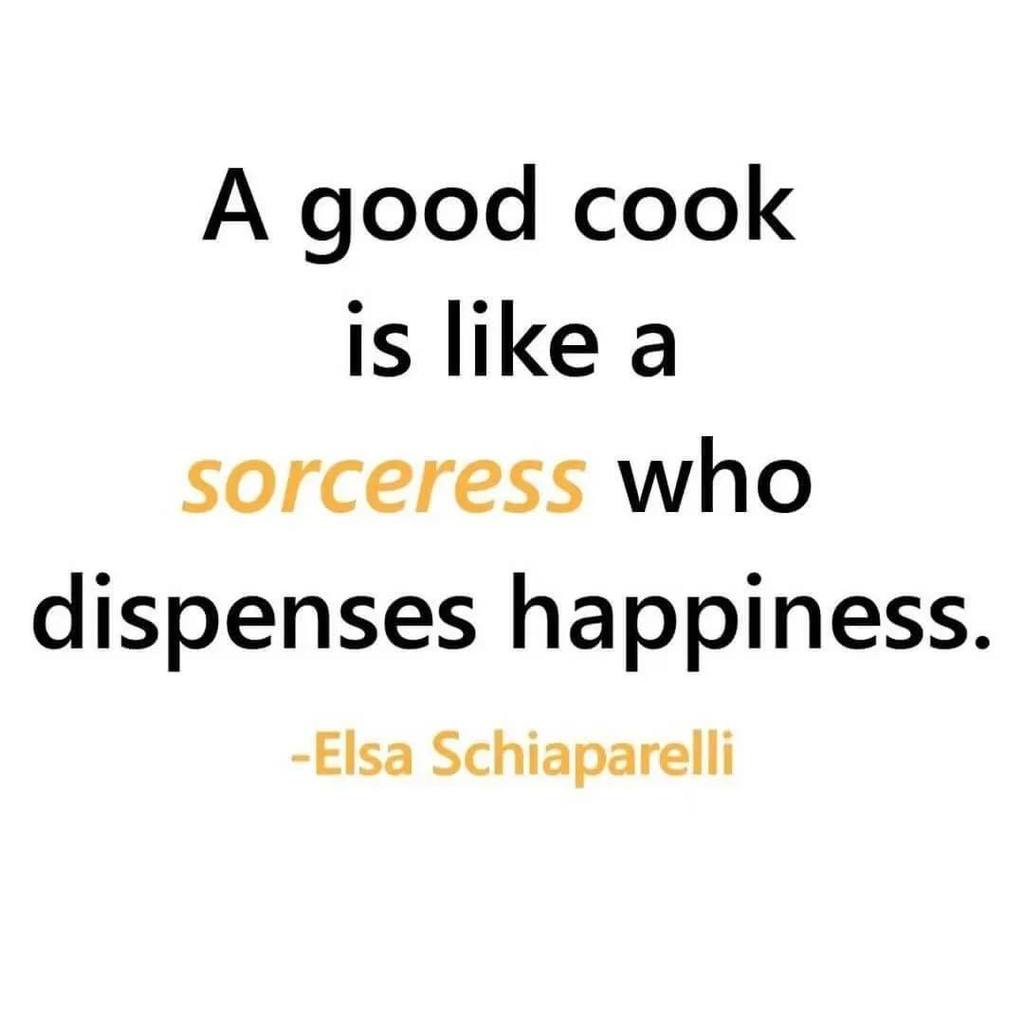 Rosa Carrasco is a rock star at the Migrant and Seasonal Head Start Center in Alamosa. She has been a cook for many years and enjoys spending time with children. The children love eating the delicious meals she cooks up every day! Thank you, Rosa! @NationalCACFP #CACFPWeek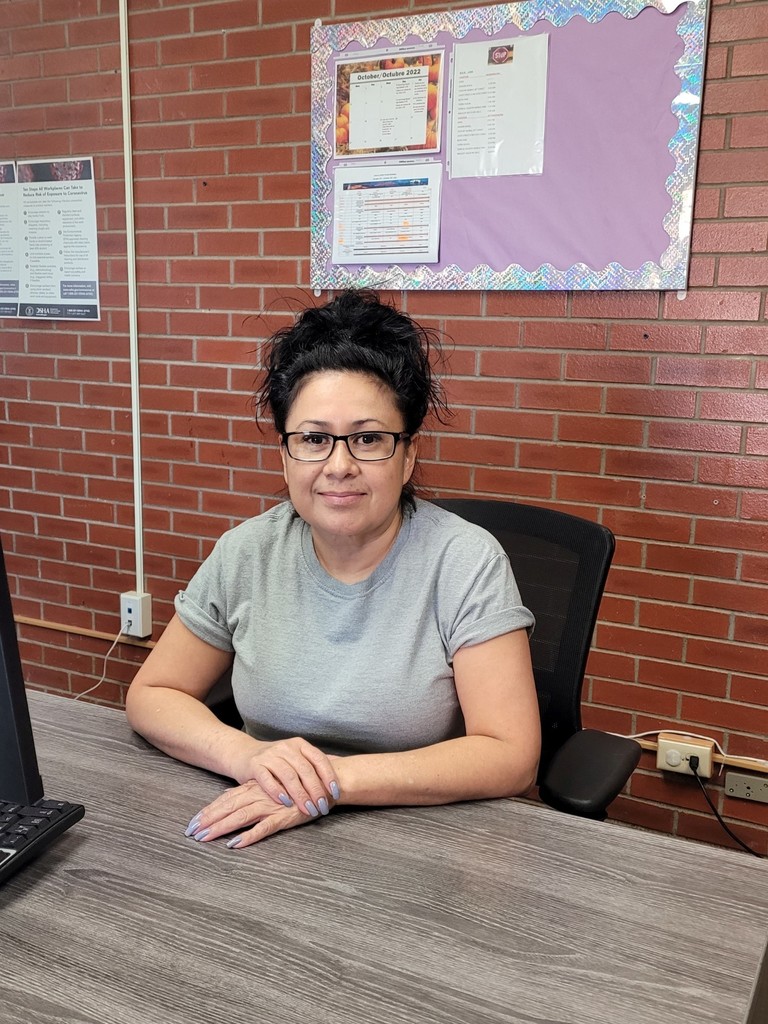 Feeding kids is a work of heart! Meet our La Junta kitchen crew - Valeria Alvarez, Patricia Ramirez and Rita Chavez who serve homemade, healthy and nutritious meals made with love. Thank you all for being the Heart of the Kitchen and the Heart of Head Start! @NationalCACFP #CACFP week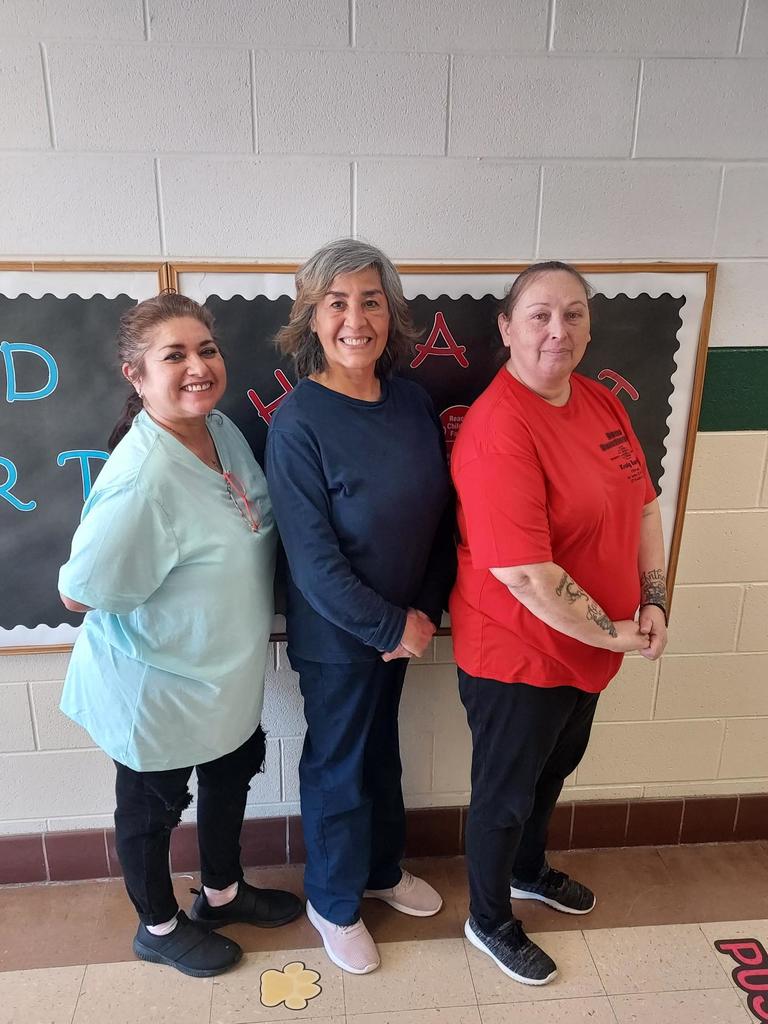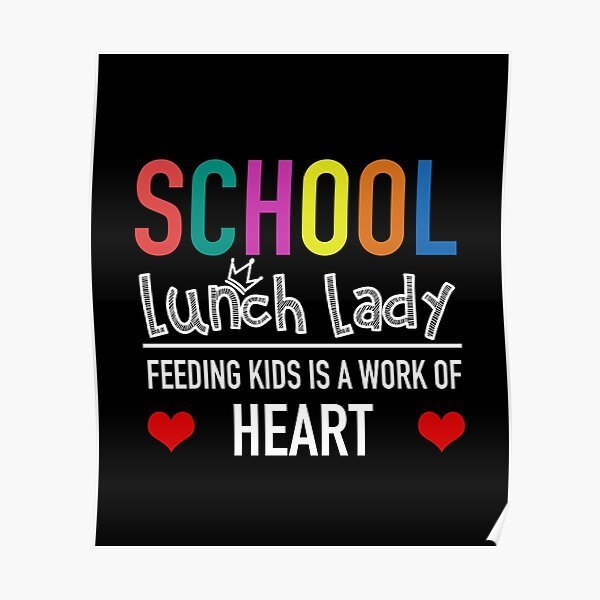 It's @NationalCACFP week! A big shout out to Manzanola Cook Linda Gonzales! Linda started with CDS as a parent volunteer and eventually made her way into the kitchen where she makes amazing and healthy food for children every day. Thank you, Linda, for your dedication to our children and the program! #CACFPWeek