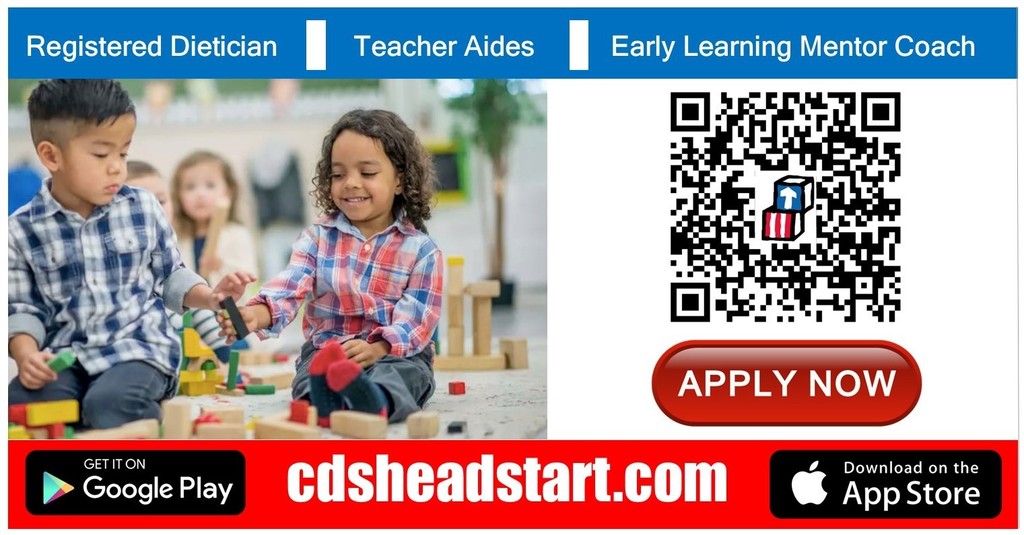 Head Start Reminder: Please stay in your car when picking up and dropping off your child to ensure the safety of you, your child and others.
Interested in becoming a sub? Stop by a Center today to pick up an application.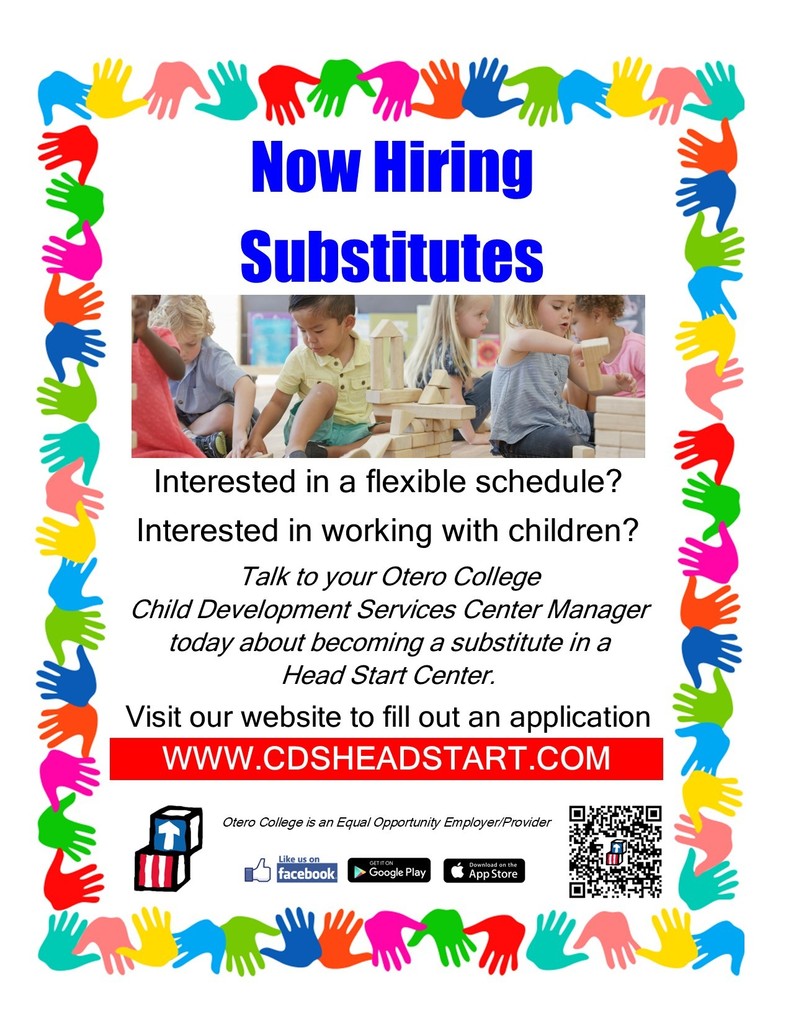 Attention families: Just a reminder there is no school on Monday, September 6. We will see everyone Tuesday!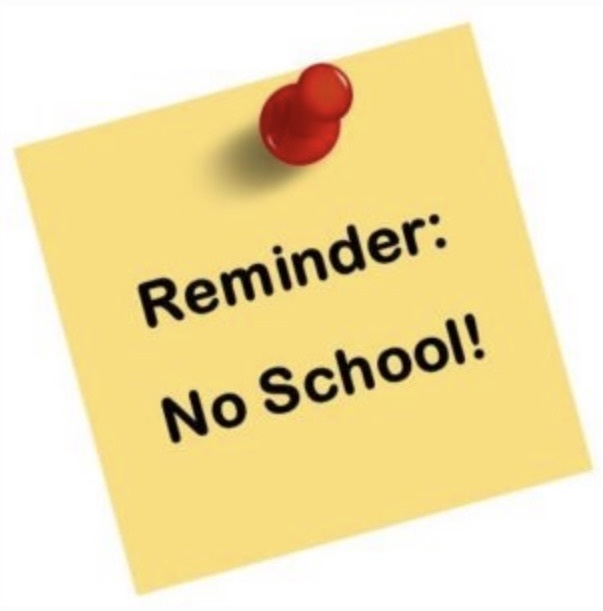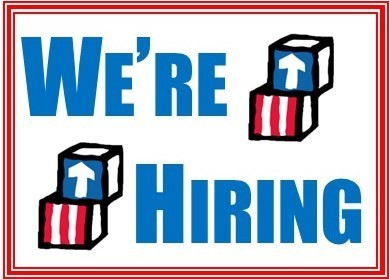 A big Thank You to our team representing Head Start, Early Head Start and Migrant and Seasonal Head Start for walking in the Arkansas Valley Fair parade this morning and making some noise! Shout it loud and proud - #headstartforward #adelante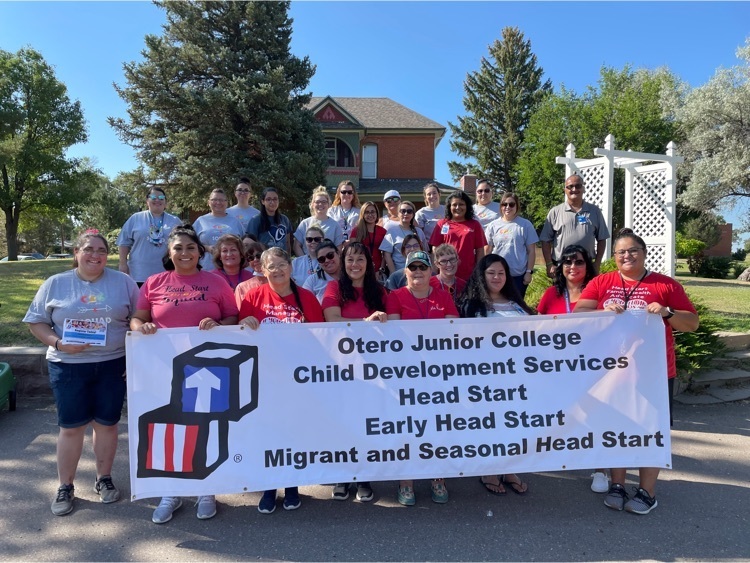 The Otero College Child Development Services team participating in the Arkansas Valley Fair parade in Rocky Ford this morning. #Headstartforward #adelante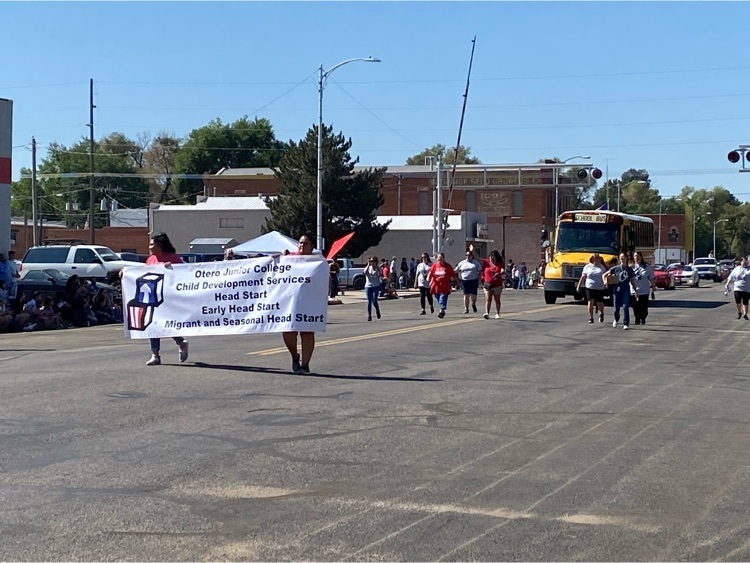 We're ready to come back together and keep helping children and families. But just a reminder - stay home if you're sick and get well! Thank you to everyone for doing your part to help us get back together! #HeadStartForward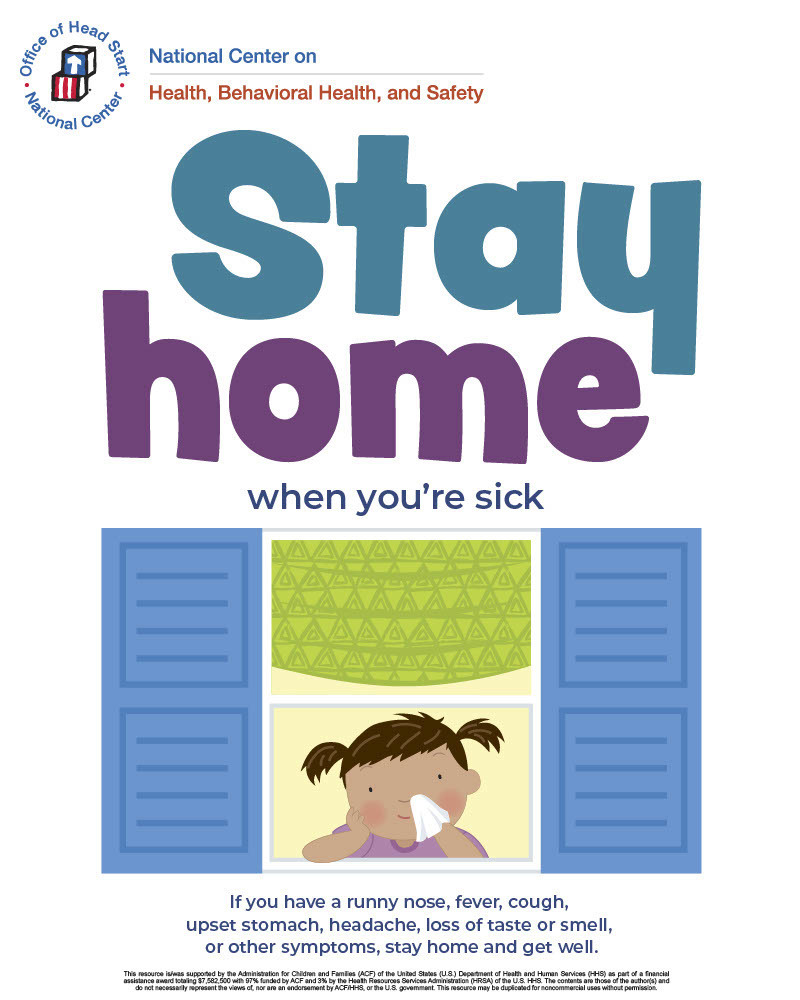 Attention La Junta Center families: due to unforeseen circumstances, the La Junta Center will begin classes on Monday, August 30, 2021, not on August 23 as originally planned. If you have any questions, please call 384-3140. We look forward to seeing everyone on August 30!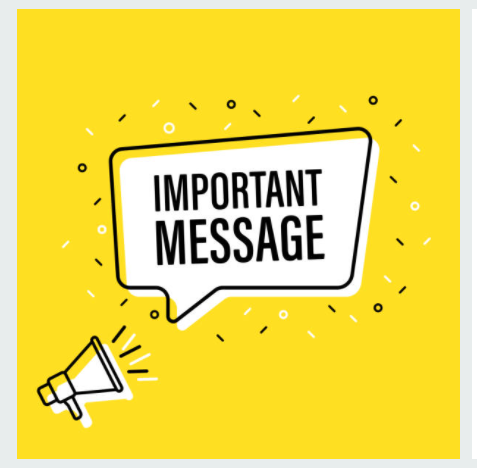 As we gear up to start the new school year, here are some tips on how to stay healthy and reduce the spread of COVID-19. #HeadStartForward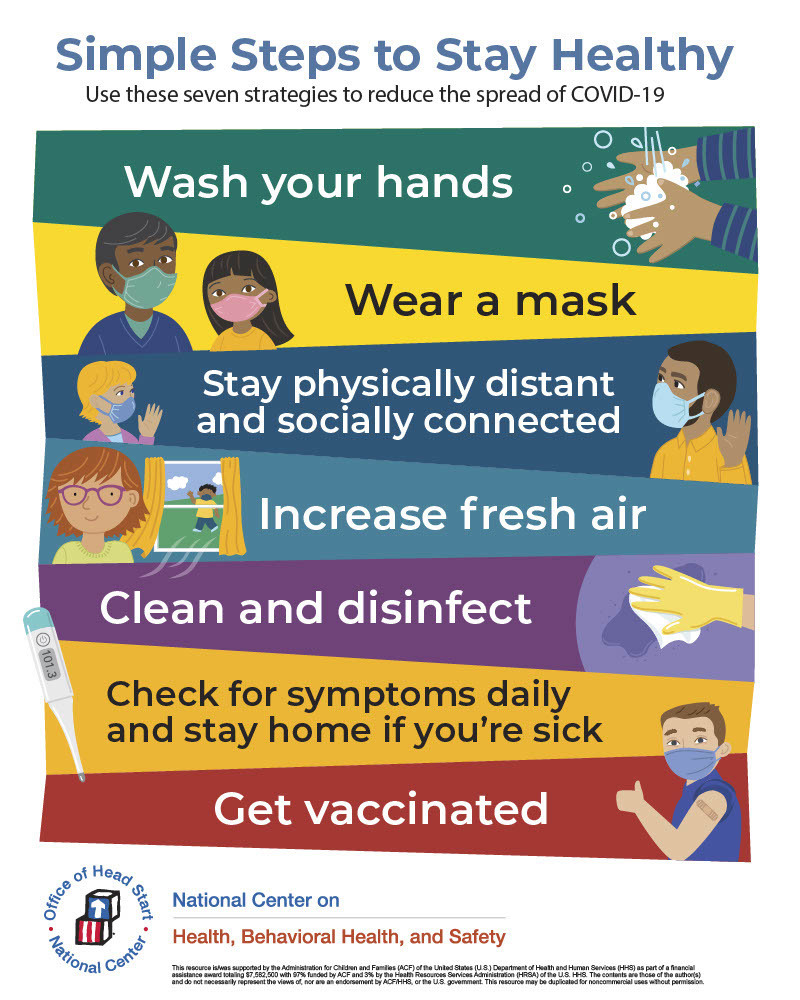 Stop by one of the Centers today to enroll your child! Program is open to preschool children ages 3-5 years old. Eligibility is based on income. #HeadStartForward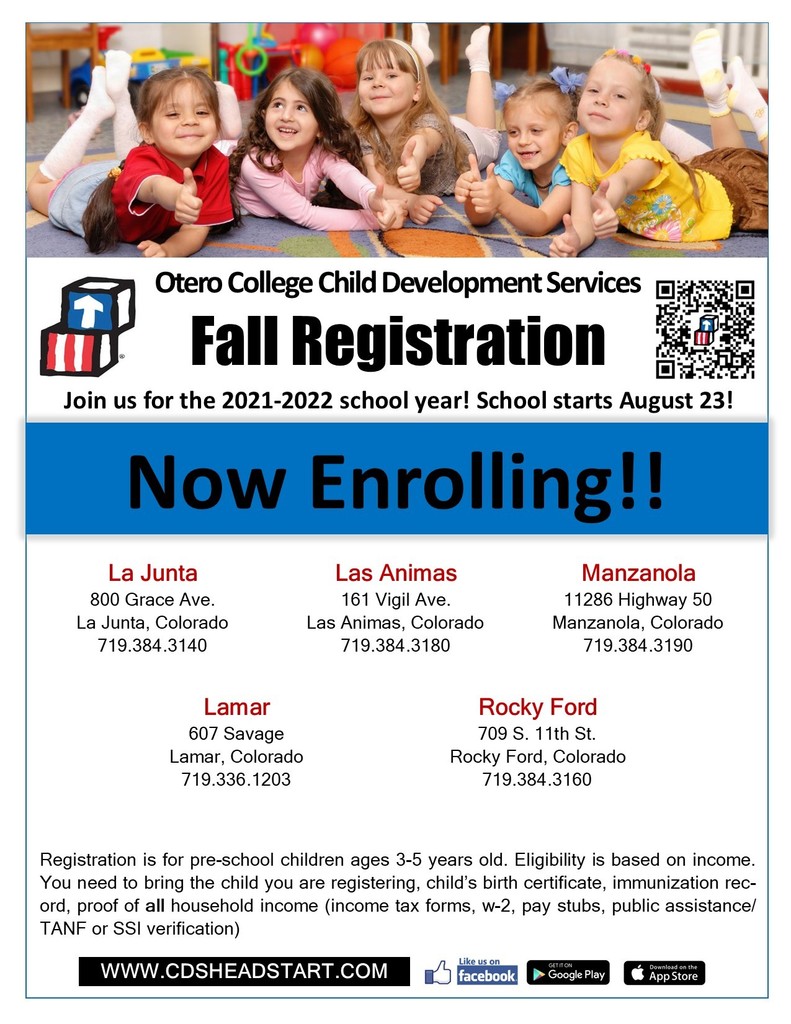 The Head Start community has always stood together. Now, we're stepping forward together — and we're stronger than we've ever been. First day of school is August 23! #HeadStartForward
We are looking for substitutes for all of our Head Start centers. Stop by one of our Centers in La Junta, Lamar, Manzanola, Rocky Ford and Las Animas to learn more about this great opportunity. #HeadStartForward
The first day of school for all Head Start students in La Junta, Las Animas, Lamar, Rocky Ford and Manzanola will be August 23. We can't wait to see everyone! If you haven't yet enrolled, registration will be held on August 12 at each center. #HeadStartForward
Join us August 12 for Fall Registration! #HeadStartForward
Join us Thursday in Las Animas for lemonade and popcorn! Learn about enrollment for the 2021-2022 school year. #HeadStartForward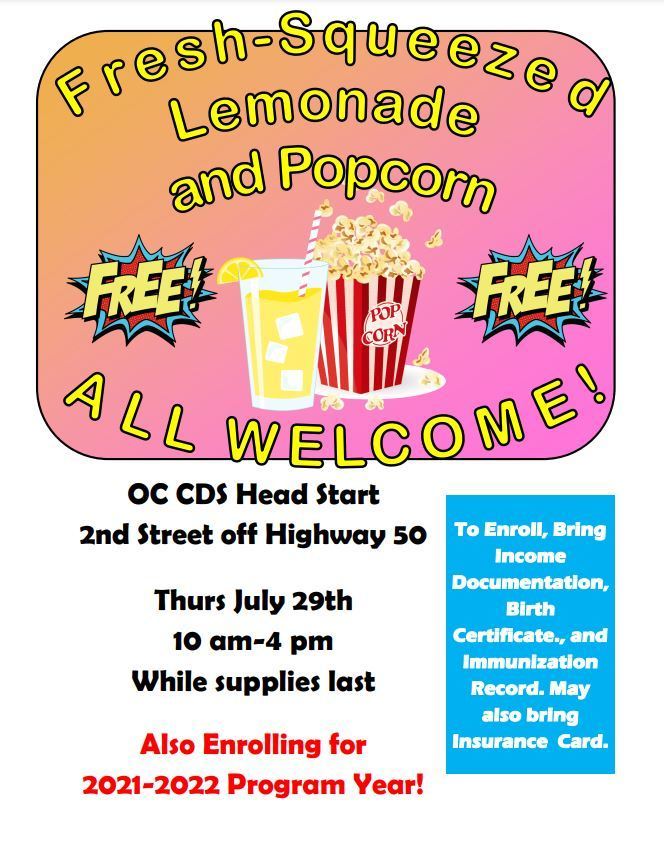 Join our team! Apply today!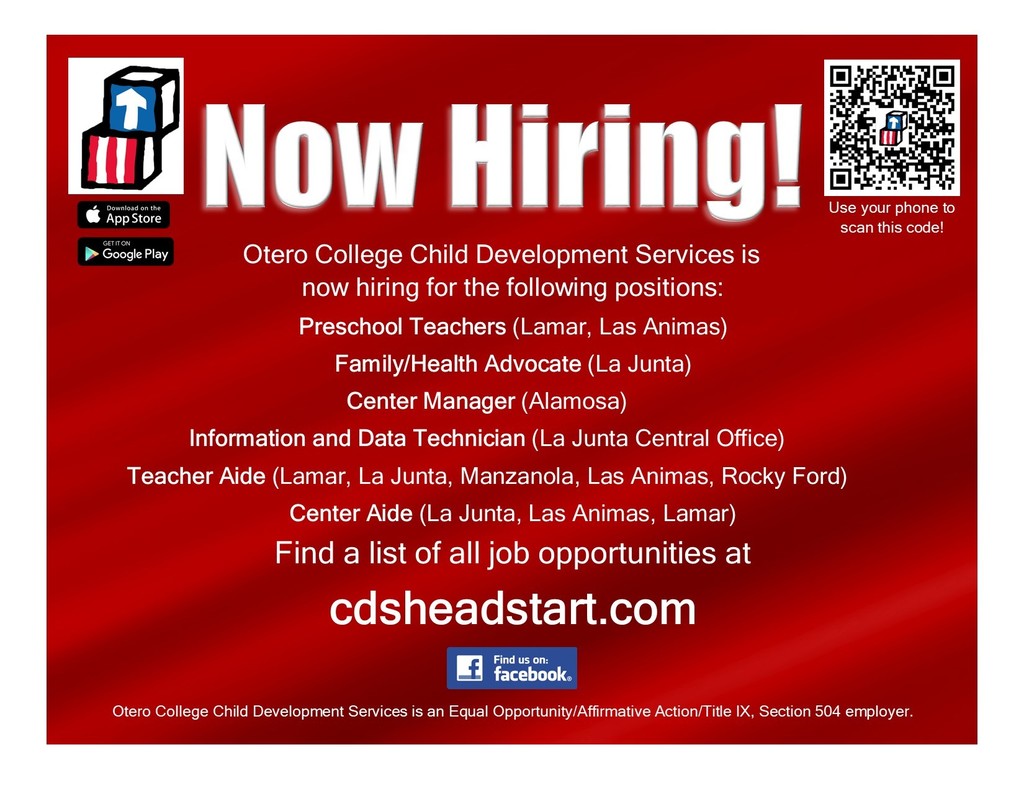 Looking for a rewarding career working with children and families? Become a preschool teacher! Join our team as a Family/Health Advocate! Scan the code to learn about all of our employment opportunities.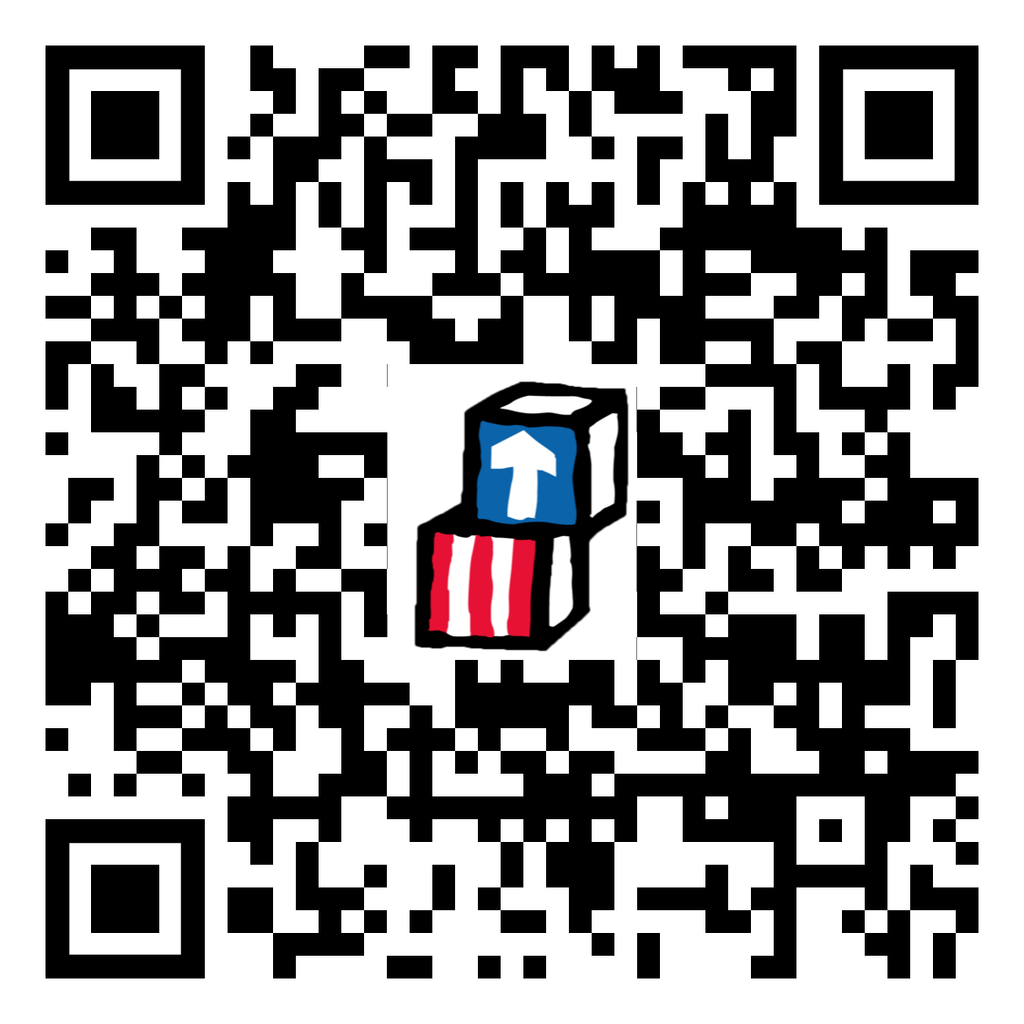 Contact your local Center for registration times!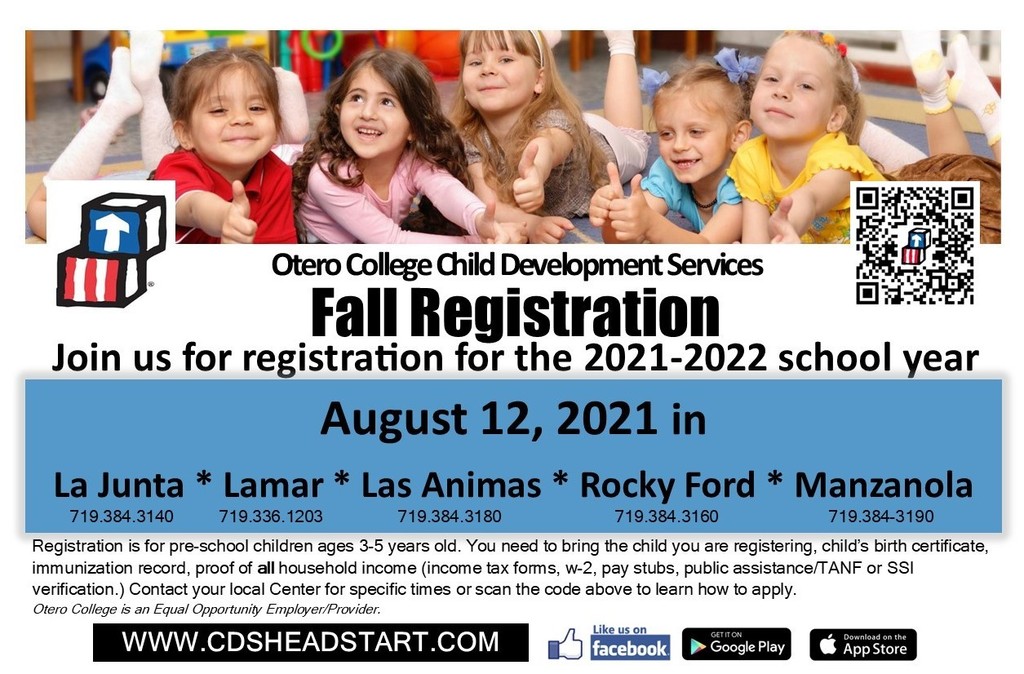 We are now hiring! Find information under the Employment tab on
www.cdsheadstart.com
or scan the QR Code.